The presenter, who left the jungle during Monday night's show, said she was 'very, very relieved' to have been voted out - and escape her former campmate Lady Colin Campbell.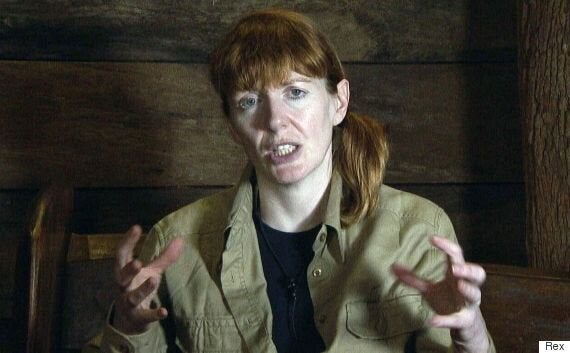 Speaking to Ant and Dec during her exit interview, she said "It's so hard. People don't realise it's really real. I stink, I've been living in the same underpants for years."
And the 47-year-old didn't hold back about Lady C, who she described as 'very strange'.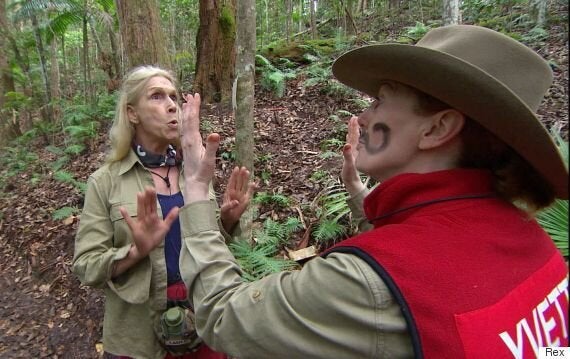 Not on each other's Christmas card list: Lady C and Yvette
"Everyone is walking on eggshells," she explained. "You never know when she's going to flick the switch. She can be really cruel and get very personal.
"I hope I don't bump into her when I get out of here."
She added: "Duncan [Bannatyne] and Tony [Hadley] can't abide her, the same as me.
"She always has to have the last word and she will never apologise for anything she's said."
Despite her issues with Lady C, Yvette admitted that it wasn't all doom and gloom in the jungle.
"We had such a good laugh," she added. "The only way to get through this is to howl and laugh at it."
Yvette , who is the third star to leave the camp, after choreographer Brian Friedman and stylist Susannah Constantine were previously voted off, tipped 'Hollyoaks' star Jorgie Porter to win the show.
'I'm A Celebrity' continues tonight at 9pm on ITV.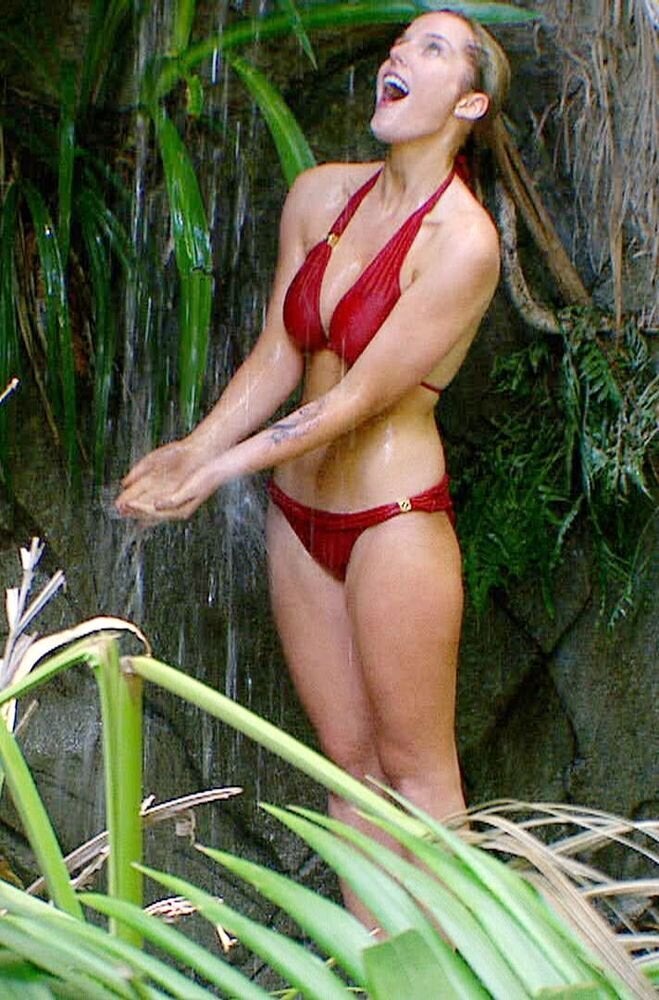 'I'm A Celebrity' Jungle Shower