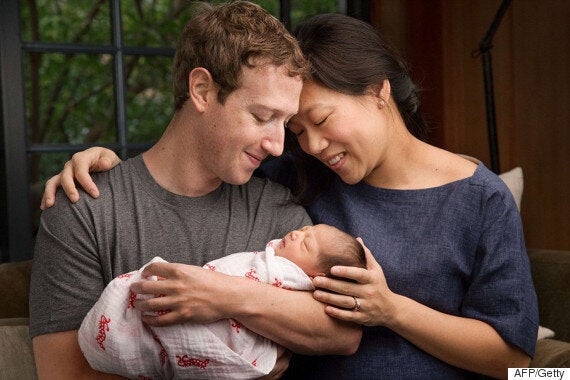 Zuckerberg and Chan posted the note on Facebook on Tuesday
"Your mother and I don't yet have the words to describe the hope you give us for the future," the post begins. "Your new life is full of promise, and we hope you will be happy and healthy so you can explore it fully."
"Like all parents, we want you to grow up in a world better than ours today," the post reads, while noting that advances in health, technology and equality will require "long term investments over 25, 50 or even 100 years."
As such, the pair pledge to give 99 percent of their Facebook shares to charity throughout the course of their lives. That stock currently represents around $45 billion, and will be administered through a new body called the Chan Zuckerberg Initiative, which will "join people across the world to advance human potential and promote equality for all children in the next generation."
"We know this is a small contribution compared to all the resources and talents of those already working on these issues," the post read. "But we want to do what we can, working alongside many others."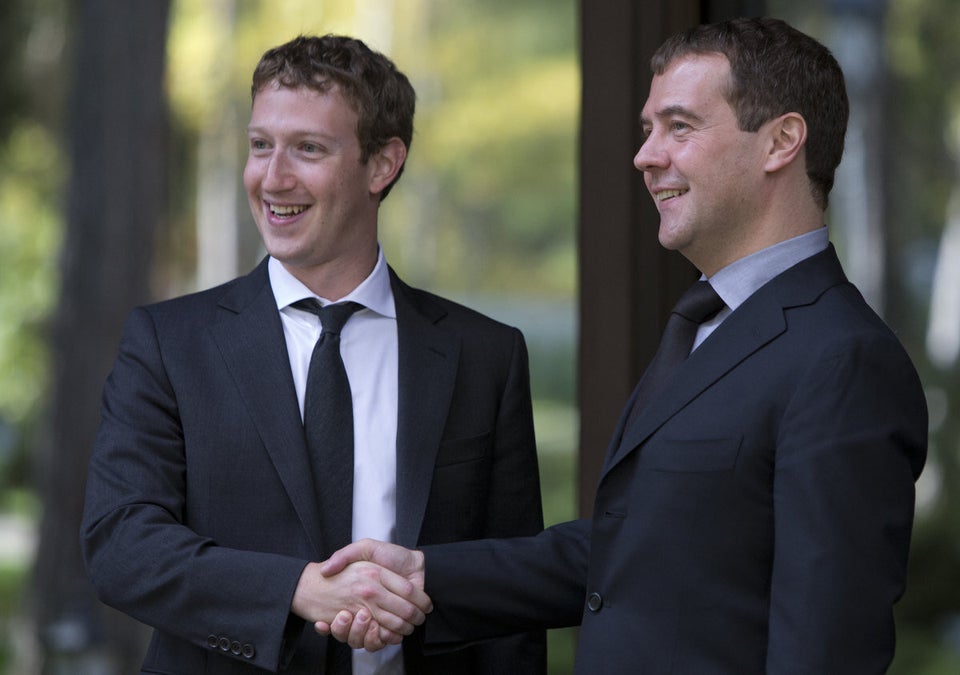 Zuckerberg Meets...