A mother who wanted her son's 21st birthday to be extra special, was left less than impressed when his personalised cake arrived.
Teresa Ward asked part-time cake decorator Susan Mcwhinnie to make a Jack Daniel's-inspired masterpiece, but an unfortunate typo on the instructions turned the cake into a laughing stock.
Ward sent the instructions over by text message, instructing Mcwhinnie to put the words 'should be happy 21st Stefan' on the cake.
Mcwhinnie spotted the error and double checked this was exactly what was wanted - and Ward confirmed.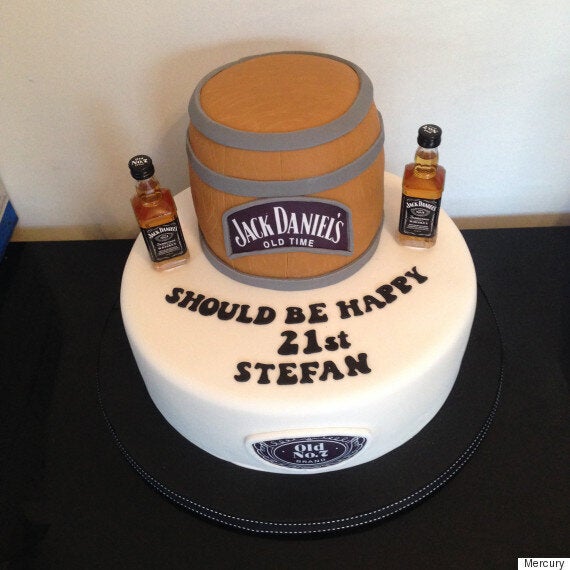 "Just double checking the writing on the cake should say 'should be happy 21st Stefan'," wrote Mcwhinnie.
Ward said the cake made a big impression at her son's 21st birthday party.
"Everyone got really excited to see it and were really disappointed to see that I had tried to correct it. I wish I had left it how it was, I didn't realise it would be such a big hit!"
Well, at least they all saw the funny side.