Gwen Stefani's wedding dress back in 2002 was one of the most iconic celeb bridal gowns ever, but why should she stop at one.
The 46-year-old No Doubt singer donned a stunning Marchesa wedding dress to perform an emotional rendition of her new break up song 'Used to Love You' on The Voice.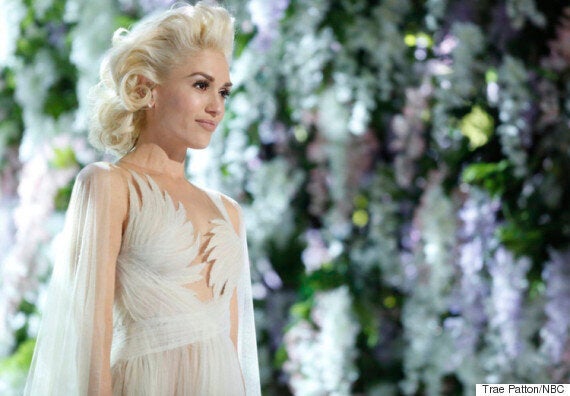 Stefani took to the stage to sing the song against a backdrop of, what looked like, a wedding floral arrangement.
Watch her incredible full performance below:
While we're on the subject of Gwen Stefani and wedding dresses, can we all just take a moment to appreciate the one she wore back in the day.
Stefani married Gavin Rossdale on September 14 2002 at St Paul's Cathedral in Covent Garden, and the whole world stopped to take a collective gasp in awe at the beauty of her gown. The couple split after 13 years of marriage earlier this year.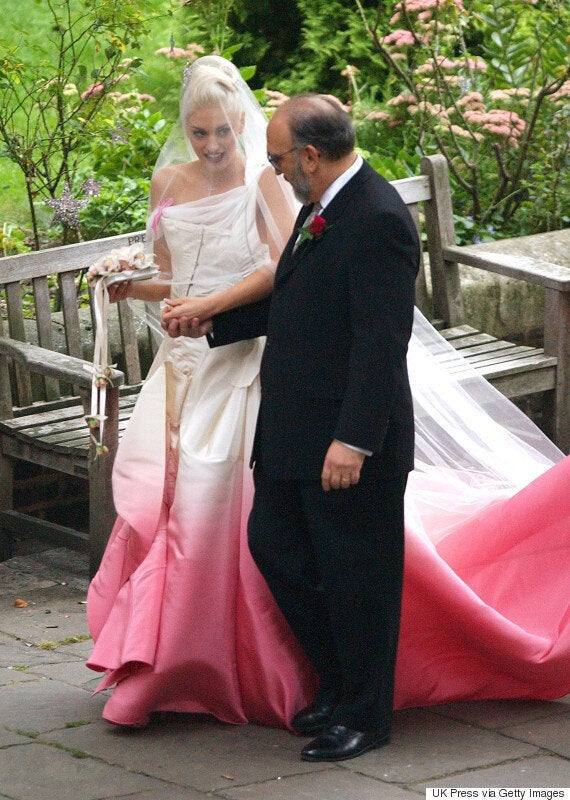 The custom white and pink ombré John Galliano for Dior dress was so breathtaking, we can't blame Stefani for having a second wedding to Rossdale in LA two weeks later.
Any excuse to wear that magnificent thing again.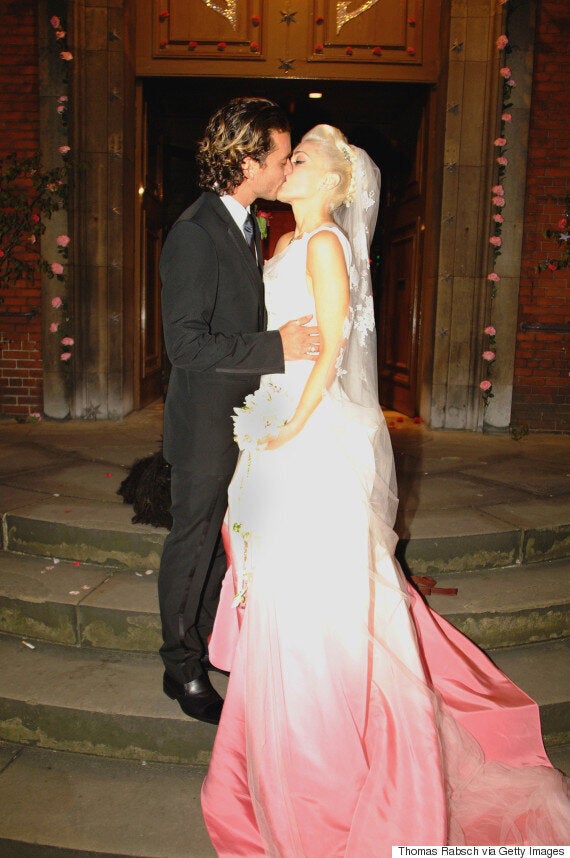 Popular in the Community