It's often crossed our minds that the one thing 'Loose Women' could do with is a bit of formation dancing, and it seems our prayers have finally been answered.
During Tuesday's show, Ruth Langsford, Coleen Nolan and Jamelia came together to throw some shapes to Silentó's 'Watch Me (Whip/Nae Nae)', which has already gone down alongside 'Gangnam Style' and the 'Harlem Shake' as one of the decade's biggest dance crazes.
And we have to say, between the three of them, they've got some brilliant moves.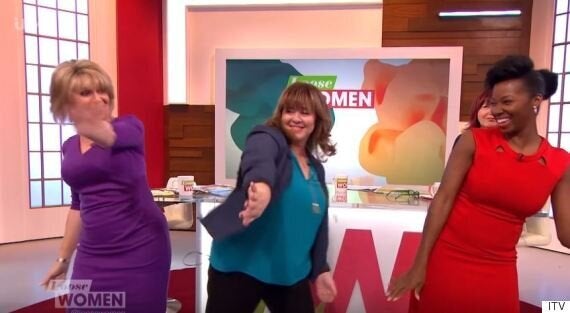 Jamelia shows 'Strictly Come Dancing' viewers what they're missing
Unsurprisingly, Janet Street-Porter was reluctant to join her fellow panellists in the performance, preferring to sit at the desk and watch from afar.
When Ruth asked her why she hadn't wanted to take part, she remarked simply: "I can get up to much more exciting things than that…"
We can only assume she means the Macarena, followed by 45 solid minutes of the Cha Cha Slide.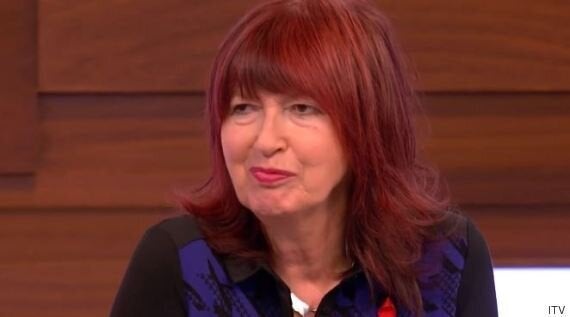 Janet was having none of it
The singing duo were joined by some special guests for the performance, with their young sons also showing off their moves, and even their mentor, Cheryl Fernandez-Versini, popping in for a brief appearance.
Watch the music video for Silentéo's 'Watch Me (Whip/Nae Ne)' below: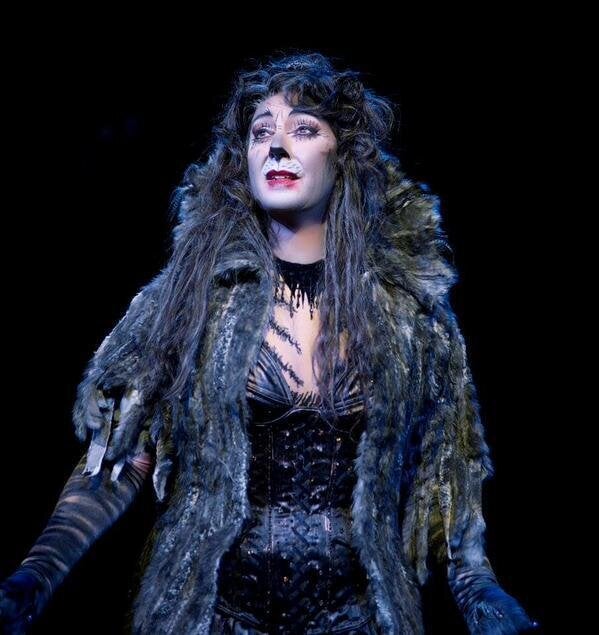 'Loose Women': Where Are They Now?
Related