Hours of debate in the House of Commons have left British politics at a stalemate over the issue of proposed airstrikes in Syria. As a result of the deadlock, Prime Minister David Cameron has announced plans to reach a conclusion through a 'Hunger Games'-style scenario.
MPs failed to reach a consensus during the debate on Wednesday, in which Jeremy Corbyn allowed his party's members a free vote.
Following discussions between Downing Street and the office of the Commons Speaker, the issue will be used to trial a new method of legislating which will involve two members of opposing viewpoints fighting to the death.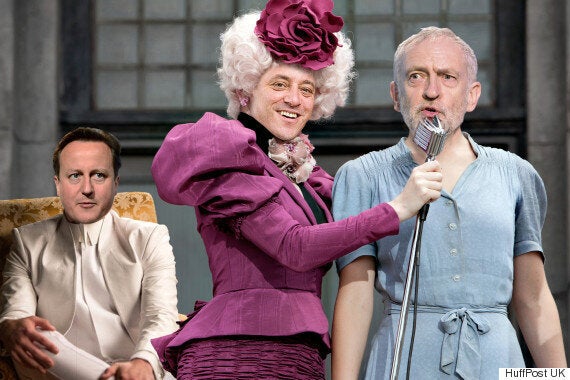 "We hope that with this new method of solving things, decisions will be made much quicker, much more efficiently and much more democratically," Speaker of the House John Bercow told HuffPost UK.
"Thank you, and may the odds be ever in your favour," he added.
Popular in the Community