Our feeds always seem to be inundated with selfies from famous faces, but this latest trend is about more than raising the poster's profile.
From top supermodels and legendary photographers, to some of the biggest fashion magazines around, big names in the style world are filming and photographing themselves walking.
Why? The celebs are posting the photos and videos on Instagram with the message and hashtag: #COP21 Paris Climate Action Now! #ClimateCatwalk #ClimateMarch to raise awareness of global warming.
That's because this week in Paris, 147 heads of state and over 40,000 delegates gathered for a landmark conference on climate change as the UN summit seeks a way to negotiate a new treaty.
See who's getting involved to save the planet below: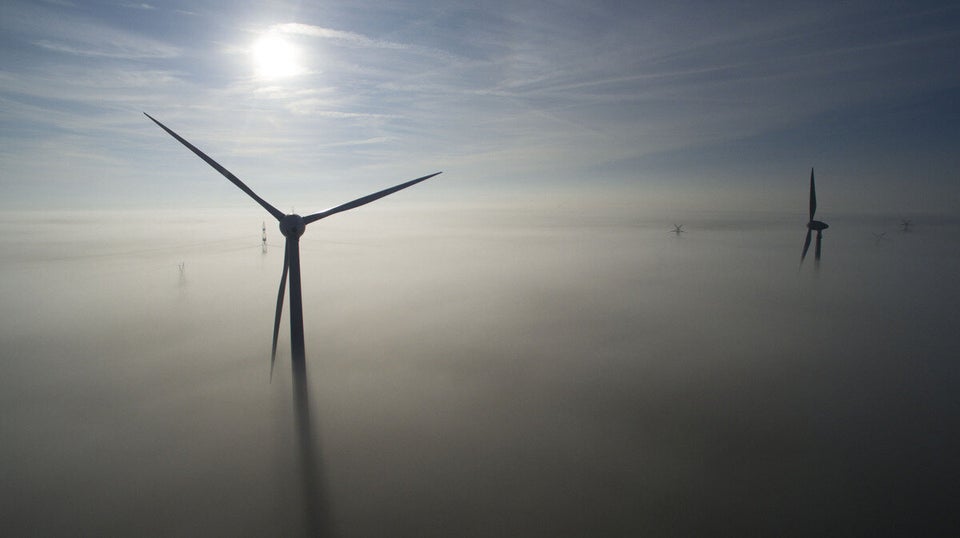 trump
Related