The mum-of-five responded to pregnancy rumours that she "has a baby bump" by posting two photos of her bare stomach on Instagram.
"So funny people saying I have got a belly," she wrote. "I'm happy and content and lucky I can breath in and out #thinkwhatyouwant."
Price kickstarted the pregnancy rumours herself at the end of November when she posted a selfie on Instagram with a cryptic caption.
She wrote: "Three days to go until a exciting new thing 🎉💕🍼."
It was the bottle emoji that prompted fans to assume the "exciting new thing" was a baby.
"Wow another baby," wrote one person. "Aahh she's preggers," commented another.
But the big "announcement" was in fact the launch of her new app.
"My exciting news is... The launch of my new app Katie Price official on the App Store and free to download woo," she wrote two days later.
In May 2015, the former glamour model posted a photo with a cushion up her top and posed with her "fake" baby bump.
"According to the mags, I have tumthing to tell," she playfully wrote on Twitter.
Price is mum to Harvey, 13, Junior, 10, Princess, eight, Jett, two, and Bunny, one.
Although she's not currently pregnant, Price said in an interview with Rochelle Humes for AOL's Being Mum, she hasn't ruled out having more children.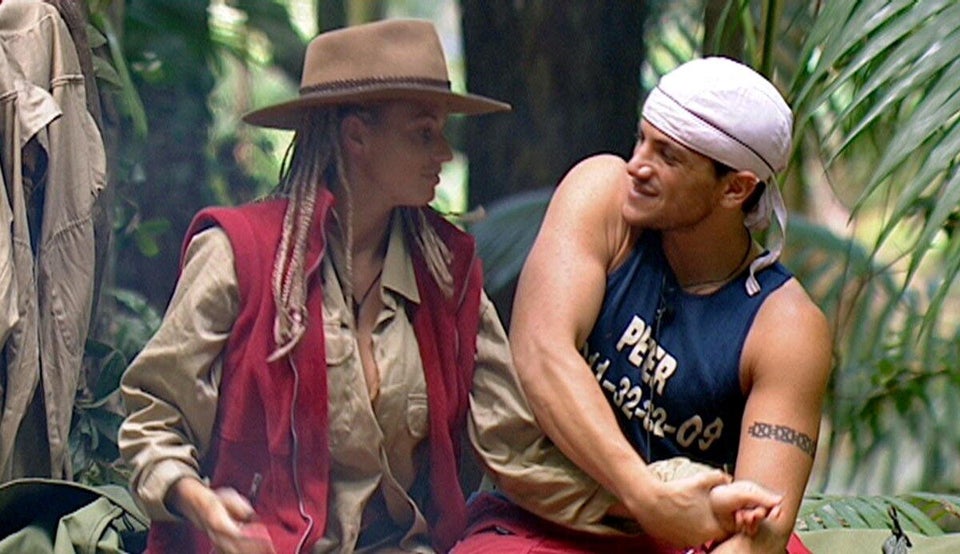 Katie Price's Most Memorable Moments