Mariah Carey has been hospitalised with a severe case of flu, according to reports.
The singer was rushed to a New York City hospital on Wednesday (2 December) morning, after falling ill.
READ MORE:
TMZ claims that Mariah was very dehydrated and was pumped "full of fluids and vitamins" to fight off the nasty bout of flu.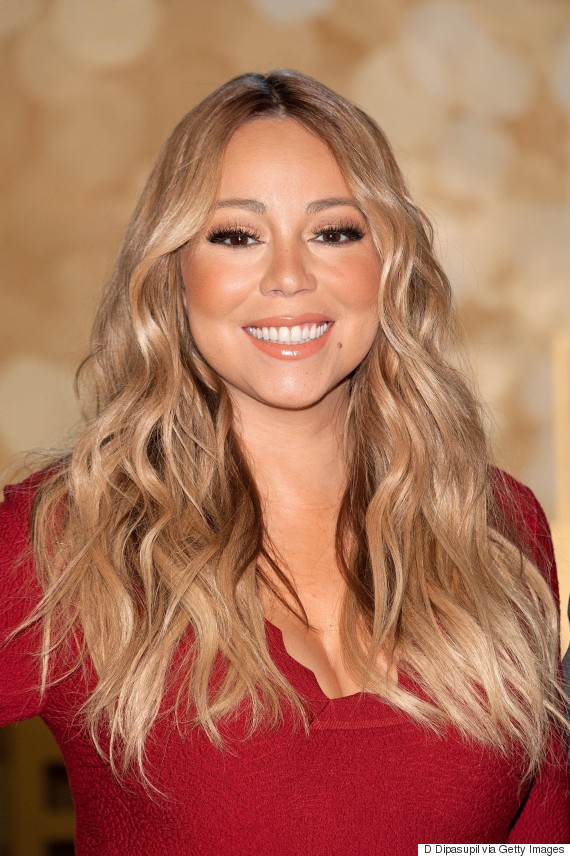 Mariah Carey
She appeared at an event on Tuesday night, where her rep claims she was "the ultimate professional", adding to People: "She had fallen ill earlier in the day, but participated in the event last night as much as she could."
They added that the 'All I Want For Christmas' singer was on the mend, and will still continue with planned performances at the weekend.
The spokesperson said: "She had been feeling under the weather with the flu over the past few days and was fighting it to the best of her abilities.
"She is doing well now and will be performing as scheduled this weekend.
"She thanks her lambs for the continued support and well wishes," they added.
LIKE US ON FACEBOOK | FOLLOW US ON TWITTER