A complete and utter genius has launched a dating website for Disney fans. And we expect nothing but magic.
Mouse Mingle lets daters connect with other people who love all things Disney.
"Traditional internet dating sites don't understand the passion people have for all things Disney. But we do," reads the website.
The site was set up by Disney mega-fan Dave Tavres after a trip to Disneyland in 2011.
During the break, Tavres' pals questioned him about his dating status and asked why he wasn't on dating sites.
Tavres replied and said he wasn't trying any more dating websites because he couldn't narrow his searches enough to find fellow Disney-lovers.
"That was the inception moment," he told Mashable.
From that fateful trip, Tavres knew what needed to be done.
After a fair amount of brainstorming and some domain name hunting, Tavres launched Mouse Mingle.
The site charges users $12.55 (about £8) per month for its services, which include customisable profiles, private messaging, photo uploads and ratings.
People are asked a variety of information - all Disney-related, of course - to enable them to find their perfect match.
Obviously, some Twitter users are pretty pumped about it.
Well if it enables us to find a guy to reenact the 'Lady and the Tramp' meatball scene with, then we're game.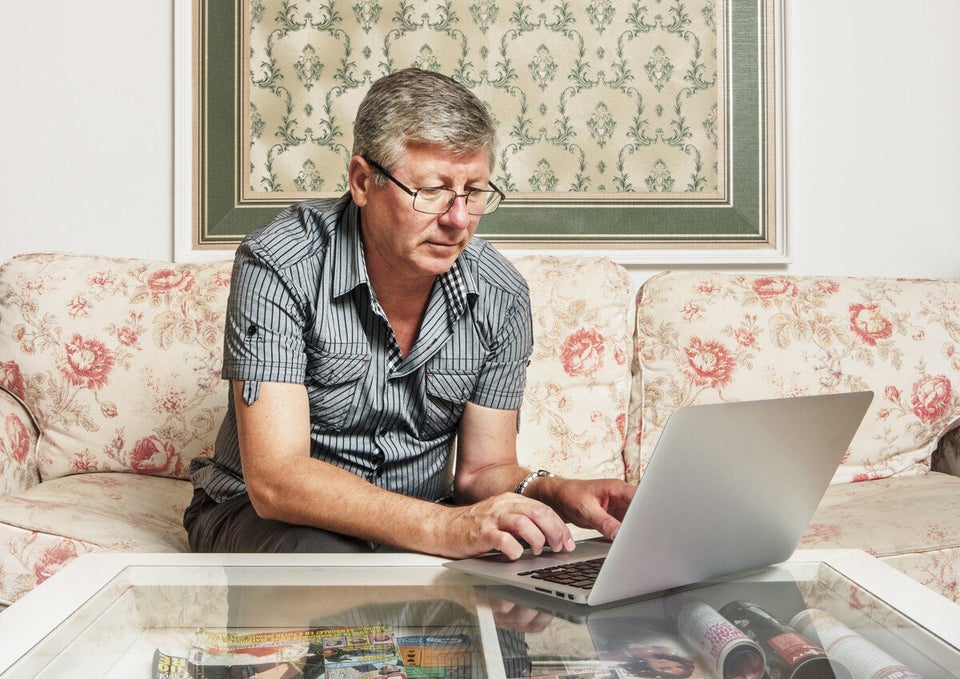 How To Master The Art Of Online Dating
Related