Oscar Pistorius has been convicted the murder of his girlfriend Reeva Steenkamp, overturning his previous manslaughter conviction.
The double-amputee athlete was convicted of culpable homicide for shooting Steenkamp to death through a closed toilet door at his apartment in the early hours of Valentine's Day, 2013.
Prosecutors had said Pistorius shot Steenkamp during an argument, while the defence said Pistorius killed Steenkamp by mistake, thinking she was an intruder.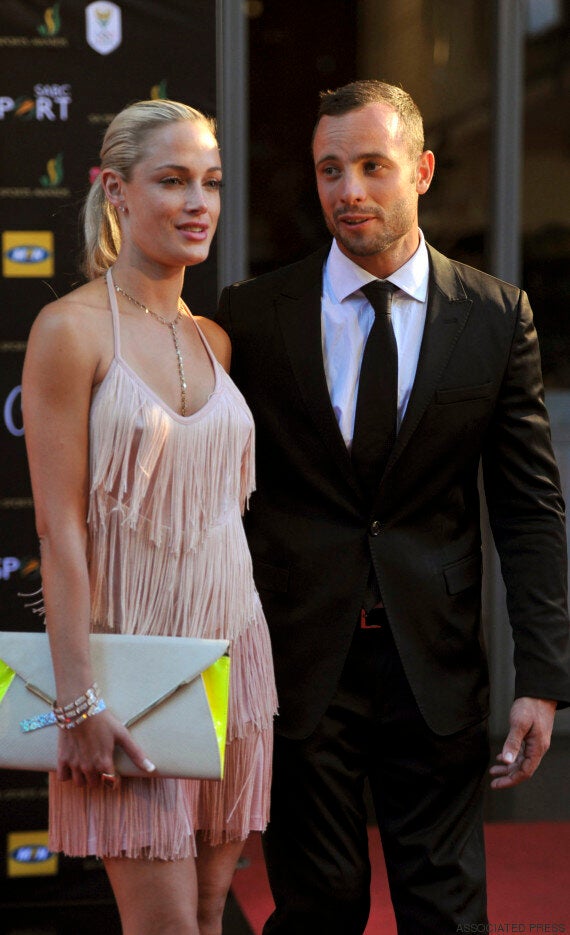 But on Thursday, a judge ruled the culpable homicide verdict was flawed and convicted him of murder.
Justice Lorimer Leach of the Supreme Court of Appeal delivered the ruling by the five-judge appeals court in Bloemfontein and said the trial court, the North Gauteng High Court, should impose a new sentence.
Leach said regardless of who might have behind the door, Pistorius should have known someone could be killed if he fired.
"The identity of his victim is irrelevant to his guilt," the judge said.
Under the concept of "dolus eventualis" in South African law, a person can be convicted of murder if they foresaw the possibility of someone dying through their actions and went ahead anyway.
Reeva Steenkamp's mother, June, sat quietly in the courtroom during the announcement, which was carried on TV. Pistorius was not there.
Pistorius faces a 15-year prison sentence, the minimum punishment for murder in South Africa. The appeals court can also order a retrial or rule that the manslaughter conviction was correct.
His original five-year prison sentence saw him spend a year in jail. He was due to serve the rest under house arrest.