A Facebook user has inspired others to create homemade advent calendars that will help homeless people this Christmas.
Louise Scott, from South Shields, posted a status saying she was not going to buy a traditional, chocolate-filled advent calendar this December.
Instead she will place a useful item, such as food, in a box each day and take her collection to a homeless shelter on Christmas Eve.
The 33-year-old asked others to share the idea online and "make someone else's Christmas special".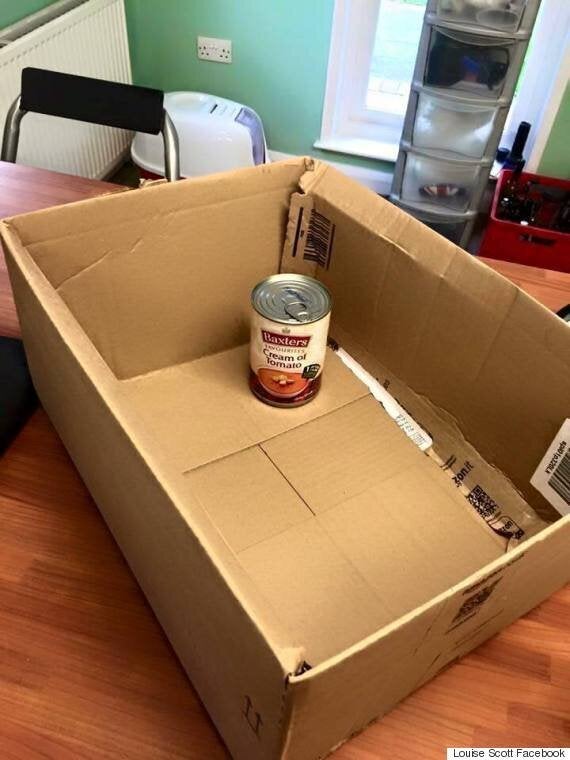 "I never dreamed I would get the response I have. I will be getting everyone offering to help to drop stuff at my home just before Christmas Eve, and I will take some boxes around the streets and some to a homeless shelter."
Scott isn't the first person to create an advent calendar that gives back this year.
Julie Van Rosendaal launched the #ReverseAdventCalendar campaign in America last month to encourage members of the public to donate spare goods to food banks throughout December.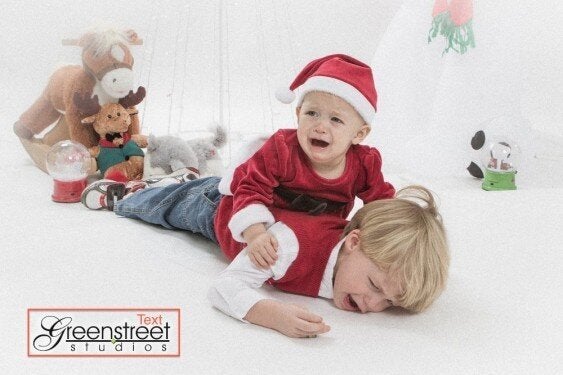 14 Christmas Cards We Can All Relate To