The duo have been a huge hit with the panel and fans, but Aliona isn't taking any chances when it comes to the final few weeks of the competition.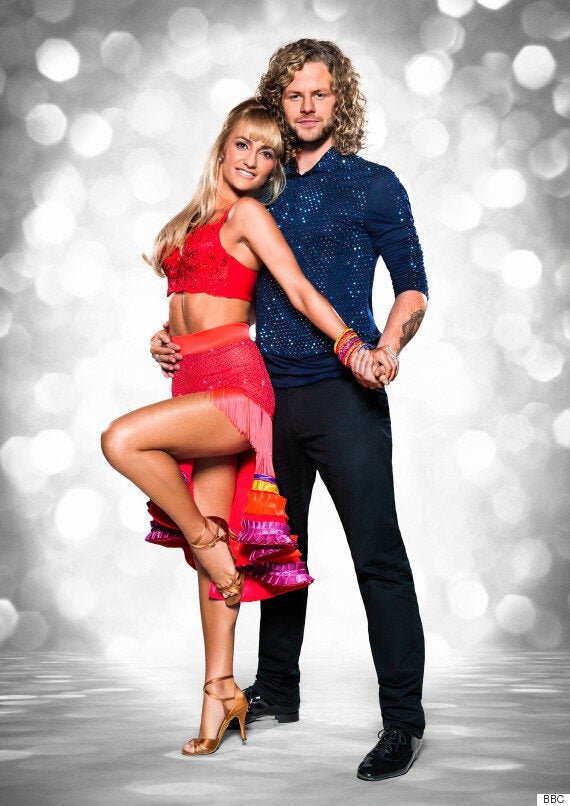 Jay's the only male celebrity left in the competition
"He's been seen running around the corridors and slurring his words.
"He's just been having fun. But Aliona has now introduced a full alcohol ban before the final and put him on a special diet."
The source also makes another claim, stating that Jay won't be romancing any ladies - as Aliona has barred it.
"She has also insisted that Jay has no contact with other women. She's like a Sergeant Major," the source adds.
This weekend, it's musicals week, and Jay and Aliona will be dancing the rumba to 'Falling Slowly' from 'Once'.
Related