Ever dreamed of becoming a real life mermaid? Your dreams are about to become a reality... sort of.
Thanks to a shop on Etsy, you can now buy a crocheted blanket in the shape of a mermaid tail - meaning you can lounge on the sofa while channeling a mythical sea creature.
Simply slip inside the sack-like blanket, pull to your waist, and impress all your family and friends.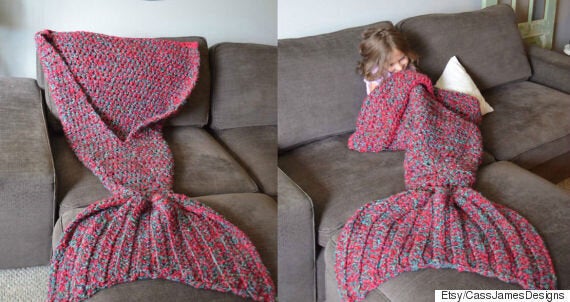 Etsy seller Cass James Designs hand crochets the blankets in two colours, pink and purple, and in three sizes: toddler, child, and adult - so no one misses out on the fun.
Each one will set you back between $100-$200 (around £65-£130), and takes about eight weeks to make.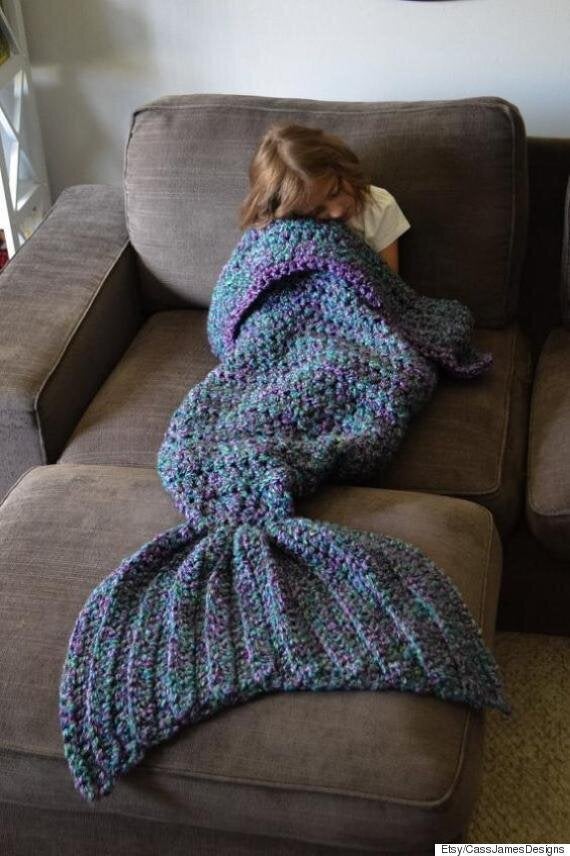 Sadly, this means you won't be able to get one in time for Christmas, but there's always next year...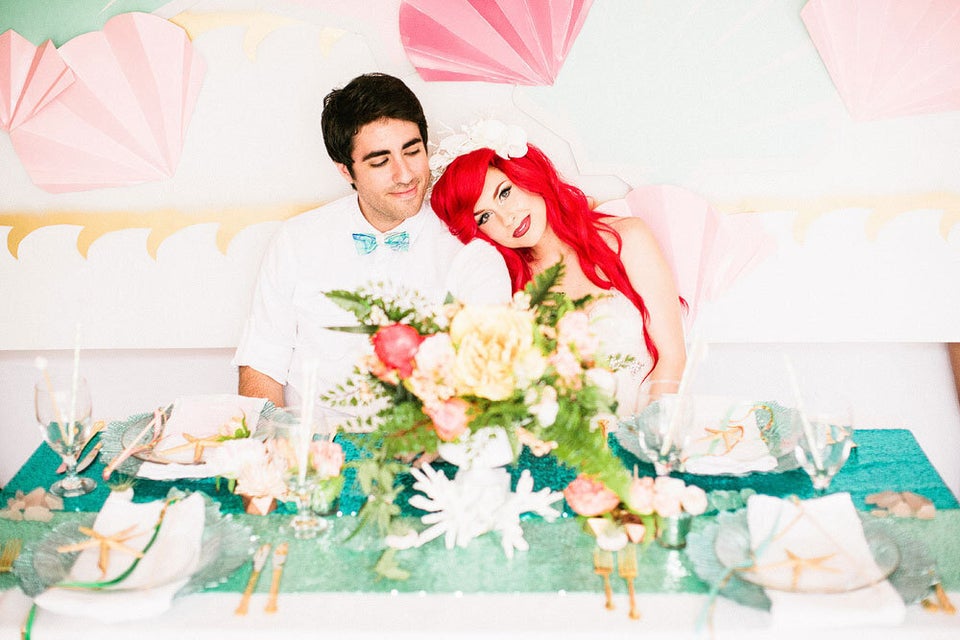 'Little Mermaid' wedding inspiration
Popular in the Community