If you want to be surrounded by people you find attractive, head to Brighton.
The UK city came top in a recent poll which asked residents whether or not they find their fellow inhabitants attractive.
Almost three quarters (74%) of people living in Brighton agreed that people in their city are easy on the eye.
The YouGov poll questioned residents from 15 of the biggest cities in the UK.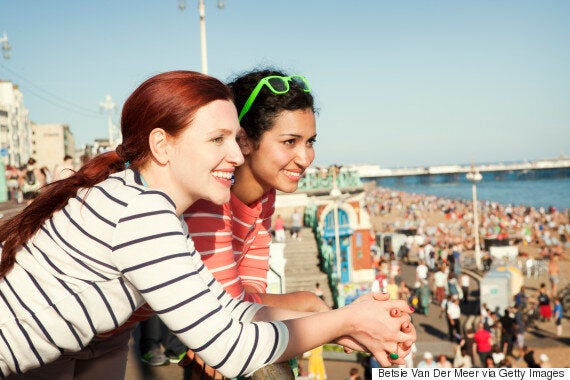 Brighton may have come top but the people of Cardiff were a close second in the poll.
A total of 72% of people who live in the Welsh capital said they believe their fellow citizens to be attractive.
Cardiff was closely followed by Liverpool, where 68% of the population said they believe residents are good looking.
In comparison, people living on the south coast came across as far less complimentary on the whole.
Only three in 10 (30%) of those living in Southampton said they think people in their city are attractive. Plymouth didn't fare much better, with only 39% saying residents are good looking.
London came out somewhere in the middle with 64% believing the capital is full of attractive people.
However, the results of the poll may have more to do with the British willingness to give compliments than our actual attractiveness.
The data does lend itself to that notion.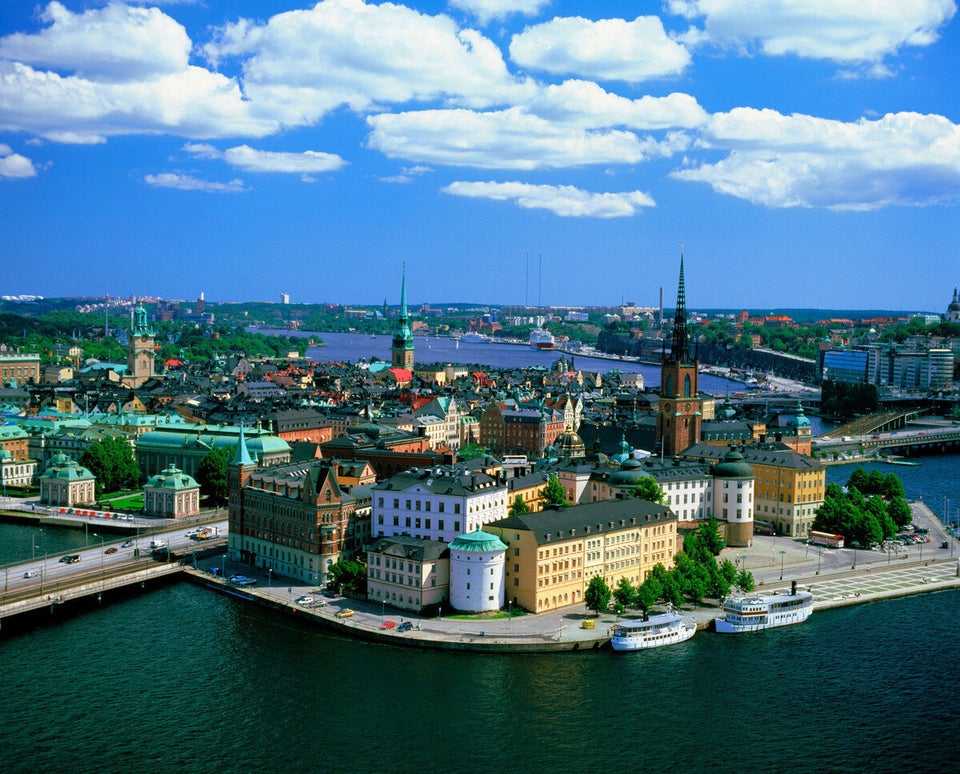 Most Attractive Countries, Cities For Work