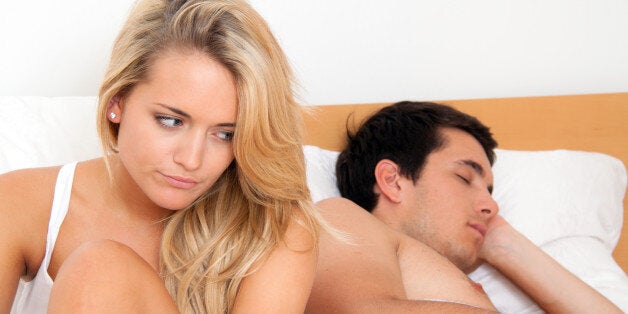 Illicit Encounters, a website aimed at people who want to cheat on their partners, has spilled the beans on the country's most adulterous towns.
They even released a list of the top ten biggest offenders.
So, bad news if you live in any of these areas:
The residents of Beeston in Nottinghamshire might want to take a second look at their wife/husband/girlfriend/boyfriend this weekend, as a significant 2.54% of the population are currently on the hunt for an extramarital affair.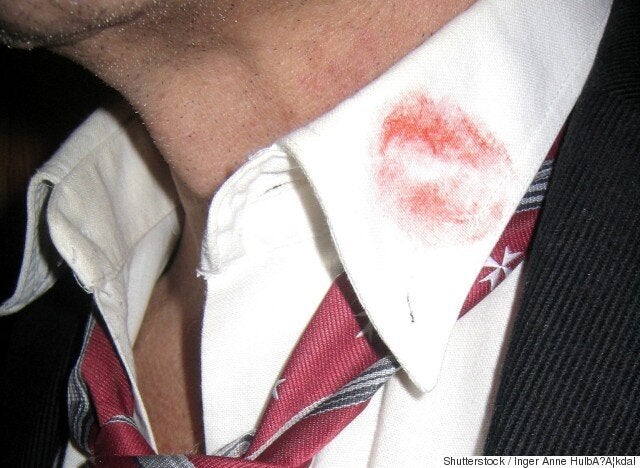 Beeston residents beware - cheaters are on the loose
But it's good news for your relationship if you live in Craigavon, Northern Ireland - you're safely nestled in the most faithful town in the country, with only 0.04% of people cheating on their significant others.
A quick search told us that 120,547 people in London are snooping around behind their partner's back right now. Scary.
This news comes just two months after the revelation that people are most likely to cheat on their partners on the 5 January.
A report has shown that when most of the British public head back to work this January, they will be more likely to embark on an affair. In fact, statistics show that January is the most popular time for married people to either consider having an affair or split with their partner completely.
Research also found that between one in three married people think they might have married the wrong person or for the wrong reason.
So, surprise surprise, it's the bleakest month of the year for marriages. But why is it that pre-Christmas everyone is all engagements and smiles, then post-Christmas it's like a relationship apocalypse?
The claustrophobic nature of Christmas can sometimes lead to 'cabin fever' where both parties feel irritated with one another and underlying problems are exasperated. Then, come back-to-work time, they set out to find something (or someone) to add some excitement and newness back into their life.
In her book, "The New Rules: Internet Dating, Playfairs and Erotic Power", social scientist Catherine Hakim suggests that having an affair might make for a better relationship.
She likens it to eating out at a restaurant. "The fact that we eat most meals at home with spouses and partners does not preclude eating out in restaurants to sample different cuisines and ambiences, with friends or colleagues," she writes.
"Anyone rejecting a fresh approach to marriage and adultery, with a new set of rules to go with it, fails to recognise the benefits of a revitalised sex life outside the home."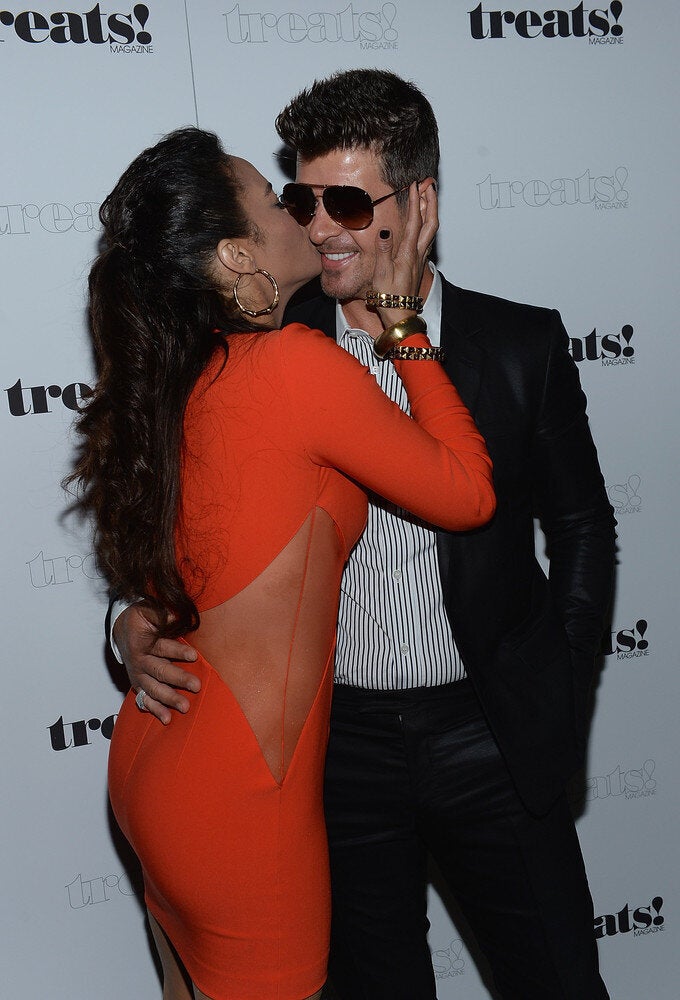 Celebrity Cheating Scandals