The actress, who plays Kathy Beale on the BBC soap, was left worried when her daughter Jessica Knights was rushed to hospital after falling ill at work on Friday (4 December).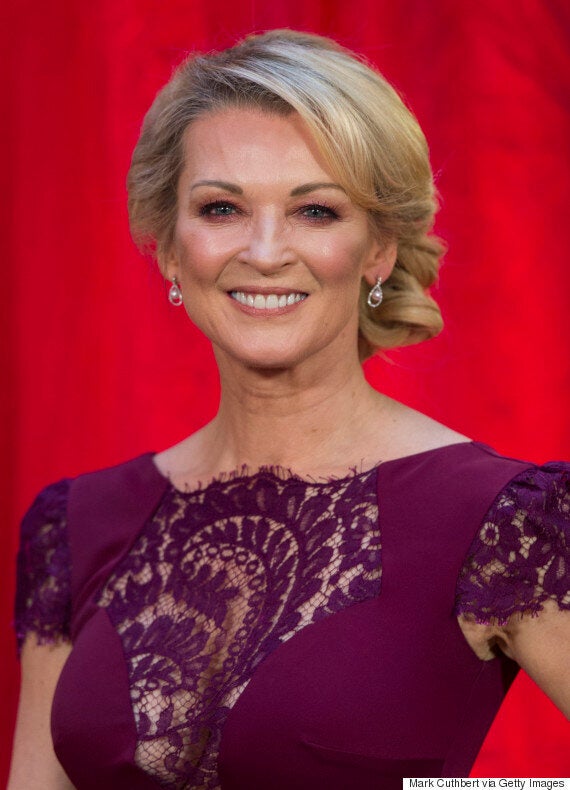 "When Gillian heard that Jess had collapsed, she dropped everything and drove to the hospital to be by her side.
"Luckily she wasn't due to be on set so she could be there quickly."
She was relieved to learn that Jess's condition was not serious, and she was later discharged from hospital.
It is unknown why Jess collapsed and her family declined to comment when approached by The Sun.
Now 23, Jess made news in 2007 when she was left fighting for her life following a car crash, but while she sustained head injuries, she went on to make a full recovery.
Her mum returned to Albert Square as Kathy in February, despite the character being killed in an off-screen car crash in 2006.
Gillian revealed that she plans to stay with the soap long-term, telling recently 'This Morning': I'm hoping I won't be killed off for good!
"[So] I'm not walking along any canal banks, I'm not doing anything like that at all! I'm just going to be very careful."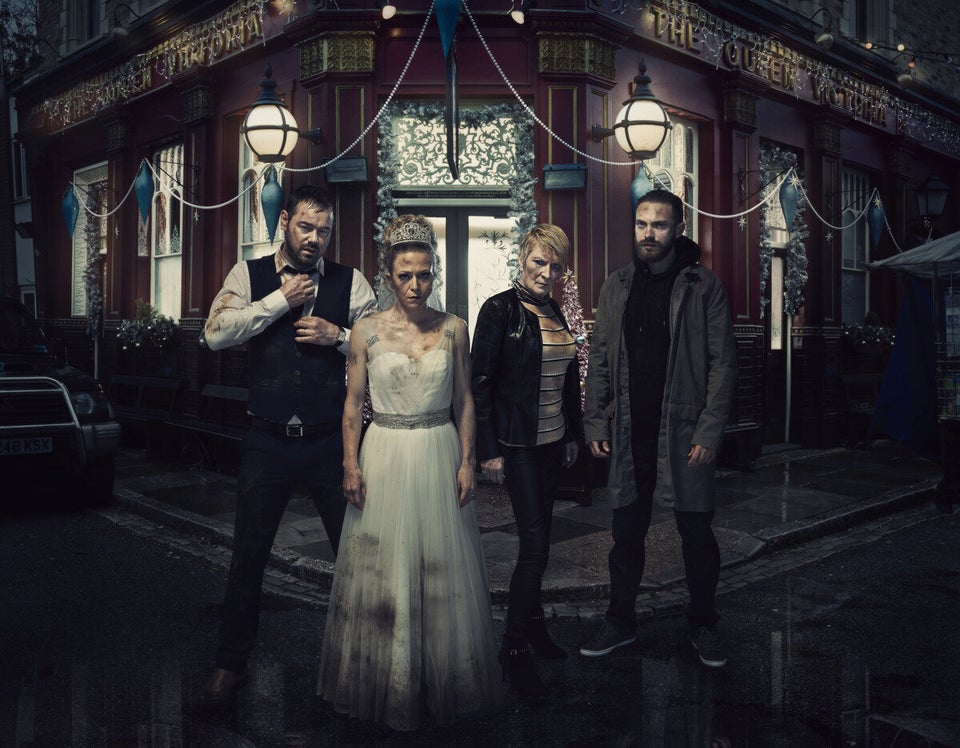 'EastEnders' Christmas 2015
Related