'Gogglebox' duo Steph and Dom may be known for having a tipple (or six) during the Channel 4 show, but in a rare, serious interview, they've opened up about what their lives are really like.
The couple run a B&B in Kent, and also have two children, one of whom is autistic and epileptic.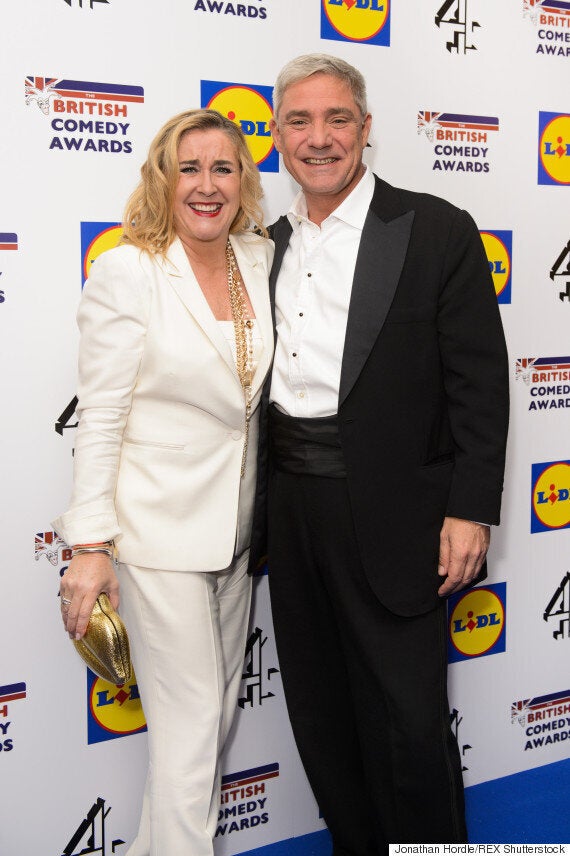 Speaking to The Times, Steph and Dom explained that their 15-year-old son Max can have up to 150 fits a month, detailing the effect his epilepsy has had on their lives.
"We drink socially to enjoy ourselves, but when the kids are at home, it is family time. They are the most important people to us in the world."
Max attends a residential epilepsy school, while his 12-year-old sister Honor is at boarding school.
While Dom admitted the bash did take place, he insisted that himself and Steph weren't present, telling Yours magazine: "Fundamentally, hand on heart, on my children's lives, we are not swingers.
"I've no desire to get my giblets out in front of anybody except my wife," he added.

The World According To... 'Gogglebox'