She simply wrote in capitals: "SAINT WEST".
Within 15 minutes of posting her son's name, Kardashian West had received more than 26,000 retweets.
Some fans loved the "original" name, while others weren't so sure. The reaction was very mixed.
And then came some compliments to the name...
With the majority of guesses involving directions ("Easton" and "South"), no one seemed to get it right.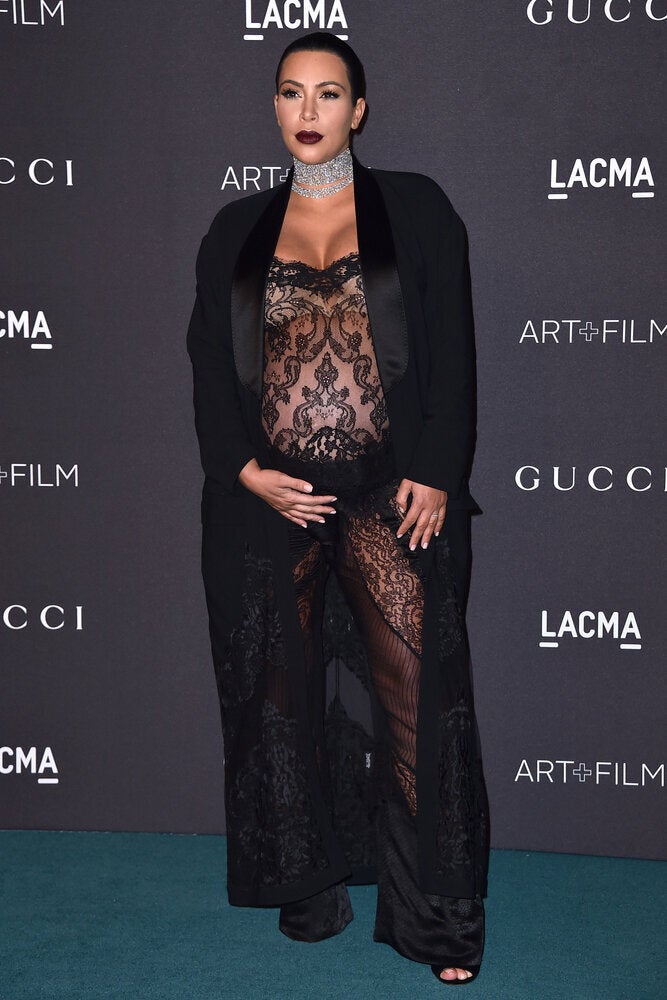 Kim Kardashian Defies Pregnancy Style