Brussels sprouts are the Marmite of Christmas - either you love them, or you hate them.
But one London chip shop is aiming to convert sprout-haters across the capital by serving up the veggies in a rather different way.
Sutton & Sons in East London will be offering customers the chance to buy deep-fried sprouts throughout the festive period.
A portion of the battered balls will set you back £2.50.
The sprouts are the creation of shop owners Danny and Hana Sutton.
If you're still unsure about tucking into spouts, the team is also offering a portion of deep-fried mince pies for £3.50. The latter also comes with a dollop of brandy cream.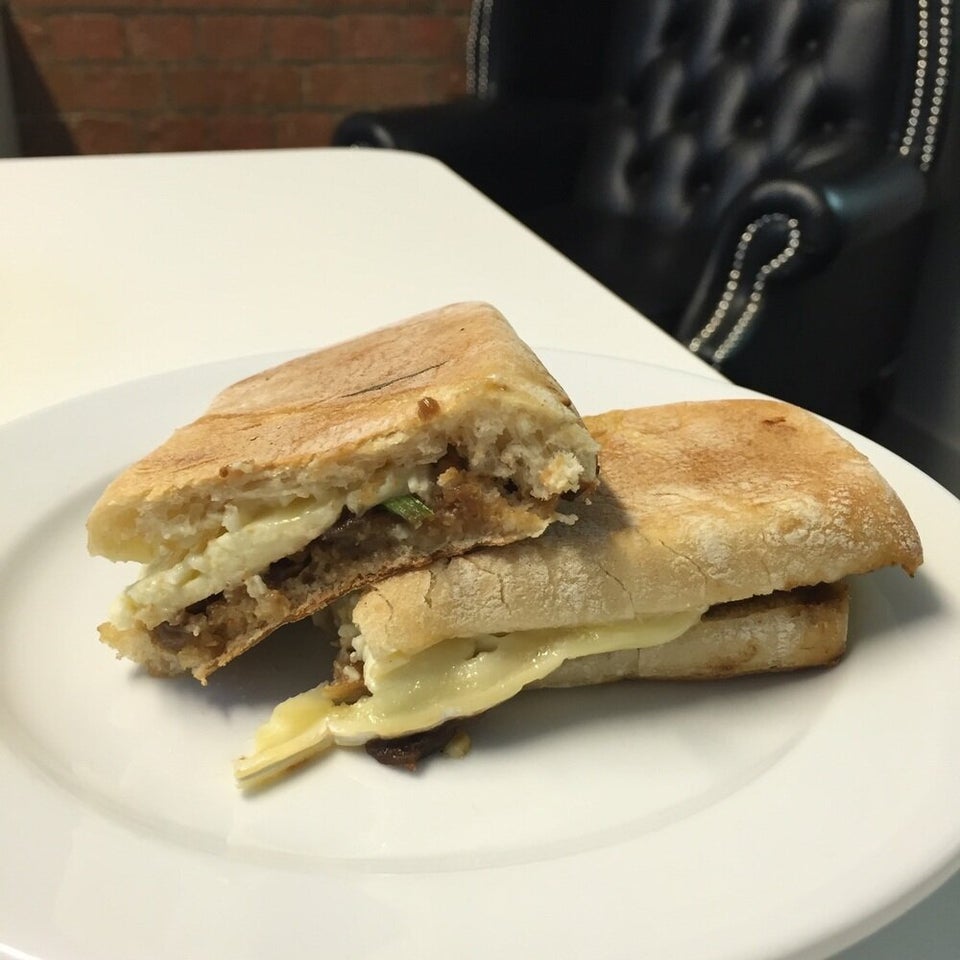 Christmas Sandwiches 2015
Related