British fashion retailer SimplyBe.co.uk has come under fire today for advertising a bra with a photo of Hitler's book Mein Kampf.
Twitter user Sylvie Metcalfe stumbled across the bizarre sight when browsing the brand's website, and took to Twitter to point out their very offensive mistake.
You can't make this stuff up.
Simply Be's UK social media team were quick to respond to Metcalfe, and other Twitter users, assuring them that the photo was not deliberately used.
They explained that there was a fault in the site's system, causing it to pull in random images instead of the correct ones listed with the products.
Is that a likely explanation? Or the work of a very disgruntled employee?
That's one reason not to cancel Christmas bonuses, guys.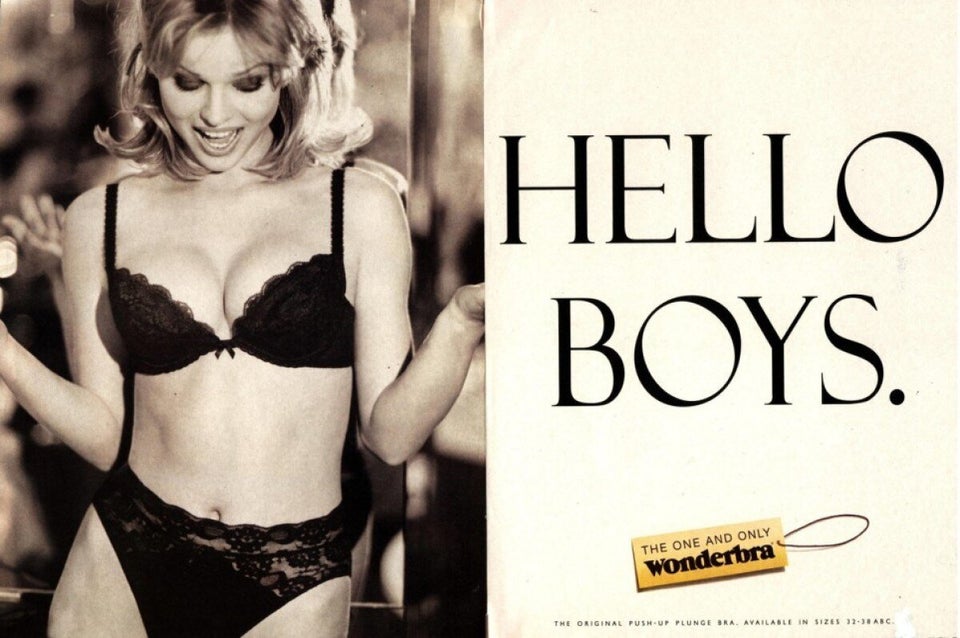 100 Controversial Ads
Related