As part of their 'BGT' prize, Jules and Matisse were given the opportunity to perform at this year's Royal Variety Performance, and it sounds as though Prince Harry was particularly taken with the canine performer.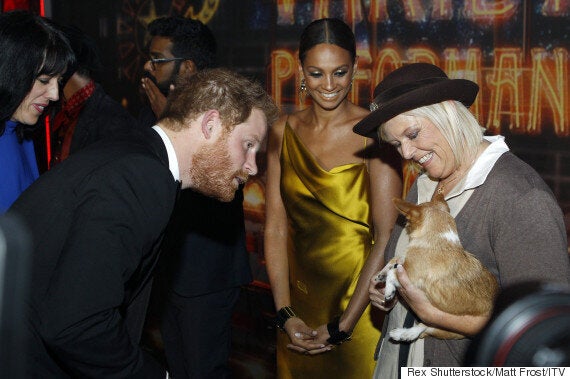 Prince Harry meets Jules and Matisse
Jules went on to say that Harry was so impressed by Matisse that he even "broke royal protocol", ditching his bodyguards so he could give the dog some extra attention.
"Matisse can feel when he's met someone who is appreciative of dogs. It was clear he was comfortable and relaxed with Harry so it was a lovely moment. He said if he had a dog he would want Matisse, or a dog as clever as Matisse."
The Royal Variety Performance airs tonight (8 December), at 7.30pm on ITV.