Burt Reynolds has shocked fans with comments he made about actor Charlie Sheen, who disclosed last month that he is living with HIV.
READ MORE:
During a pre-recorded interview with Ruth Langsford and Coleen Nolan for 'Loose Women', Burt is claimed to have admitted he felt Charlie "deserved" to have HIV, due to his lifestyle choices.
According to The Sun, Burt said: "For Charlie, no, he deserves it. He misbehaved badly. Very badly."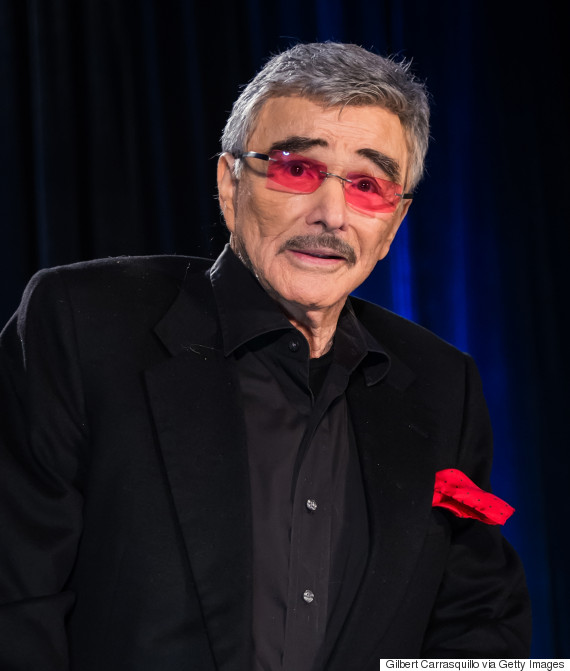 Burt Reynolds
After being met with a - completely understandable - stunned silence from the 'Loose Women' audience, Burt added: "But you know when you're that age, it's tough. All those things are coming at you and it's difficult."
He also expressed little sympathy for the former 'Two And A Half Men' actor's portrayal in the media over the past few years, adding: "His father [Martin Sheen] is a very, very decent man and a dear friend of mine. I feel bad for him, but Charlie, I don't feel bad for him.
"He's getting what he deserves. If you're going to misbehave like that, they're going to get you."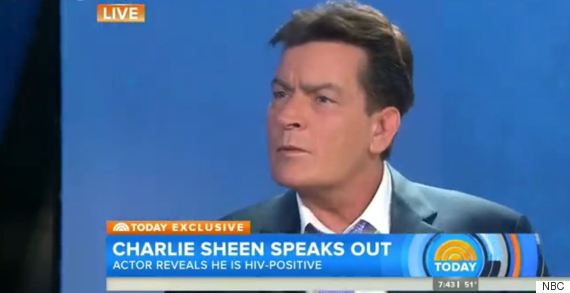 Charlie Sheen revealed he was HIV-positive during an interview on 'The Today Show'
The Sun have claimed that ITV intend to air the controversial footage during Tuesday's episode of 'Loose Women'.
One audience member told the newspaper Burt's comments "shocked" everyone, adding: "Of course, HIV is something that no one deserves. The insensitivity of the man was unbelievable."
The panellists asked Burt about his feelings on the matter, as he was falsely reported to have been living with HIV in the 1980s, though it later emerged he was suffering from a broken jaw, which was preventing him from eating.
LIKE US ON FACEBOOK | FOLLOW US ON TWITTER