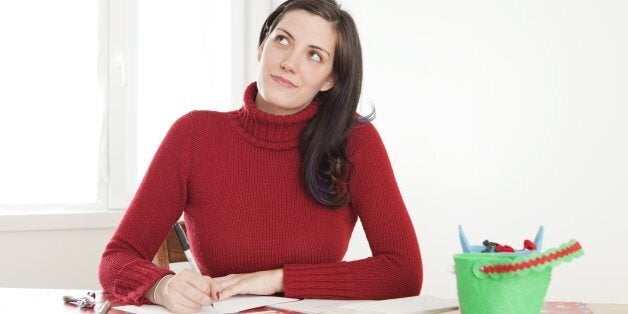 The personal statement is something that's a key part of any university or college application, and with the 15 January deadline fast approaching, there's not much time left to get yours finished.
If you're struggling to find inspiration, following these tips, given to us by the great people at UCAS, will help you get started.
Explain why you're applying
Tell them why the course subject interests you, why you're keen to go to that university or college and why higher education is the right path for you.
Show that you'd be a great student by linking relevant skills and experiences from your studies and other activities to the course.
Don't be tempted to exaggerate; for your application honesty is definitely the best policy. Admissions tutors will often refer to personal statements during interviews too.
Ask friends, family and teachers to read it
They may have suggestions that you haven't considered and they can tell you whether it makes sense.
Proofread it several times
Reading it out loud will help you to spot bad punctuation and messy wording.
Louise Evans, Head of Adviser Experience at UCAS said: 'The personal statement is the part of an application where someone can really sell themselves to make sure they stand out.
'It can be difficult to know where to start, but hopefully these tips will get them on the right road. It's important to focus on academic achievements whilst also giving the university the opportunity to understand why they're a good fit for the course they're applying for.'
If you want more guidance, the UCAS website has a section dedicated to personal statements with a range of information, including our new personal statement tool, videos and a personal statement mind map.