A professional mince pie taster, who has devoured 2,000 mince pies this year alone, has created a formula for the perfect festive treat.
Lynn Berbatiotis, 35, consumes an average of six mince pies every day. Her job involves touring the country on a quest to find the optimum pastry-to-filling ratio.
"Despite trying an average of six pies every day, I'm not sick of them. I absolutely love mince pies," she said.
"Even though I eat them every day, I'll still be tucking into them on Christmas Day too."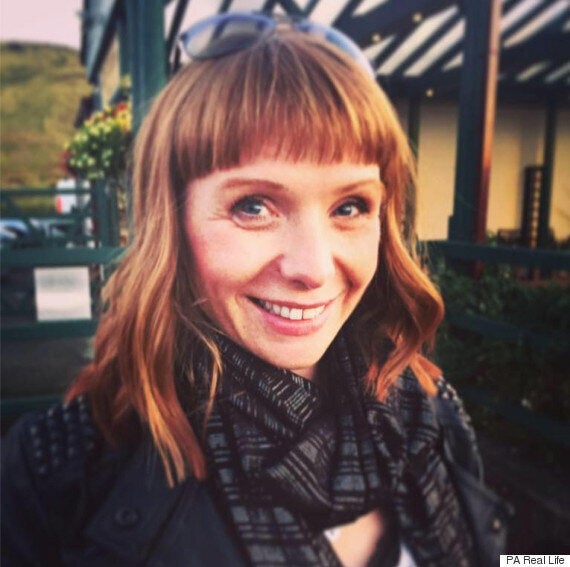 Berbatiotis' role as Asda's chief mince pie taster means she gets to travel to bakeries and factories all over the UK to sample different recipes.
Her knowledge of the festive treats is so extensive that she has even come up with a mathematical formula for what makes a great pie.
"The secret to the perfect mince pie lies in not only the filling, but the pastry," she explained.
"A good short pastry that's crumbly and crisp upon eating is key, and of course wall structure must be firm to make for an easily eatable pie."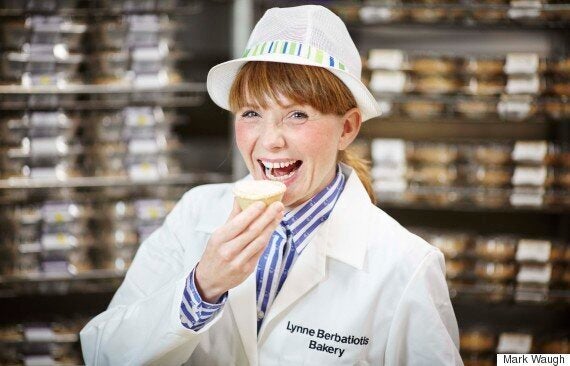 She added: "The base to wall angle must be at 35 degrees for the ultimate bite. The mincemeat filling is created to a strict formula of three parts fruit to one parts sugar and brandy.
"Although the mincemeat fundamentals stay the same we do add a few extra ingredients such as brandy and port each year dependent on what Brits want.
"It's my job to review last year's pies and plan any improvements."
She spoke out about her mince pie adoration after Asda revealed they are predicting to sell enough mince pies to stretch 2,925km - the same distance as the UK to Greenland.
Each mince pie Berbatiotis consumes has around 200 calories – meaning she consumes around 1,200 calories a day, before having any other meals.
In a bid to work off the pies, keen runner Berbatiotis works out three times a week and has even completed five marathons. She is also currently in training for a triathlon.
"Everyone asks how I have such a dream job. I always say hard work and a true passion for flavour," she said.
"When they ask me how I stay fit after eating all those mince pies, I just say even more hard work - and marathons."
Here is Berbatiotis' formula for the perfect mince pie: Fi = 3Fr + S + Br

The mincemeat filling (Fi) is created to a strict formula of three parts fruit (Fr) to one parts sugar (S) and brandy (Br).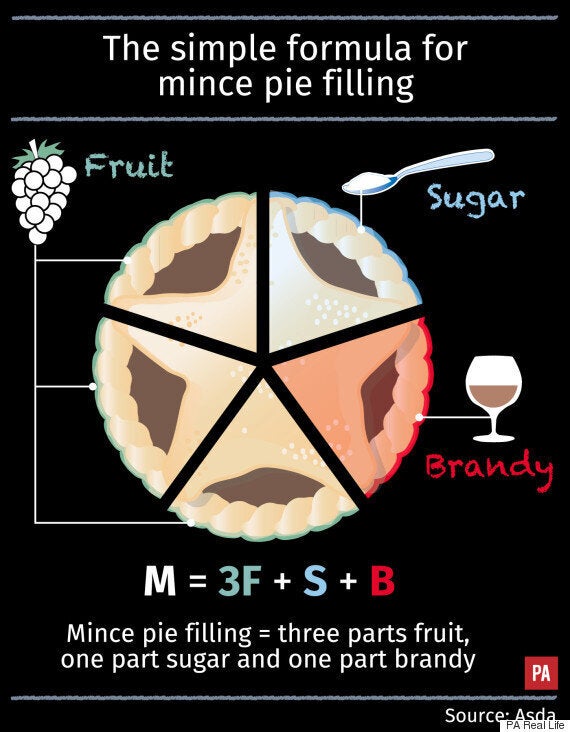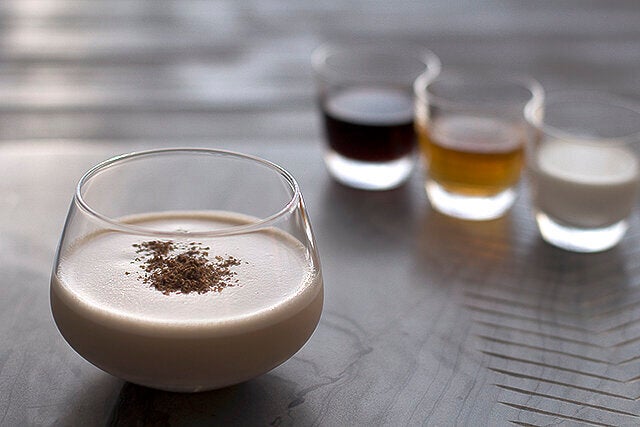 27 Christmas Cocktails