Former Disney Channel star Marque Lynche has died at the age of 34.
According to a law enforcement officer, as reported by TMZ, Marque was found dead by his roommate at their New York apartment on Sunday afternoon.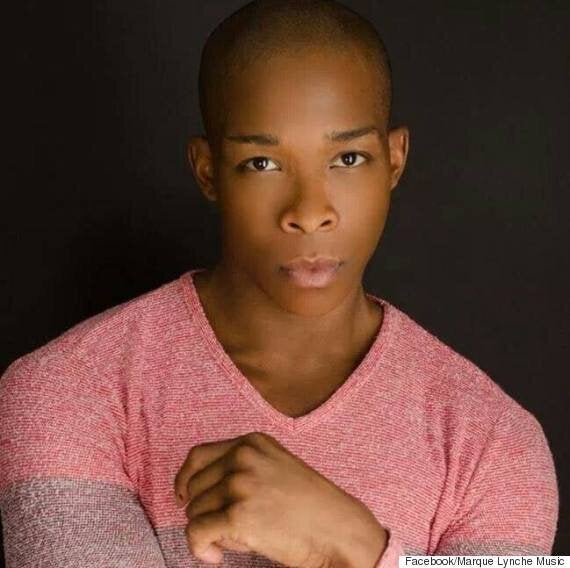 The website reported that a medical examiner's office has since conducted an exam of the body, though the cause of his death is yet to be determined.
Marque was one of the Mouseketeers on the Disney Channel's 'Mickey Mouse Club' during the early 1990s, sharing the screen with Britney Spears, Ryan Gosling, Justin Timberlake and Christina Aguilera.
"Our 'Always In The Club' brother, Marque Tate Lynche, passed away this weekend. We are absolutely devastated by this tragic news. Our prayers and condolences go out to his brother Michael Lynche, his entire family and all of his friends. RIP sweet soul, you will be greatly missed."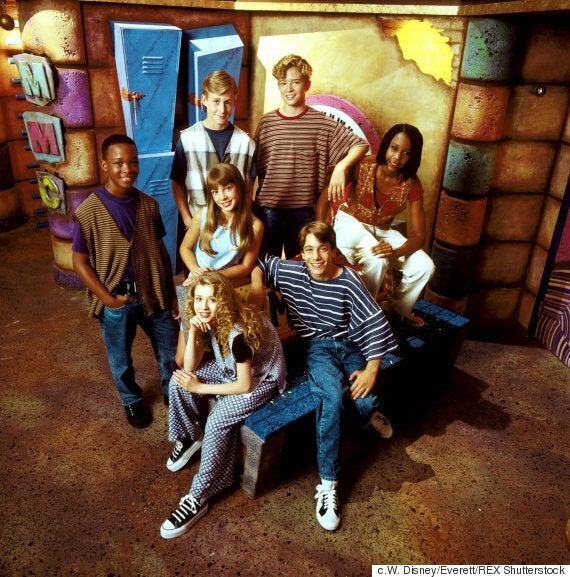 Marque with his Disney co-stars, in 1994
He went on to appear in 'The Lion King' on Broadway, as well as an off-Broadway production of 'Fame On 42nd Street'. A decade after the 'Mickey Mouse Club', he rose to prominence once again, as a contestant on the third series of 'American Idol', in 2004.
He made it through to the semi-finals of the singing contest, but was eliminated following a performance of 'Wind Beneath My Wings'.
The series was eventually won by Fantasia Barrino, while later Oscar winner Jennifer Hudson was also among the finalists competing in the live shows.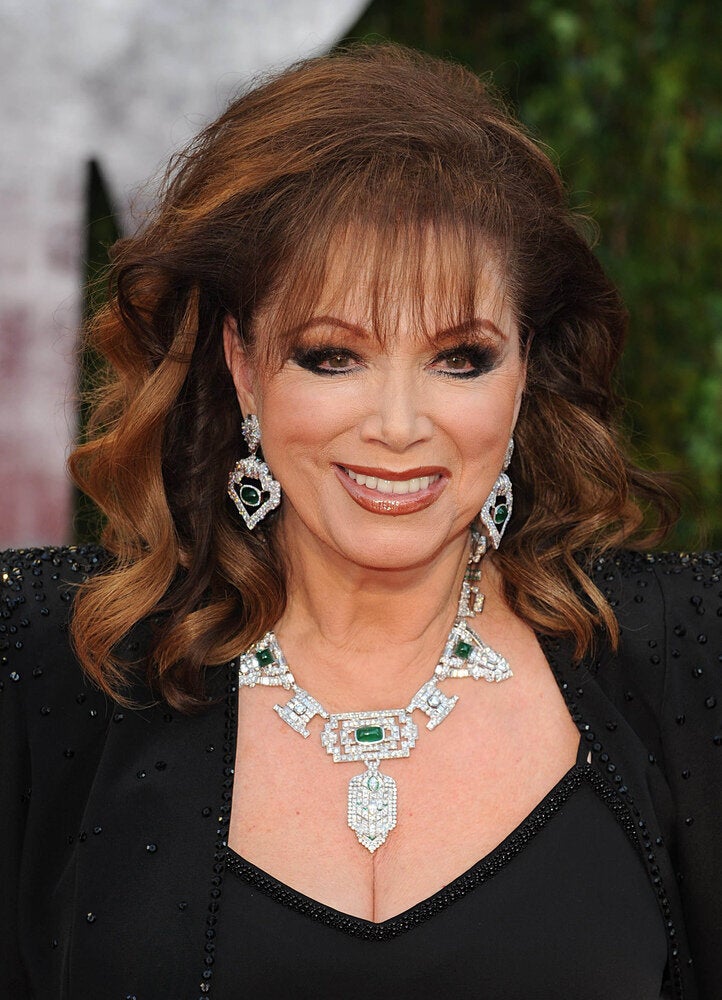 Celebs We Lost In 2015