The Big Brother presenter confirmed the news on Twitter by thanking people for their congratulations messages after an "insider source" revealed she was pregnant.
She wrote: "Ta very much for all the lovely messages. Family Willis is totes over the moon!"
"There will have to be compromises as the baby will come at a time when they're both super busy."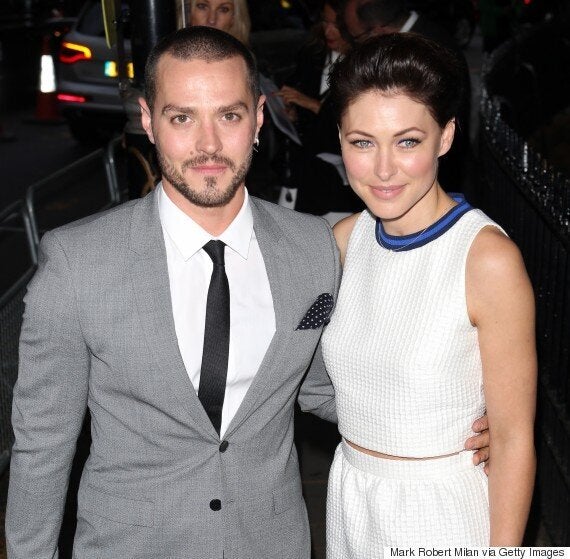 Emma and Matt already have two children together
The couple, who are already parents to Isabelle, five, and Ace, three, are reportedly expecting their third child on 8 May, which is Matt Willis' birthday.
The mum-of-two is expecting to still present The Voice when it begins in March 2016 and be the presenter on Big Brother in May 2016.
The baby news doesn't come as much of a surprise as Willis spilled in 2014 she was keen to have another.
"So he says no, but then I say: 'But soon we won't have a baby anymore…'
"I don't know – you don't plan these things."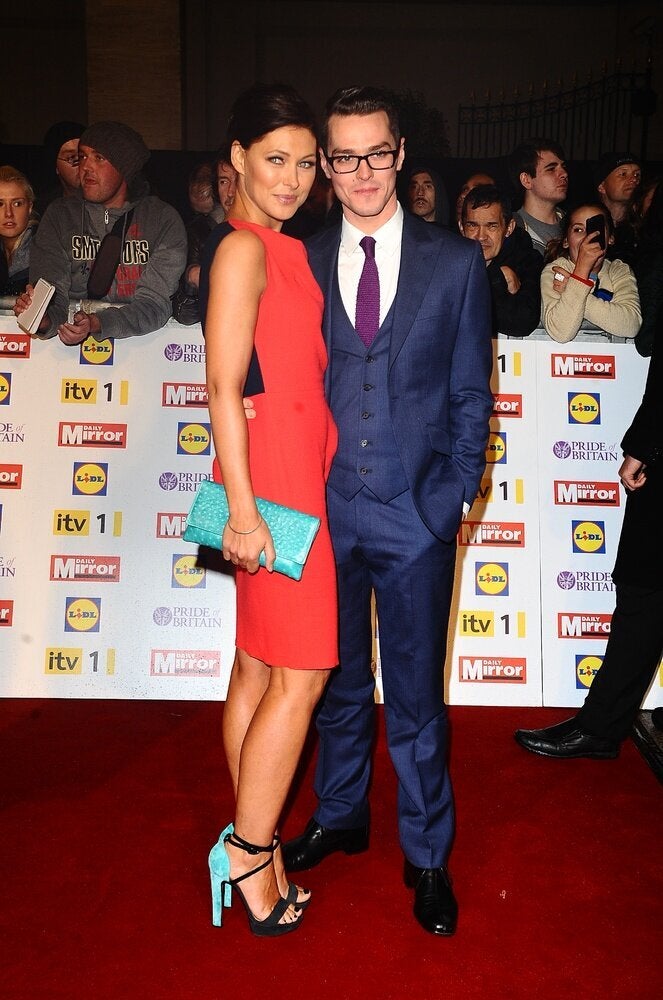 Emma Willis: 9 Facts In 90 Seconds