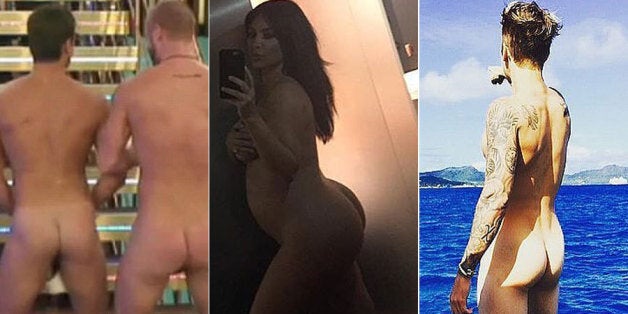 One thing we can always rely on in celebland is that when a star has (a) something to promote or (b) is in need of an ego rub, then off come the clothes, and 2015 has been no different.
Whether it was Justin Bieber displaying his cheeky side (literally) aboard a yacht (and rather less willingly showing his other side, thanks to those long lens pap shots), to serial flesh-flasher Kim Kardashian showing off her baby bump (and then some), it's been another vintage year for naked celebs.
And it wasn't just US stars who were at it either. 'Celebrity Big Brother' treated us to the sight of 'Apprentice' star James Hill in his birthday suit, causing many viewers to reach for the 'pause' button (but not us, obviously), and Kieron Dyer gave us all a cheeky glimpse on this year's 'I'm A Celebrity', not that we were looking.
Here's our round-up of this year's least shy stars… enjoy!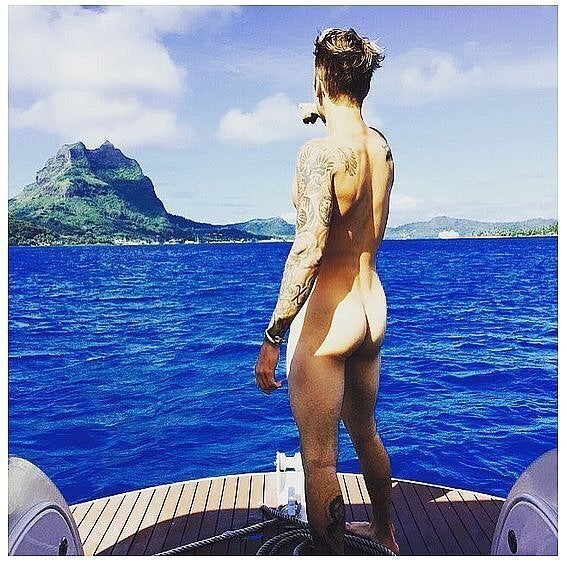 Naked Celebs 2015
Popular in the Community