One of rock's most celebrated voices has lent itself to a new record inspired by the plight of refugees and asylum seekers in the UK and across the world.
Led Zeppelin's distinctive frontman Robert Plant has recorded a new version of the 'Elbow' track 'The Blanket of Night', as part of 'The Long Road' album, created with the British Red Cross.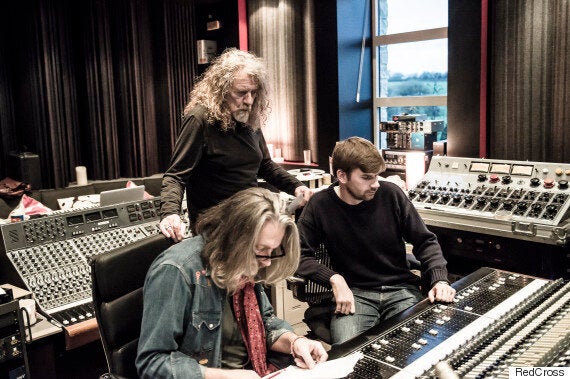 Robert Plant has contributed to the album with a track by 'Elbow'
The song, originally penned by Guy Garvey, tells the tale of refugees attempting a treacherous journey to seek asylum in the UK.
Robert, voted the greatest of all lead singers by Rolling Stone magazine in 2011, explains of his involvement in the project: "We have a worldwide international catastrophe - talking about it is one thing, doing something about it is another. The position we are in, it's paramount we all do our best one way or another to help."
Welcome to our CULTURE OF KINDNESS section - our Huffington Post UK page dedicated to all TV shows and films that have kindness at their core, that celebrate warmth and generosity between people, and give a voice to those whom we often overlook. See what other treasures we've found here...
Other artists on the album include Grammy Award-winning group Tinariwen and spoken word poet Scroobius Pip. Tinariwen have recorded a new track called 'Silence'. Tinariwen's founder Ibrahim Ag Alhabib was a refugee himself as a child and was forced to flee his home in Mali after his father was executed in the 1963 uprising in Mali.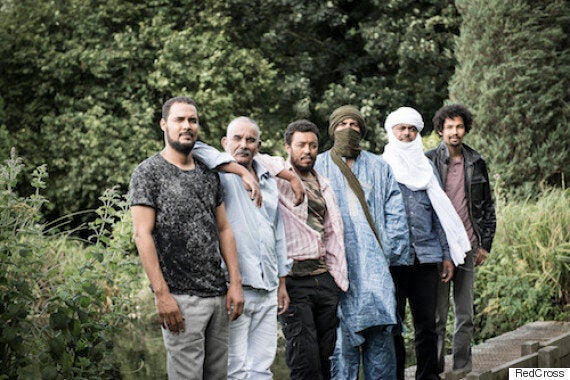 Tinariwen's founder was a refugee himself, from wartorn Mali
'The Long Road' will also see previously announced artists including spoken word poet Scroobius Pip, songwriter-producer Kindness and the Sierra Leone Refugee All Stars record tracks inspired by the experiences of refugees. Several tracks featured on the release have involved musicians working with a refugee helped by the British Red Cross, to tell their story of being forced to flee their home and seek safety in the UK.
Ayman Hirh, a refugee who fled Syria, when the fighting broke out in 2012 inspired Kindness's track. He said: "I hope that my experience and the album will encourage people to think about the reasons people like me are forced to leave home."
The album is produced by Brit Award winner Ethan Jones, who has worked with the Kings of Leon, Laura Marling and The Vaccines. The record, released on 4 March 2016, is available to pre-order today. For more information please visit: http://smarturl.it/LongRoad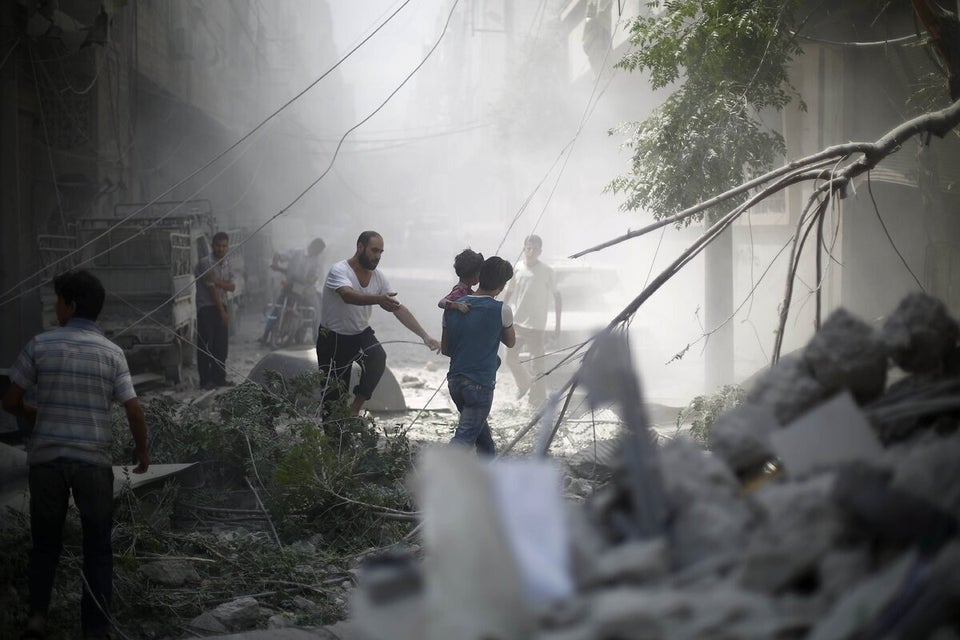 The Syrian Refugee Crisis In Numbers