Rumours that Adele will be performing on this year's 'X Factor' have been swirling for weeks, and now we have the biggest clue yet that it's set to become a reality.
The official 'X Factor' Twitter account tweeted this not-so-cryptic message on Thursday…
Seeeeee? This can ONLY mean one thing, surely?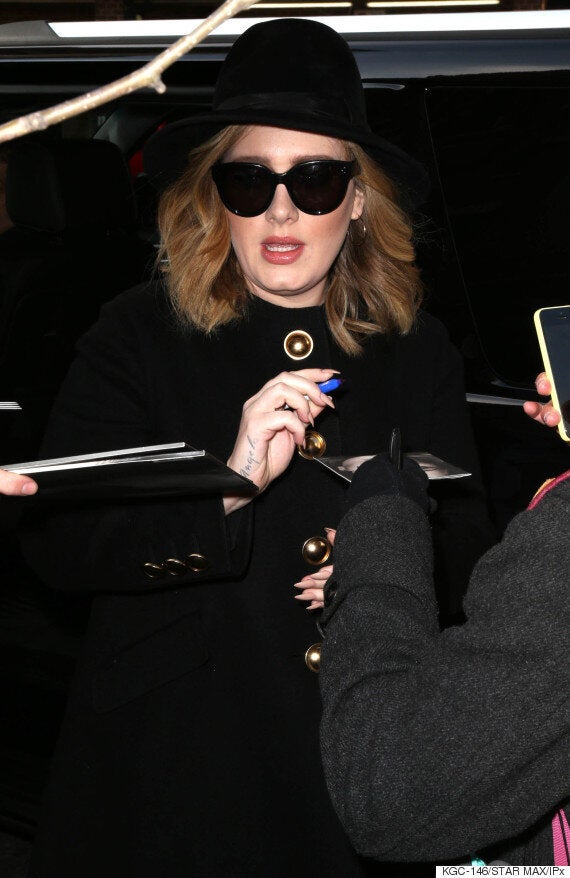 According to The Sun, the 27-year-old singer will join One Direction and Coldplay on the bill to complete a Best of British theme and is expected to perform her global smash hit 'Hello'.
"Adele is a phenomenon and now only adds to what will be an epic night."
As well as her solo performance, we're keeping everything crossed for her to join Reggie 'N' Bollie on stage for a sing song.
Is that too much to wish for? Well, yes, it probably is, but hey, we can only dream.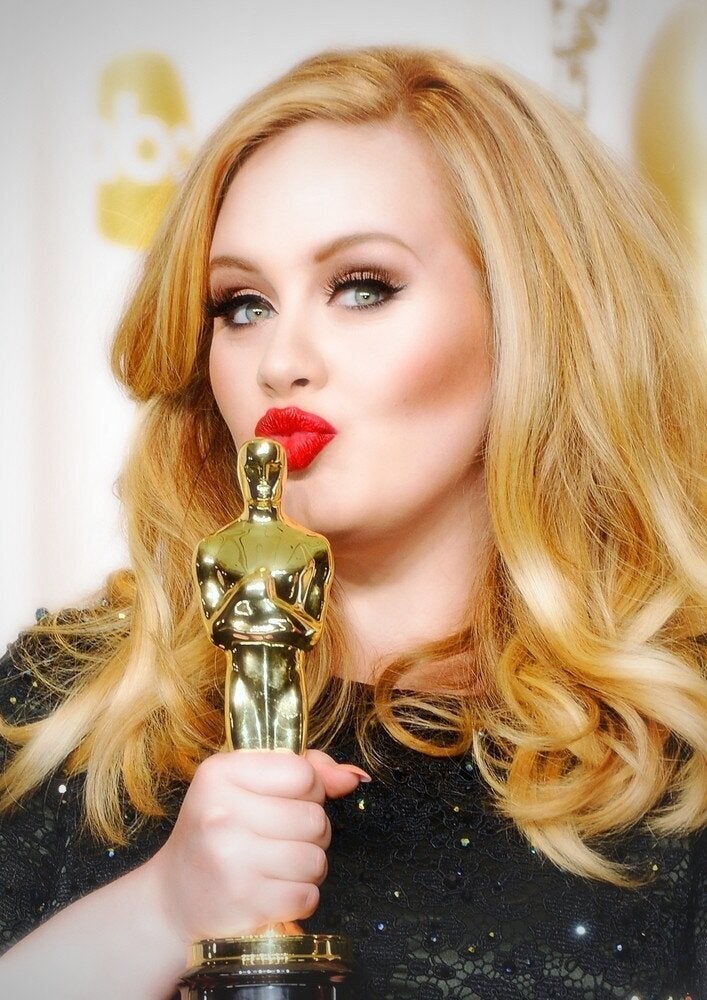 Adele's 30 Greatest Achievements... So Far