Adele's latest album may have been met with critical acclaim when it was finally unleashed upon the world last month, but it seems there's one man she still hasn't won over.
READ MORE:
Yes, Noel Gallagher has once again made his feelings perfectly clear about Adele's music, and let's just say it's a safe bet he won't be getting a copy of '25' in his stocking this Christmas.
When asked for his feelings about the 'Hello' singer's recent output by Music Feeds, he explained: "If someone wants to know what I think of Adele, I'll fucking tell them…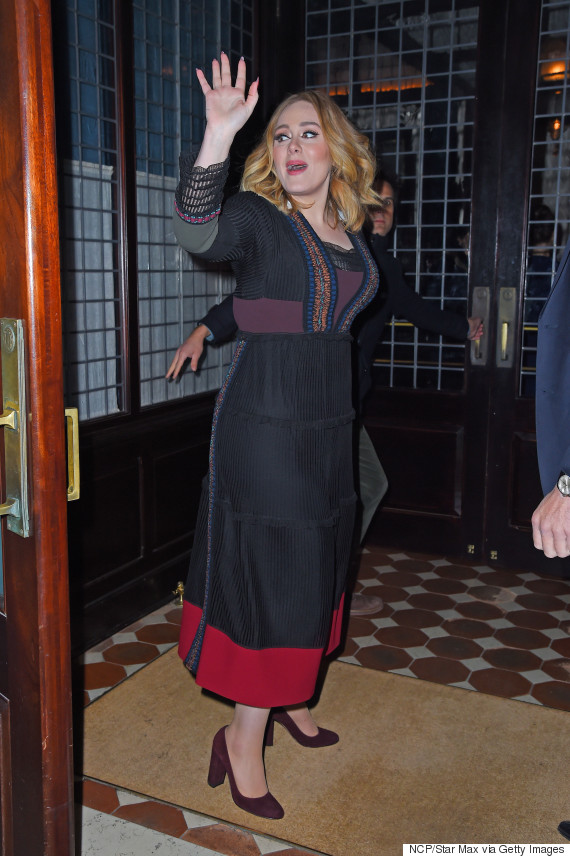 Adele
"I just don't see what all the fuss is about. I don't like her music. I think it's music for fucking grannies."
Over two million "fucking grannies" in its first week alone, actually, Noel. But OK. You probably knew that already, though, given that it smashed a record previously held by Oasis…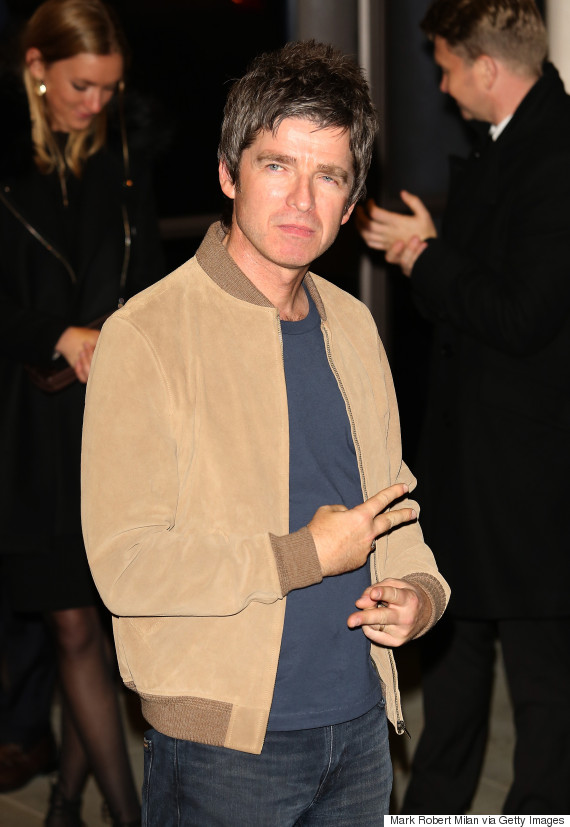 Noel Gallagher
This isn't the first time that Noel has publicly criticised Adele, lamenting her prominent place in the music scene during an interview last month.
He moaned: "Who gives a shit what Ellie Goulding is up to? Really? Adele, what? Blows my fucking mind. It blows my fucking mind. Nobody cares!"
However, the High Flying Birds singer has now admitted he doesn't intentionally come after artists in interviews, and instead just gives honest answers when he's asked a question.
Noel claimed: "If I get asked a question on anything, I give a straight answer… Not because I have any sort of agenda or because I'm trying to whip up any kind of hysteria.
"It is interesting that no-one ever talks about my love of U2 and Coldplay, but there you go."
LIKE US ON FACEBOOK | FOLLOW US ON TWITTER