Adele's latest album may have been met with critical acclaim when it was finally unleashed upon the world last month, but it seems there's one man she still hasn't won over.
Yes, Noel Gallagher has once again made his feelings perfectly clear about Adele's music, and let's just say it's a safe bet he won't be getting a copy of '25' in his stocking this Christmas.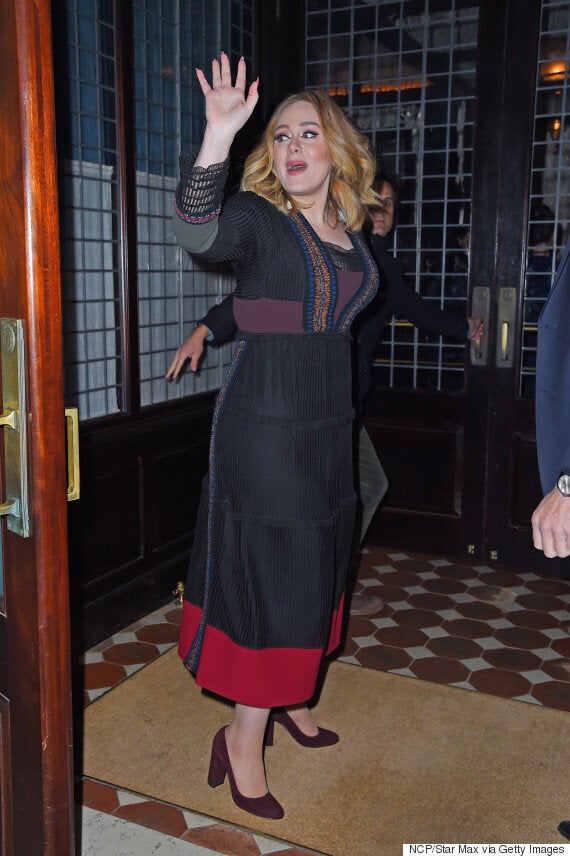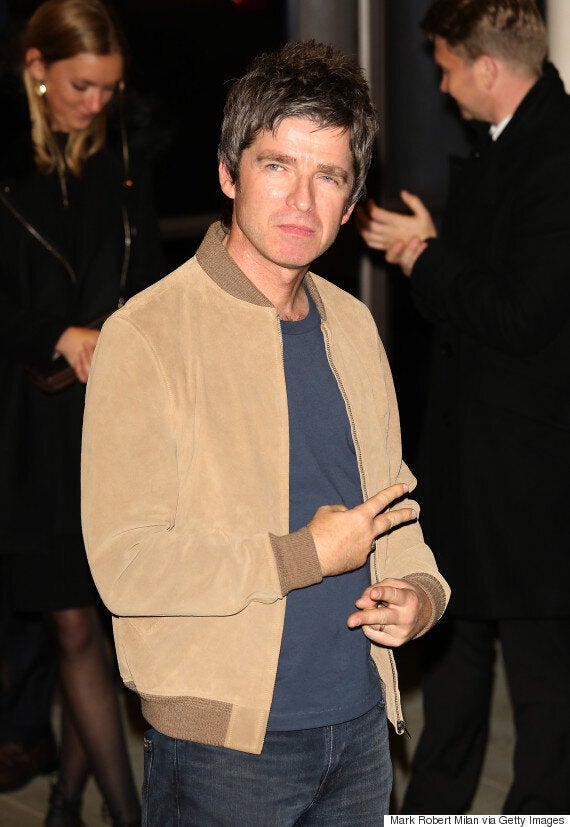 This isn't the first time that Noel has publicly criticised Adele, lamenting her prominent place in the music scene during an interview last month.
However, the High Flying Birds singer has now admitted he doesn't intentionally come after artists in interviews, and instead just gives honest answers when he's asked a question.
"It is interesting that no-one ever talks about my love of U2 and Coldplay, but there you go."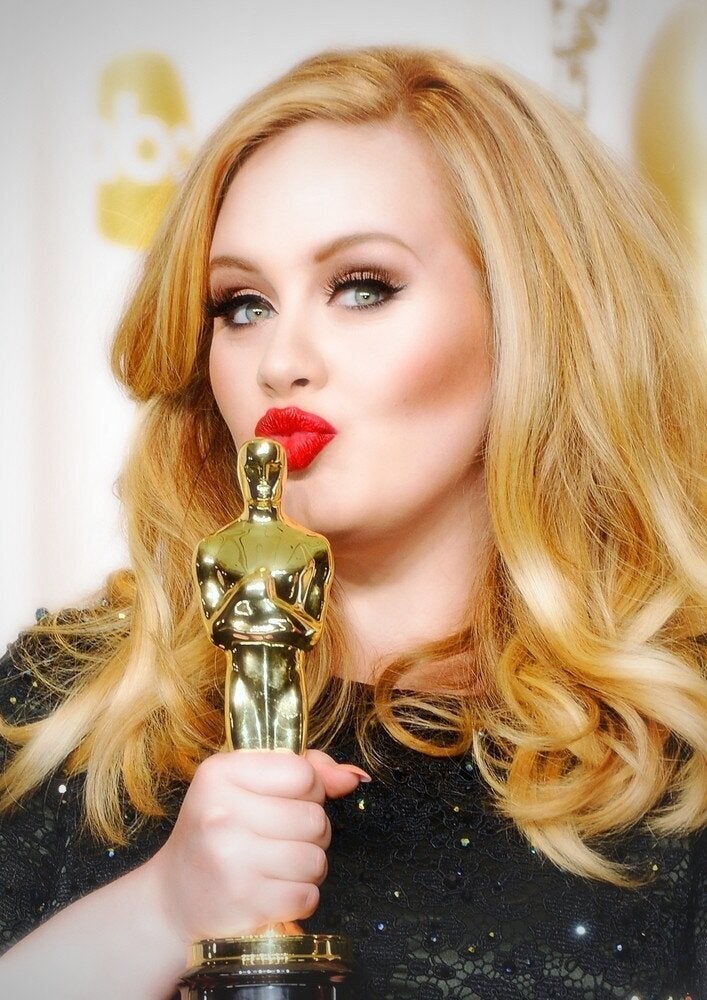 Adele's 30 Greatest Achievements... So Far