Apart from Kanye West. Kanye West can "fucking stay", apparently. So goodie for him.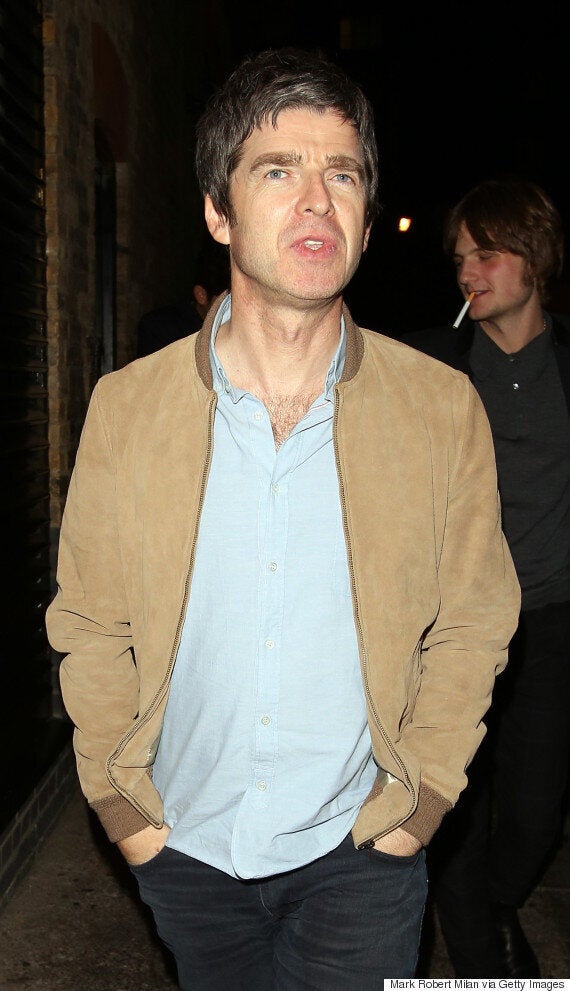 The former Oasis singer is his usual candid self in a brand new interview with Esquire, in which he reveals his despair over the current music scene.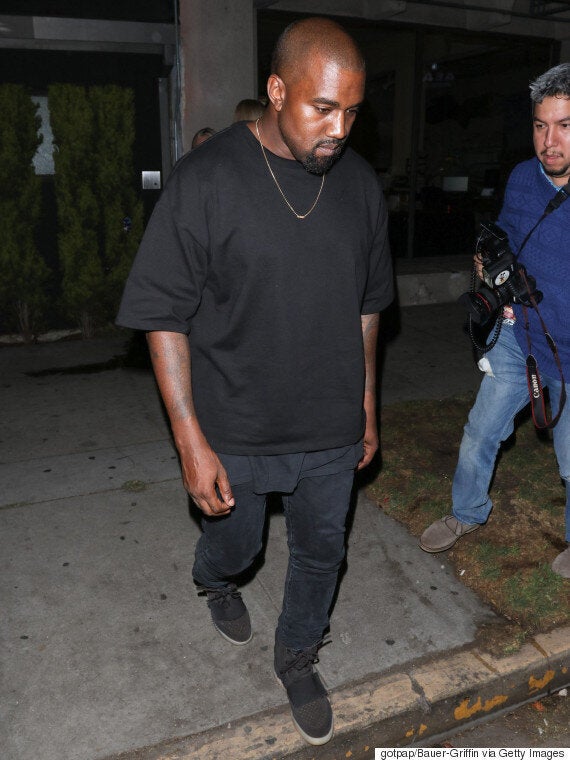 Kanye West is in Noel's good books, unlike every other pop star on the planet
"Who gives a shit what Ellie Goulding is up to? Really? Adele, what? Blows my fucking mind. It blows my fucking mind. Nobody cares!"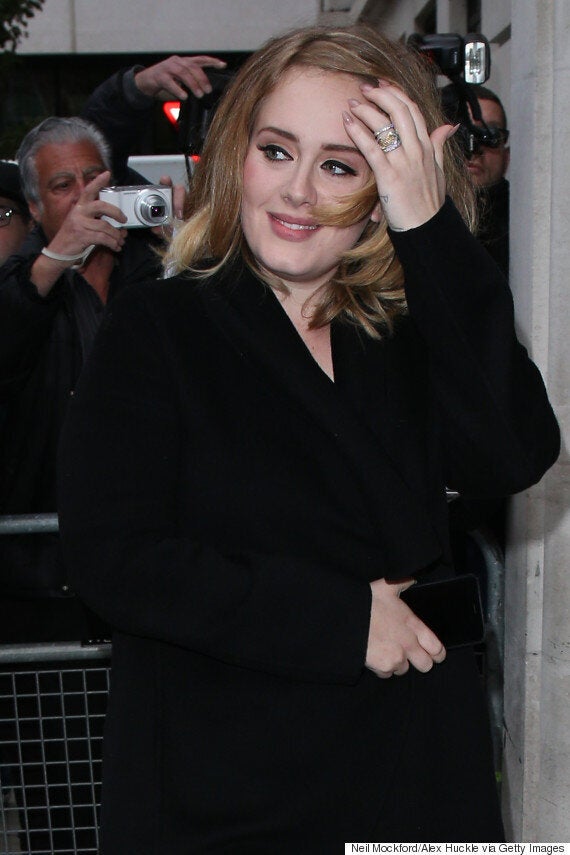 Noel reckons: 'Fame is wasted on these c**ts'
"I've got a cat that's more rock'n'roll than all of them put together. Pigeons? Rips their fucking heads off."
This is hardly the first time Noel has had it in for modern pop stars, having come for the likes of Ed Sheeran, Taylor Swift and Alt-J in the past year.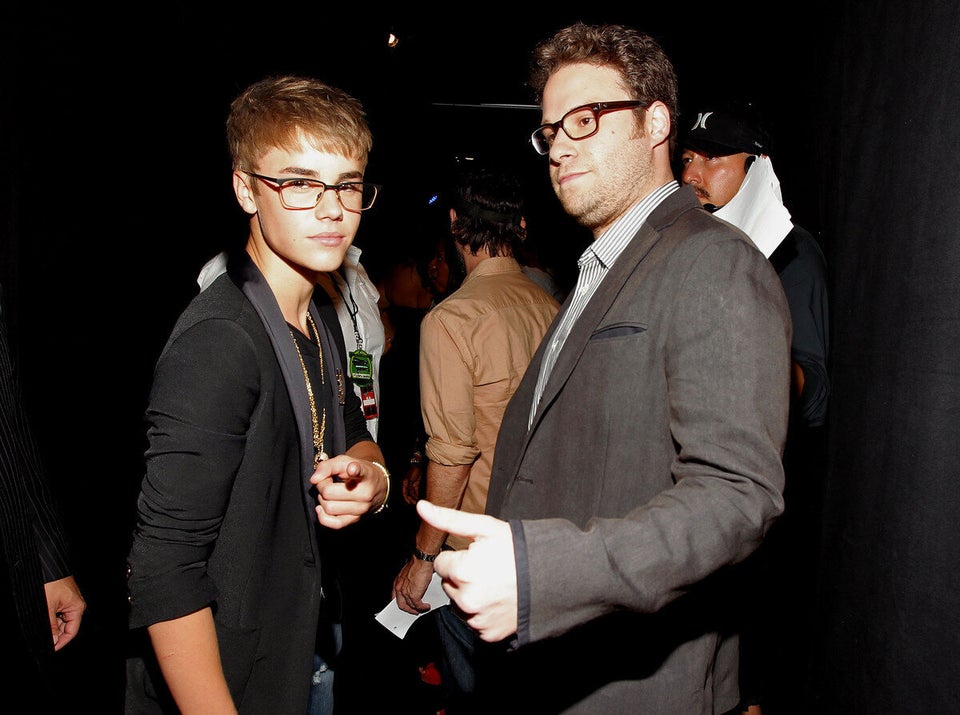 Celebrity Feuds