Noel Gallagher has never really been one to mince his words, and he's now launched an attack on Adele, One Direction and… well… every pop star going, actually.
Apart from Kanye West. Kanye West can "fucking stay", apparently. So goodie for him.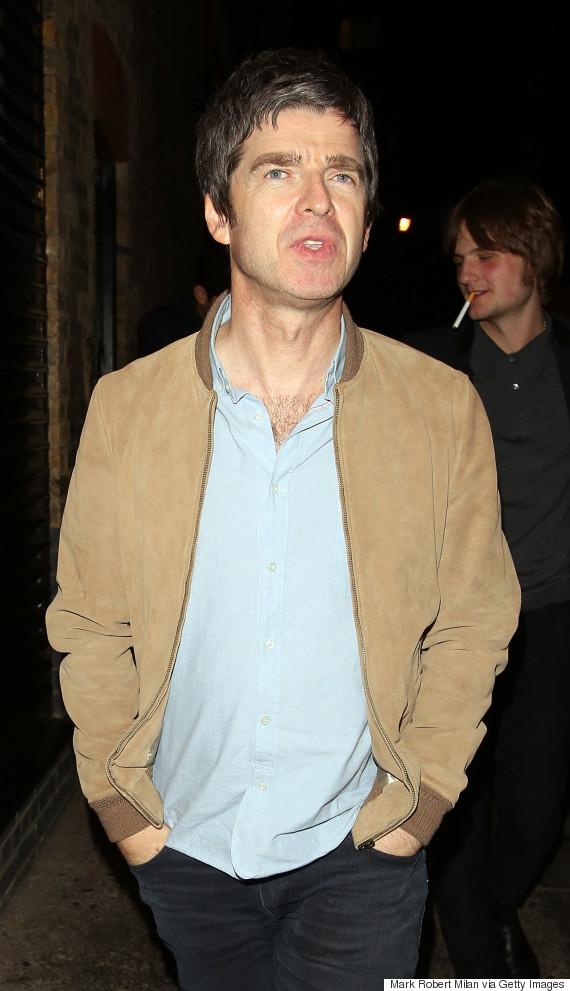 Noel Gallagher
The former Oasis singer is his usual candid self in a brand new interview with Esquire, in which he reveals his despair over the current music scene.
He tells the magazine: "Fame's wasted on these c**ts today. Bar Kanye. You watch him on the MTV Awards and you think, 'You can fucking stay, you're alright.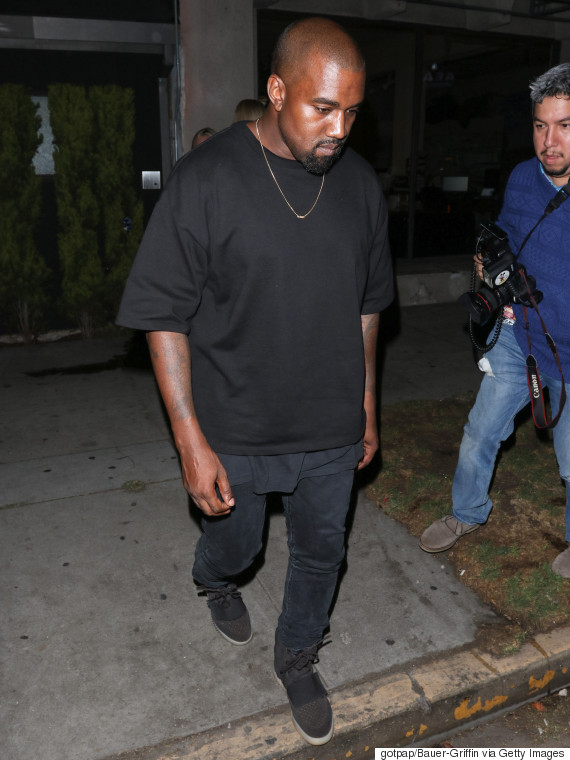 Kanye West is in Noel's good books, unlike every other pop star on the planet
"Does anybody give a fuck about what any of these current pop stars are up to? Who gives a shit what fucking One Direction do? Cock-suckers, all of them in rehab by the time they're 30.
"Who gives a shit what Ellie Goulding is up to? Really? Adele, what? Blows my fucking mind. It blows my fucking mind. Nobody cares!"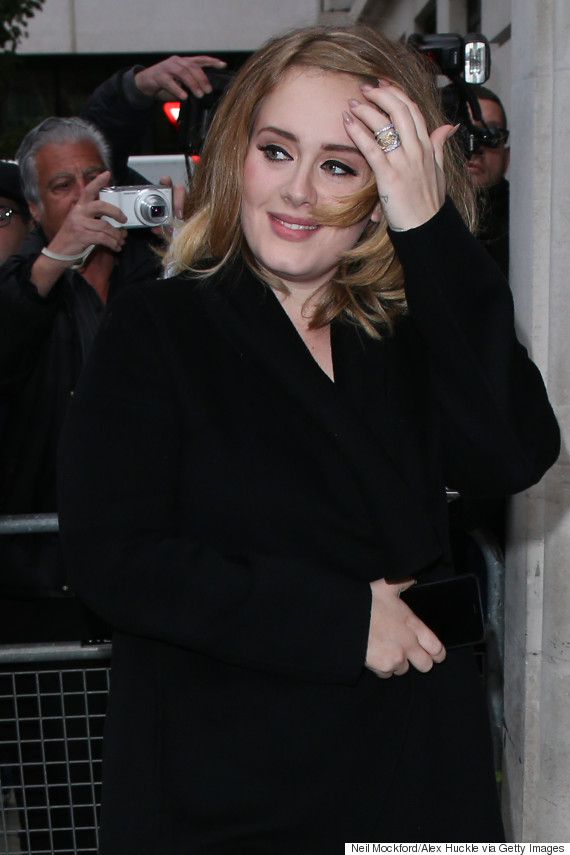 Noel reckons: 'Fame is wasted on these c**ts'
Someone might want to tell Noel to watch his mouth when it comes to Queen Adele, mind you, especially given the way she put Damon Albarn in his place earlier this week...
He also laments the lack of true rock stars in the world today, claiming: "This new generation of rock stars, they look great: Alex Turner, Miles Kane, the guys from Royal Blood. They've got the fucking skinny jeans and the boots, and all that eyeliner.
"I've got a cat that's more rock'n'roll than all of them put together. Pigeons? Rips their fucking heads off."
This is hardly the first time Noel has had it in for modern pop stars, having come for the likes of Ed Sheeran, Taylor Swift and Alt-J in the past year.
LIKE US ON FACEBOOK | FOLLOW US ON TWITTER