Ed Sheeran offered to treat Noel Gallagher to two tickets to his sold-out shows at Wembley Stadium, after the former Oasis star was critical of him in an interview.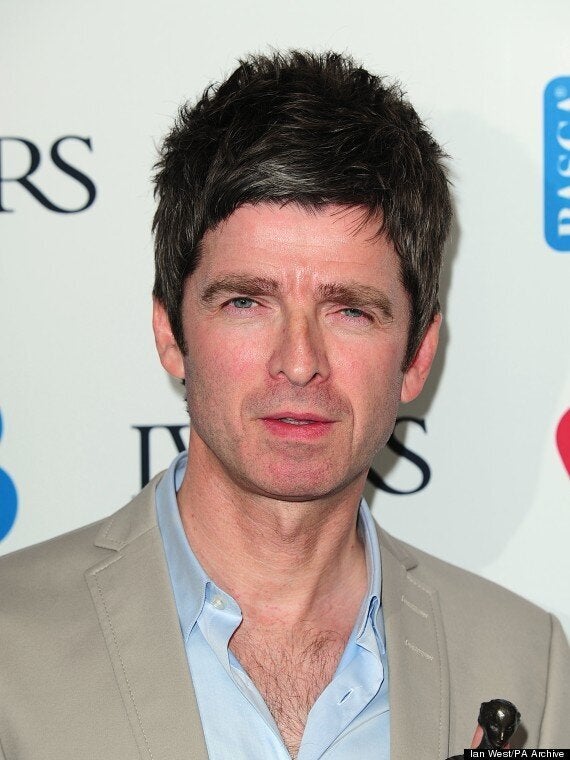 "He wrote back, 'You cheeky so and so. My daughter would love some.'"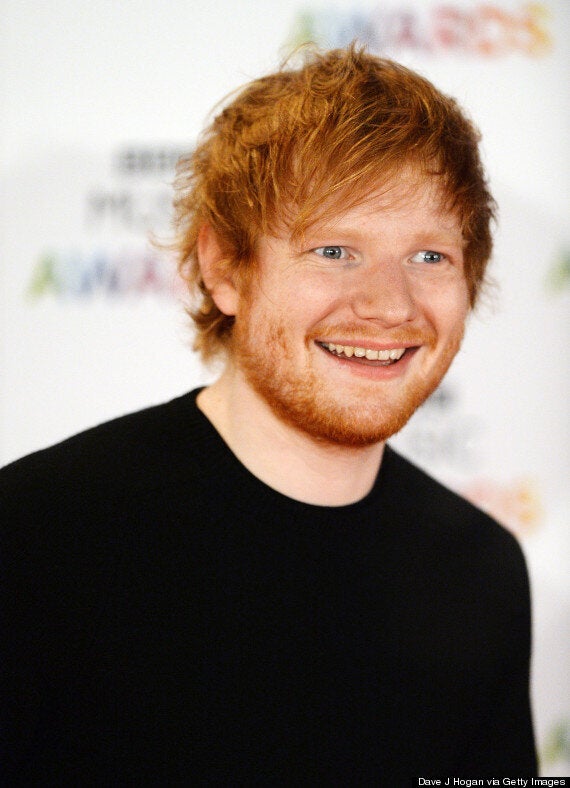 Ed's sold-out dates at the 80,000-seat stadium came after a huge year for the singer, which saw his album 'X' top the charts and go on to become the year's biggest seller, shifting almost 1.7million copies in the UK alone.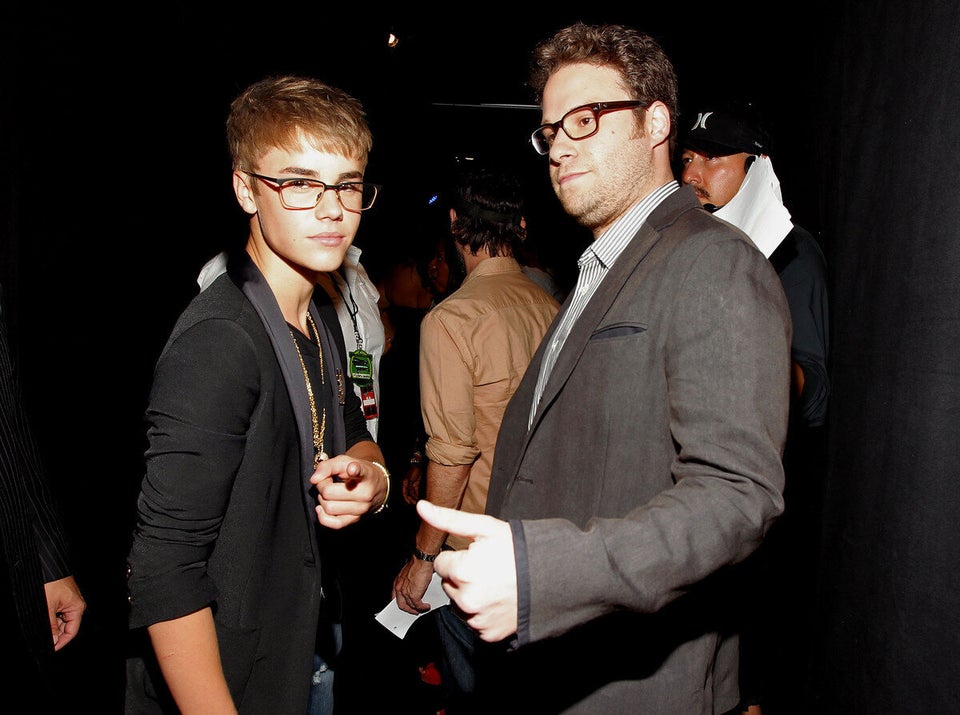 Celebrity Feuds