Beyoncé has been revealed as the UK's most Googled female celebrity of 2014, while Ed Sheeran was the most searched-for male.
SEE MORE:
Other female stars to make the top ten include Jennifer Lawrence, whose nude photo leak was one of the biggest talking points of the year, Ariana Grande and, curiously, 'Great British Bake Off' judge Mary Berry.
The 'Drunk In Love' singer has had an amazing year, touring the world with her husband, Jay Z, and receiving the Michael Jackson Video Vanguard Award at the VMAs in August, all off the back of her fifth album's surprise release at the tail end of 2013.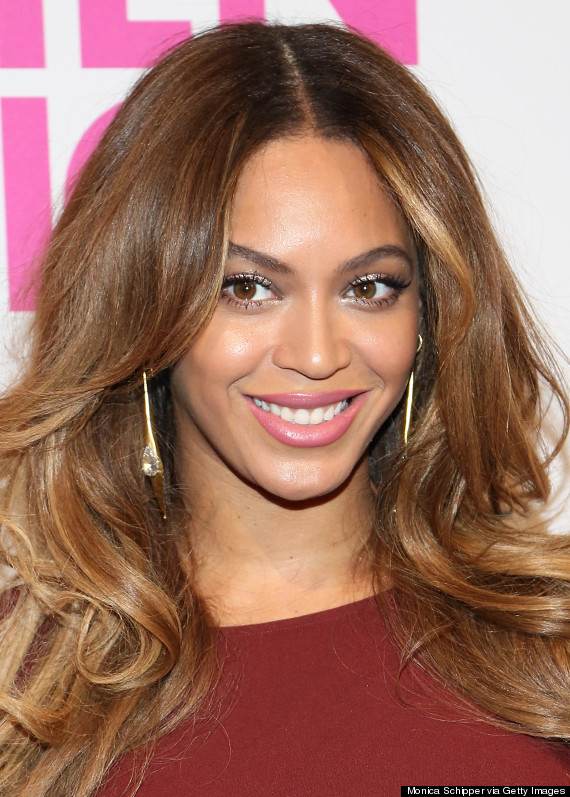 Beyoncé
She was also involved in one of the year's biggest celebrity scandals, appearing in leaked CCTV footage that showed her sister, Solange, attacking Jay Z in a lift.
Meanwhile, popular male celebrities this year included Harry Styles, Benedict Cumberbatch and George Clooney, who tied the knot with Amal Alamuddin earlier this year.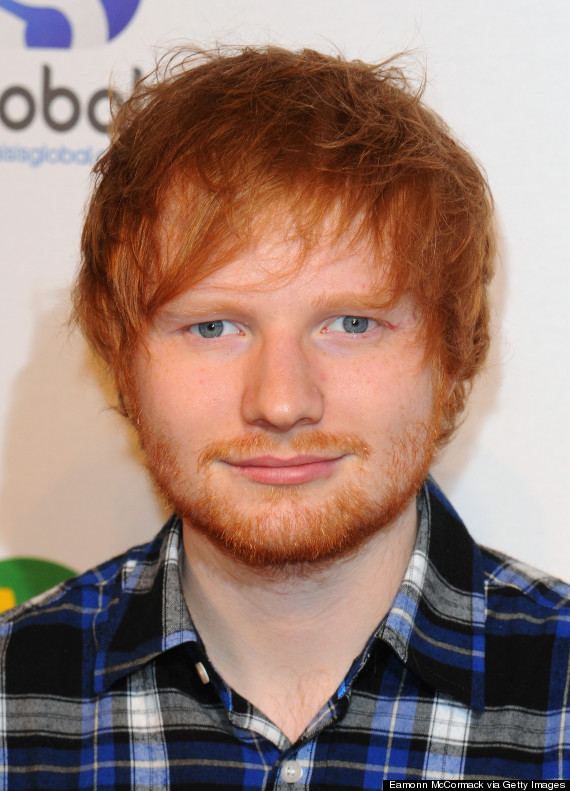 Ed Sheeran was the UK's most Googled man of 2014
'Celebrity Big Brother' also appeared to have a lot of people hitting the search engine, with both "Who is Dappy" and "Who is Frenchy" proving to be popular search terms this year.
The full celebrity lists are as follows:
Most Searched Female Celebs

Beyoncé
Jennifer Lawrence
Katy Perry
Ariana Grande
Taylor Swift
Katie Price
Nicki Minaj
Selena Gomez
Mary Berry
Emma Watson
Most Searched Male Celebs

Ed Sheeran
Jay Z
Harry Styles
Benedict Cumberbatch
David Beckham
Pharrell Williams
Zac Efron
Robbie Williams
Justin Timberlake
George Clooney
Who Is...?

Who is Banksy
Who is Frenchy
Who is Dappy
Who is Hamas
Who is Sia
Who is Ultron
Who is ISIS
Who is R5
Who is Twiggy
Who is Lohanthony
LIKE US ON FACEBOOK | FOLLOW US ON TWITTER