Noel Gallagher has picked another name out of his 'You're Rubbish' hat, and publicly panned Taylor Swift in a magazine interview.
SEE MORE:
Now, there's a lot we'll tolerate, Noel, but when you start having a pop at our Taylor, that's when we think we're going to have to have words.
Speaking to Rolling Stone, the former Oasis guitarist hit out at the 'Shake It Off' singer, insisting that "no one" respected her songwriting, despite the fact she's written her own material since the release of her self-titled debut album, when she was just 17 years old.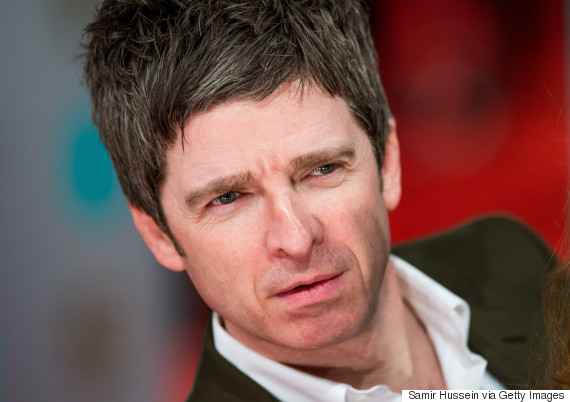 Noel Gallagher
When he described "modern pop" as being "beige", Rolling Stone pointed out that Taylor had been praised for "her talent as a songwriter", to which he replied: "Who says that? Her parents?
"Name these people. You're fucking lying. She seems like a nice girl, but no one has ever said those words, and you fucking know it."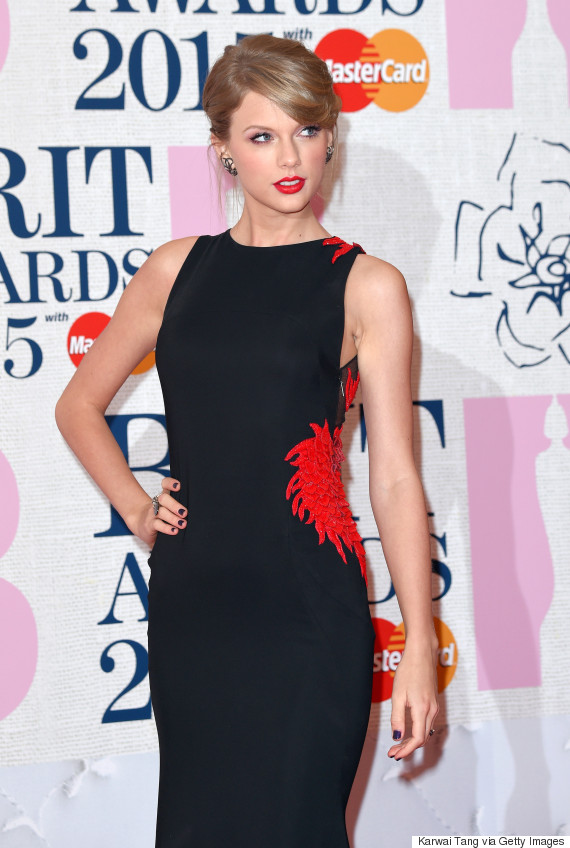 Taylor Swift
He also had some rather pointed words for Alt-J, who he said can "fuck right off", although he admitted he was a fan of their track 'Left Hand Free'.
Noel explained: "Alt-J can fuck right off as far as I'm concerned. ['Left Hand Free']'s a great tune, and I paid 79 pence for it, but I am in no way a fan of Alt-J.
"One of them's got a moustache, and that's unacceptable."
Is it just us or is Noel turning into the musical equivalent of Katie Hopkins? It seems these days he just can't keep his opinions on his fellow musicians to himself, claiming he "didn't want to live in a world" where Ed Sheeran can sell out Wembley Stadium, and even took yet another pop at his brother and former bandmate, Liam Gallagher.
LIKE US ON FACEBOOK | FOLLOW US ON TWITTER