Noel Gallagher has offered to give his brother and former bandmate, Liam Gallagher a hand with his music career… but we have a feeling he's not exactly doing it out of the goodness of his heart.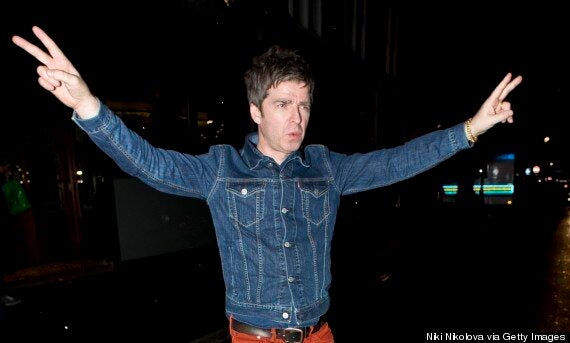 While his offer might have started nicely enough, he couldn't resist sticking the boot in a little bit further on in the interview, panning the songs Liam released as a member of Beady Eye.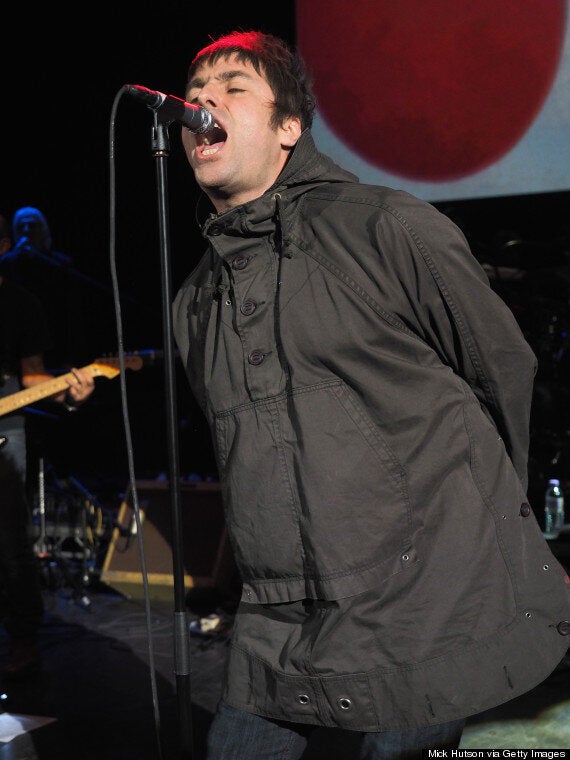 Noel has been making his opinions clear about pretty much everyone on the music scene at the moment, recently describing James Blunt as "boring" and saying he would rather "drink petrol" than listen to Alex Turner speak.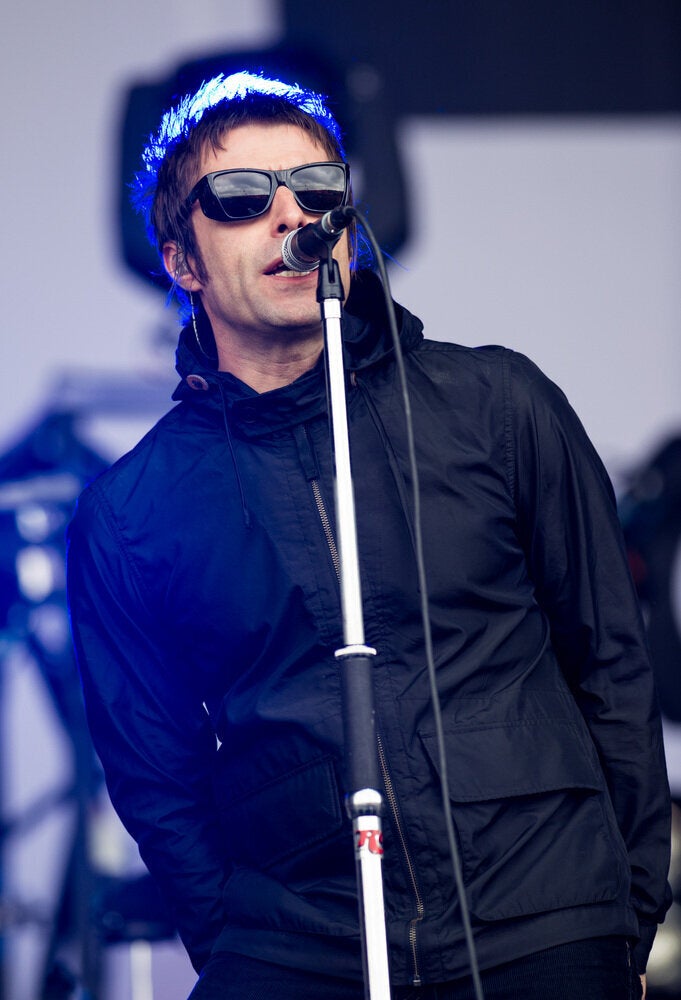 Liam Gallagher
Popular in the Community