Noel Gallagher has offered to give his brother and former bandmate, Liam Gallagher a hand with his music career… but we have a feeling he's not exactly doing it out of the goodness of his heart.
SEE MORE:
Liam announced in October that his band, Beady Eye, had disbanded, and now Noel has offered to step in and help his brother out, should he fancy branching out on his own by launching a solo career.
Ever-benevolent Noel told NME: "I'd write him a few songs, I've got a few songs lying around that he'd be good at singing. But I'm not sure what he plans to do or if plans to do anything."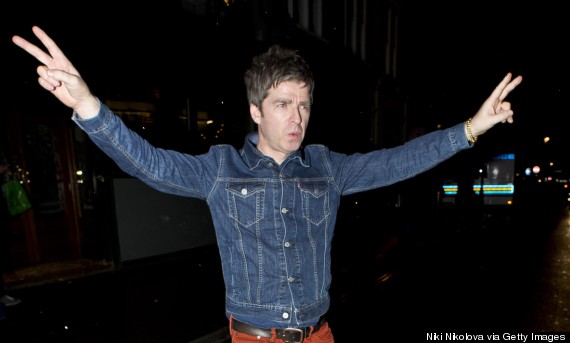 Noel Gallagher
While his offer might have started nicely enough, he couldn't resist sticking the boot in a little bit further on in the interview, panning the songs Liam released as a member of Beady Eye.
He added: "[I'd give him] some f***ing good ones - better than the lot he was singing last time for sure!"
How charming.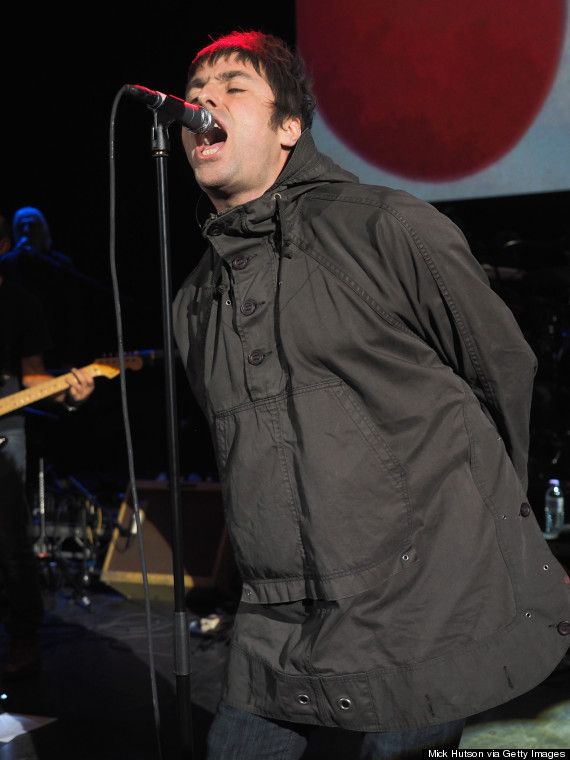 Liam Gallagher
Noel has been making his opinions clear about pretty much everyone on the music scene at the moment, recently describing James Blunt as "boring" and saying he would rather "drink petrol" than listen to Alex Turner speak.
He also criticised Ed Sheeran when the news broke that he'd sold out three shows at Wembley Stadium, claiming he didn't want to "live in a world" where that was a possibility.
Luckily for Ed, he seemed unfazed by the comments, and even got his own back by offering him free tickets to one of the gigs.
LIKE US ON FACEBOOK | FOLLOW US ON TWITTER