Noel Gallagher isn't exactly well-known for being shy and retiring, so his latest rant - aimed at pretty much the whole music industry - will come as no surprise.
The former Oasis guitarist has shared his thoughts on chart music, slamming today's chart-toppers and claiming that "every song in the top 10 is the same shit with a different voice".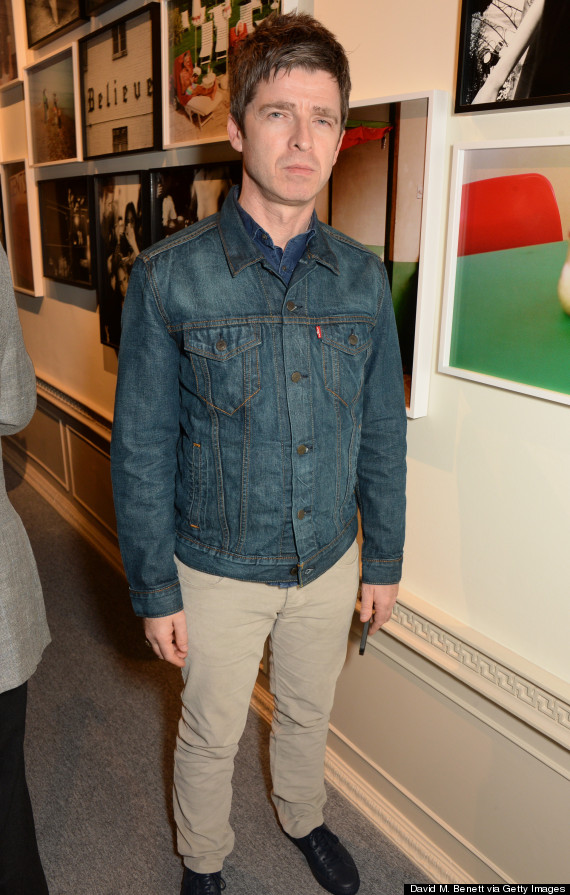 Noel Gallagher
Noel makes his comments in an interview with NME, telling the mag: "If you're number one in the charts now, it automatically means you must be shit."
Sorry Noel, but we don't think that's how it works. Seriously, have you heard 'Uptown Funk'? Or 'Ghost' by Ella Henderson? No, we didn't think so.
"Bands now go cap-in-hand to the industry and the industry has already decided what it wants for the f**king chart stars," he continues. "But the charts are all the f**king same."
Noel has taken aim at a number of popstars in the past, and once took the chance to slam Rihanna at the GQ Men Of The Year Awards.
Noel recently revealed that he could have had the chance to mentor potential chart-toppers, when he was offered a spot on the 'X Factor' judging panel.
Unsurprisingly, the rocker turned Simon Cowell down, though he reckons his daughter Anais will never forgive him.
"She's still furious," he explained in October last year. "Every week we watch ['X Factor'], she'll be tutting at the screen saying, 'I could be there. It could have been you.'"
LIKE US ON FACEBOOK | FOLLOW US ON TWITTER