Noel Gallagher has revealed that his teenage daughter still hasn't forgiven him for turning down a spot on the 'X Factor' judging panel.
The former Oasis singer, who now fronts Noel Gallagher's High Flying Birds, has done it all throughout his decades-spanning career, but it seems that number one albums and performing all over the world isn't enough to impress his 14-year-old daughter, Anais.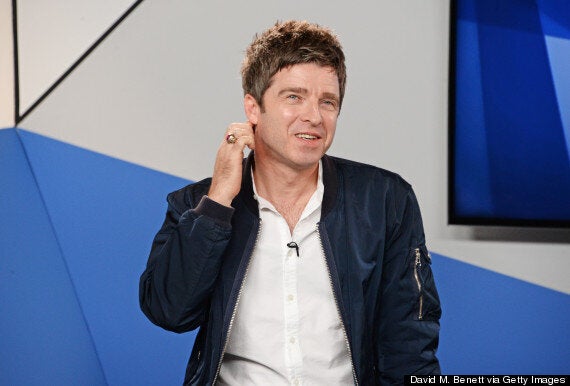 "She'll never forgive me. I'm convinced I'll going to have to sit in a psychiatrist's office with her when she's 34."
Noel had previously revealed in an interview with Q magazine last year that he'd been offered a spot on the panel, but said he had to turn it down, insisting it wasn't because he had anything against the show, but rather: "You may be aware, I've got a slight case of Tourette's syndrome and I would just end up saying to Louis Walsh: 'Will you shut up, you c**t!'"
He recently produced his band's sophomore album, 'Chasing Yesterday', which is due for release in 2015, but said he wasn't surprised when Simon Cowell didn't come knocking to ask him to perform during the live shows after he rejected his judging offer.
Jessie J and Maroon 5 are both scheduled to sing on 'The X Factor' this weekend, following on from last week's performances from Pharrell Williams and Taylor Swift.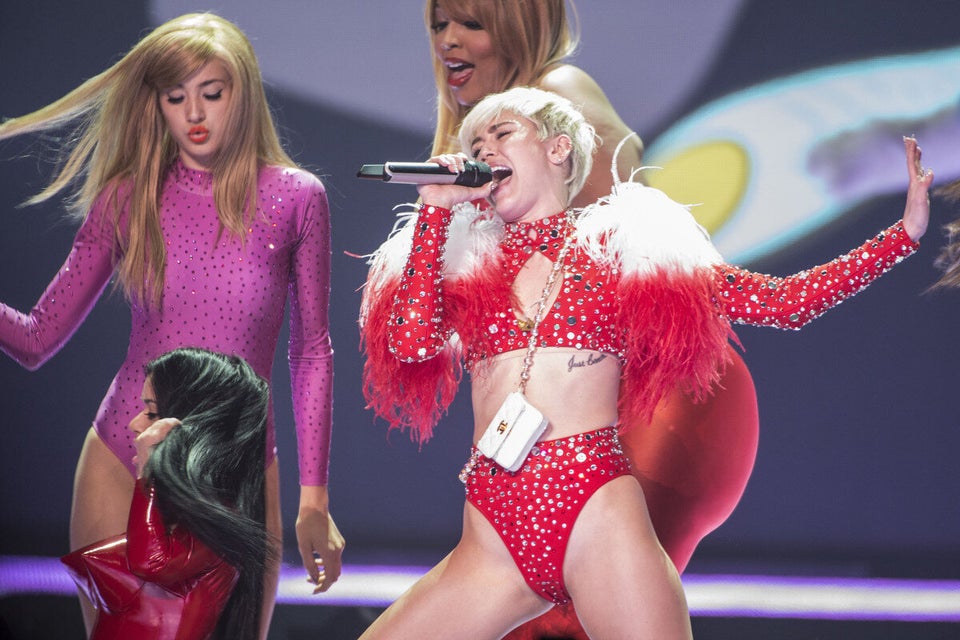 Who Would We Like To See On The 'X Factor' Judging Panel