Noel - who has been estranged from his brother since Oasis split in 2009 - said he was enjoying being a part of Noel Gallagher's High Flying Birds too much to reform the Britpop band.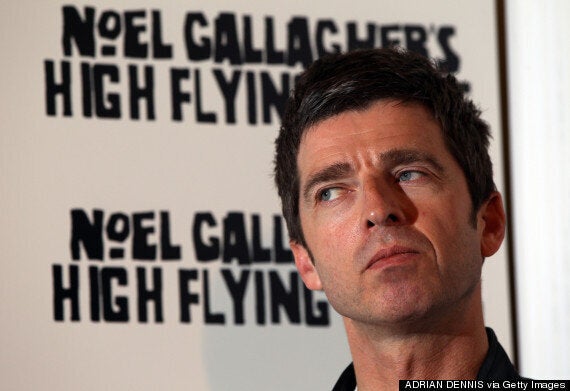 "It's not on the cards," he said "From where I sit now it's purely a creative thing.
"I really, really enjoy where I am with my music and where I am with my band. I wouldn't be willing to give that up for anything," he told Q magazine.
Liam Gallagher announced Beady Eye's split over the weekend on Twitter, but did not explain why the band was calling it a day.
Beady Eye were formed in 2009 and made up of former Oasis members Gem Archer, Andy Bell and drummer Chris Sharrock.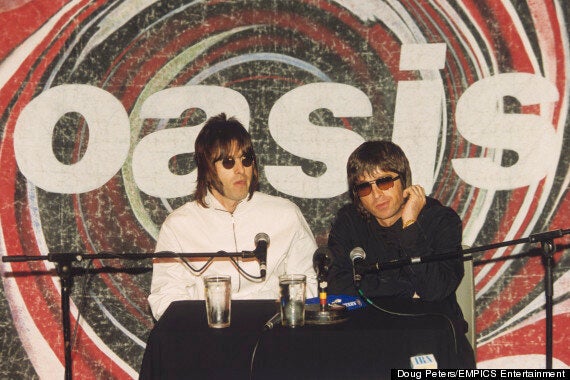 The band released their debut album, Different Gear, Still Speeding, in 2011, followed by BE in 2013.
Both albums made it into the Top 5 of the album charts but the group never came close to replicating the huge success of Oasis.
Despite insisting that the two brothers wouldn't be reuniting, Noel said there was only one thing that could make him reconsider.
"I'd rather reform Oasis than wear a Manchester United shirt," he said. "I wouldn't do that, not even if I was mentally disturbed."