Noel Gallagher has admitted that he didn't find it difficult to ditch drugs earlier in his life, but claims he "will never give up" smoking or drinking alcohol.
In a new interview on 'The Jonathan Ross Show', Noel admits that, during the 1990s, he simply got "bored" of taking cocaine, which would make him spend all night talking about "pyramids, aliens and The Beatles and who shot JFK".
The High Flying Birds frontman says: "I had parties at all of my houses every night. I just assumed that is what you did. That is what is expected of you. That is why it is the greatest business in the world."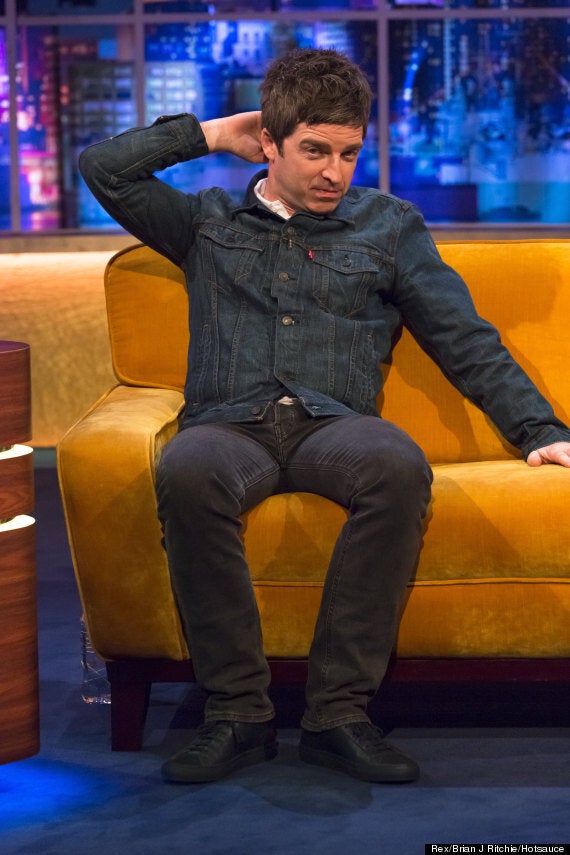 However, he says one day he grew tired of drug use, but says he's yet to have the same epiphany about the 'Cigarettes and Alcohol' he once sang about as part of Oasis.
Noels adds: "It was easy to give up. I am very disciplined. I just thought one afternoon: 'I am bored now.' And I thought: 'This is against the law.'
"I will never give up the cigarettes and the booze."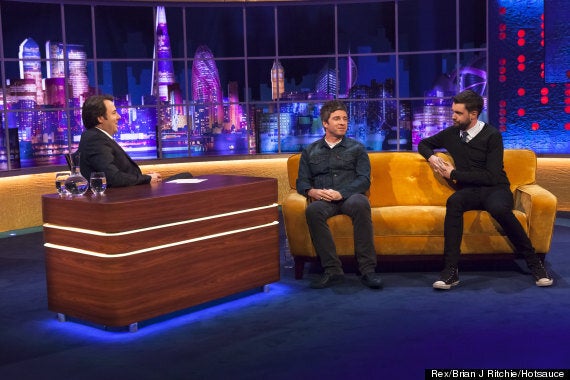 Noel talks to Jonathan Ross and Jack Whitehall
During the interview, Noel also tells Jonathan Ross that he won't be lecturing his three children about the dangers of drug abuse as they grow up, because he wouldn't have wanted his own parents "to preach to [him] about anything about life".
Popular in the Community