A father and son have converted an old 1990s school bus into a tiny house on wheels and the end result is pretty awesome.
The son, known only as Patrick, uploaded photos of their handy-work to Imgur.
"I decided to check out of the game and live in a school bus tiny home conversion," he wrote.
"My dad and I converted the whole thing ourselves, custom building everything.
"I took thousands of pictures from the entire building process as well as from my journey since August."
Click through the slideshow above to see photos of the bus inside.
Like the sound of life on the road? You can also follow Patrick's journey in the bus, which he's nicknamed Skoolie, on Instagram.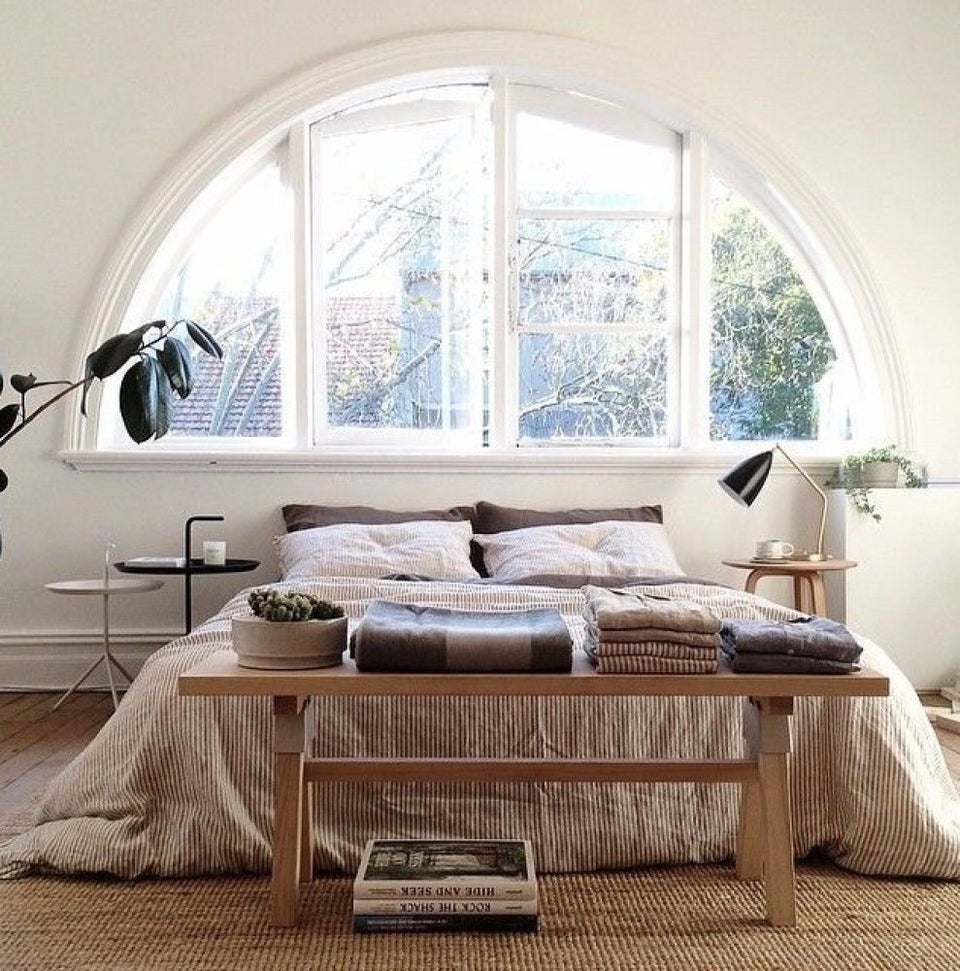 25 Of The Most Insanely Beautiful Rooms On Instagram