A nine-year-old girl has written an adorable letter to a police force asking for "feedback and tips" on how to become an officer.
A member of the police force posted a photo of the letter on Facebook.
The girl wrote: "Dear police force. When I'm 18 I want to be in the police force. I would like it if you would give me some feedback and tips on being one.
"The reason I want to be a police officer is that I want to have a job that people can respect me with. I was wondering if you could let me have a look around the police station. Kaiya. Age 9."
GMP Salford West wrote on Facebook: "The officers at Swinton Police Station have received a lovely letter from Kaiya aged 9, who wants to join the police.
"As a result she'll be joining us for the day on Sunday and hopefully make an arrest or two."
People in Manchester who saw the note were impressed with Kaiya's ambition.
One commented: "I wish you all the luck in the world Kaiya and I hope you and GMP have a wonderful day. So nice to see youngsters planning their futures and having such strong ambition and drive I love it."
Police officers contacted Kaiya's parents to arrange a visit and she will be visiting Swinton Police Station, according to Manchester Evening News.
Kaiya no doubt has a fruitful career ahead of her, seeing as she's started at such a young age.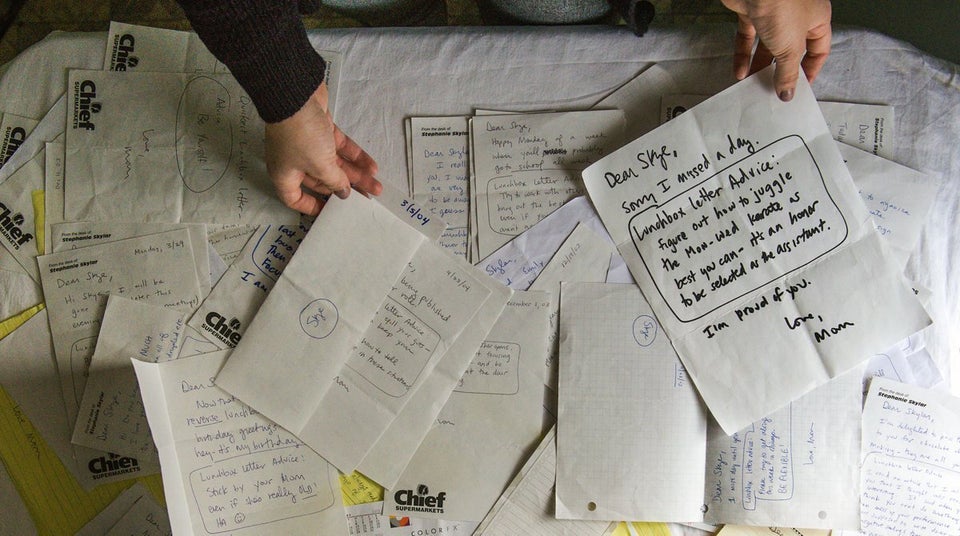 Letters from mom