A mum who took it upon herself to share the innocently inappropriate Christmas card her son had drawn, has encouraged other parents to share their kids' hilarious drawings.
"Nothing says 'Merry Christmas' like Santa's giant red cock, I suppose."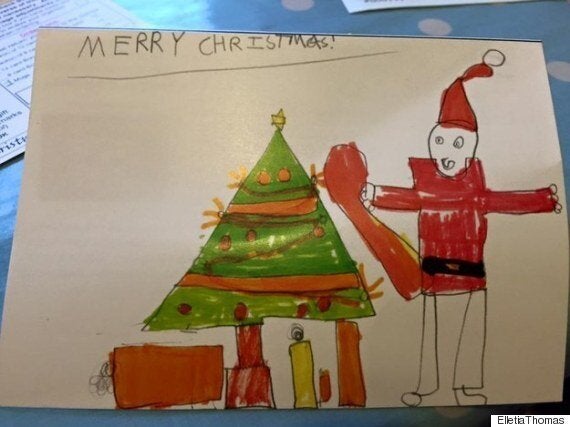 We're unsure what the large red object in question is supposed to be - a golf club wrapped up, perhaps?
"Luckily, the mum controls took over and I told him it was fantastic and that I loved it.
"We can all relate to moments when our children do something hilarious but totally innocently."
The card design generated nearly 1,000 comments and over 3,000 shares from parents who can seriously relate to drawings that don't quite look like they were meant to.
And to prove it mums and dads began sharing their children's hilariously inappropriate drawings.
"I wouldn't like to wear this hat."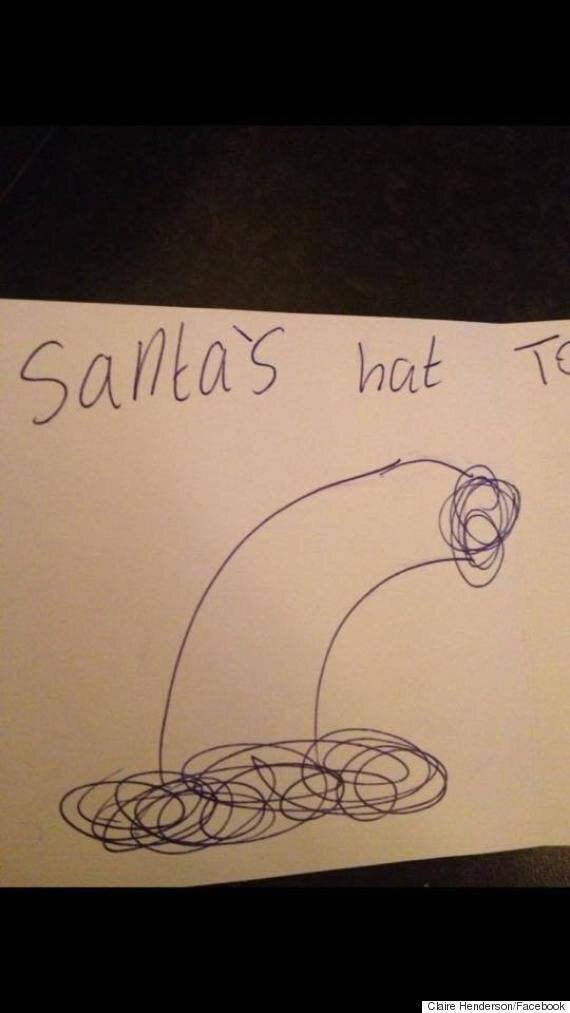 "My daughters Santa is literally a dick head."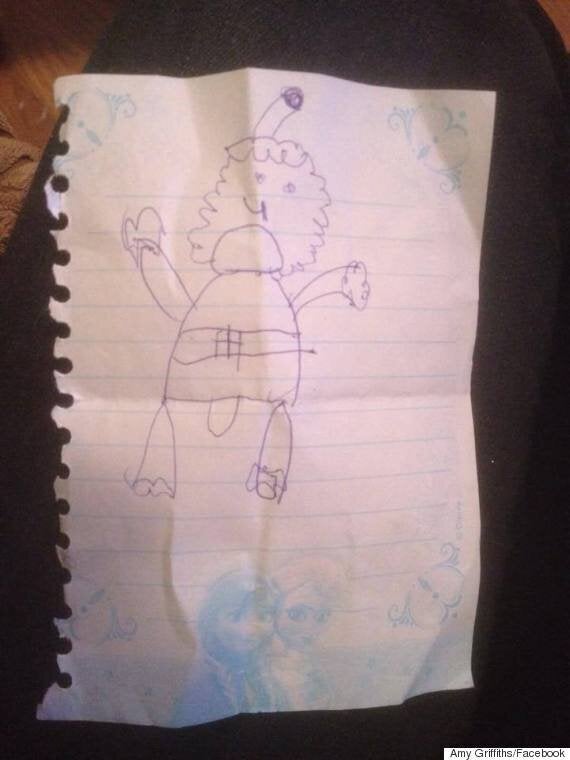 "My son told me that thing sticking out was his arm, apparently."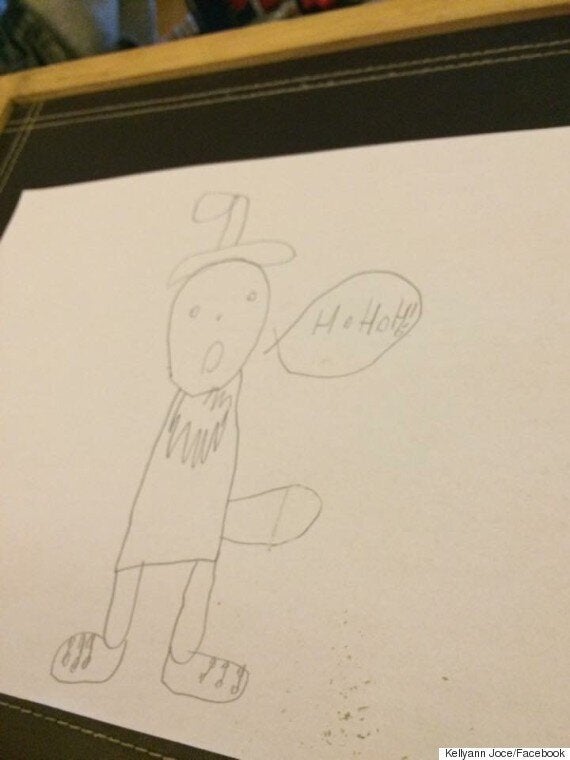 "This is my son's with dog wee on the snowman!"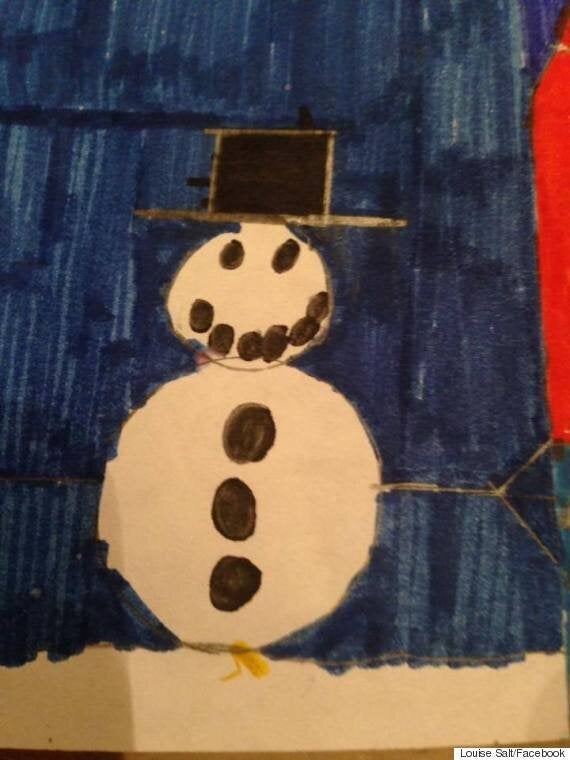 "My eldest asked Santa to 'take my brother' on his. Brotherly love at its finest."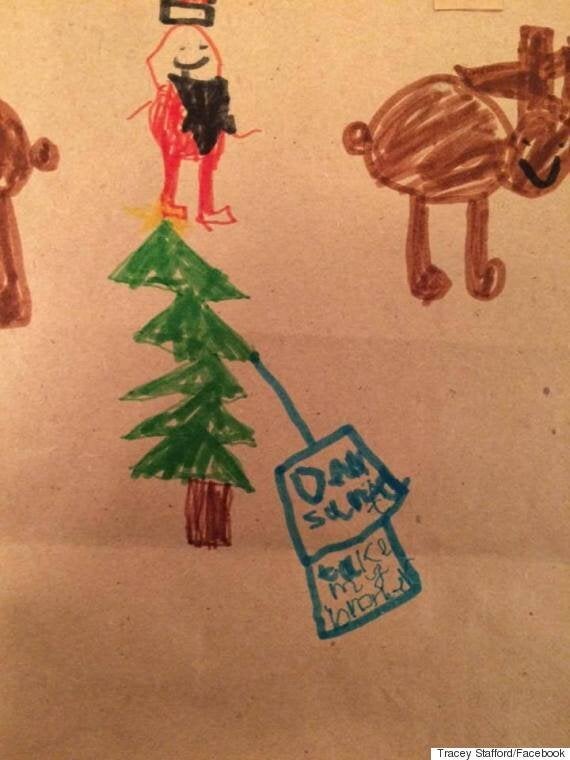 The comments section soon moved on to parents uploading completely un-festive picture fails (that are still hilarious).
"It's meant to be a picture of mummy."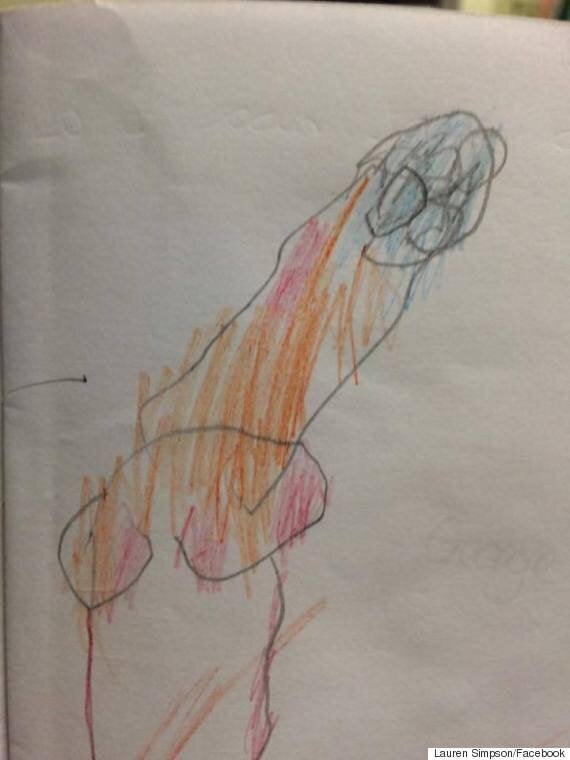 "My daughter's depiction of a men's toilet"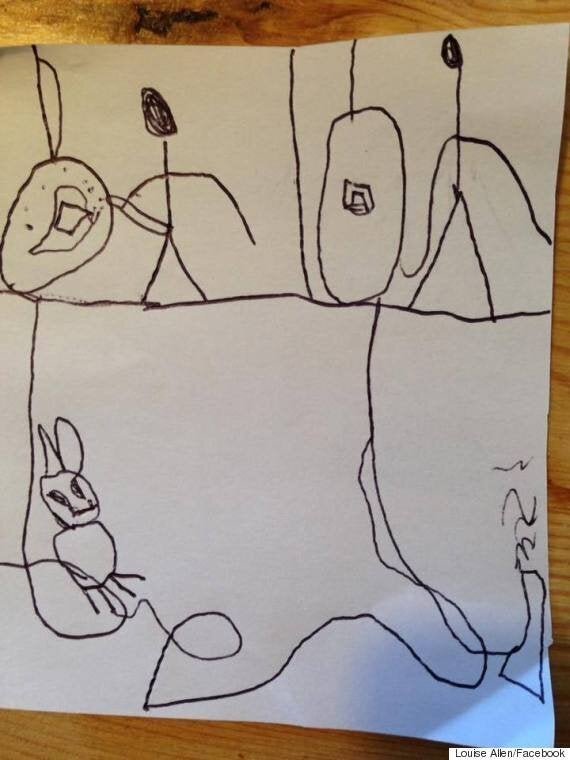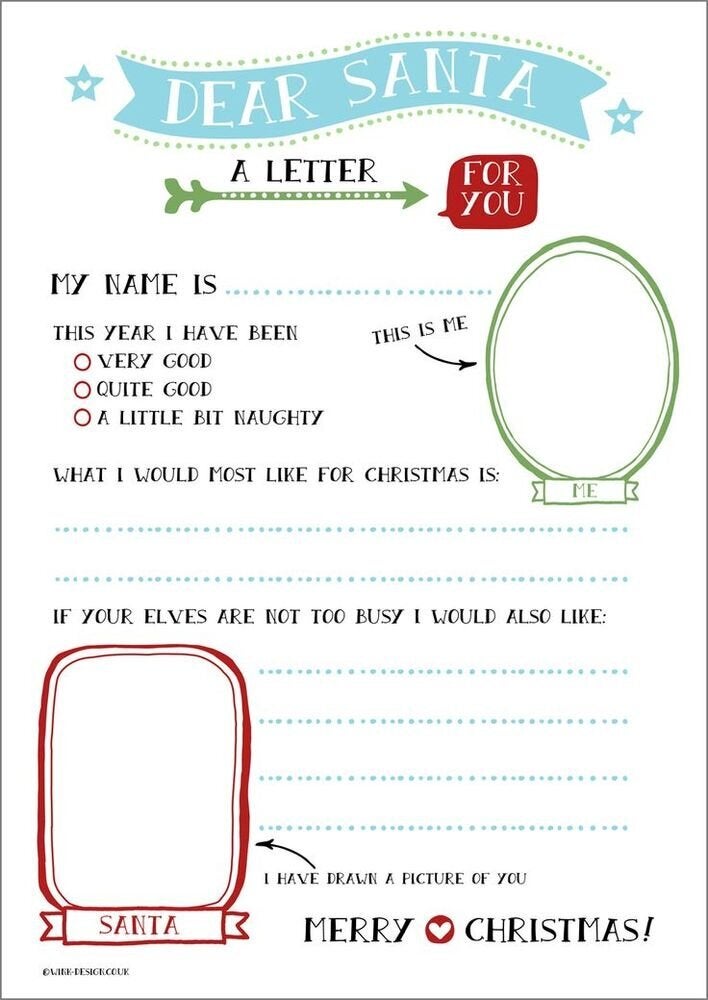 Free Santa Letter Templates For Kids