Good news for Brits including Idris Elba, Mark Rylance and Damien Lewis, all given nods in the TV categories of the Golden Globes, which are voted for Hollywood's Foreign Press Association.
'Downton Abbey's Joanne Froggatt was also nominated in the category of Actress, Continuing TV Series, as was Dame Maggie Smith for her comedic turn in 'Lady in the Van'.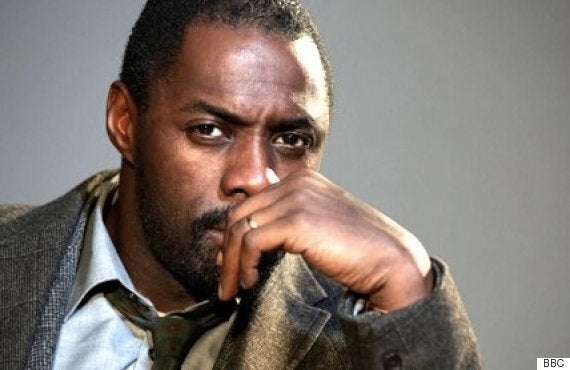 Idris Elba has scored a Golden Globe nomination for his role of John Luther in the series, which airs on BBC America
Many British hopes will be resting on Eddie Redmayne, nominated for his role of transgender artist Lili Elbe in 'The Danish Girl'. It's a stunning part, helped by beautiful and talented co-star Alicia Vikander, and the lush dramatisation of director Tom Hooper ('The King's Speech').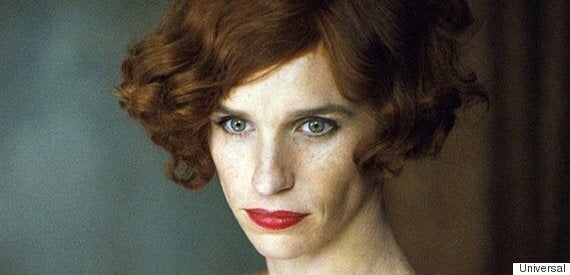 Eddie Redmayne transformed into 'The Danish Girl'
Eddie's biggest challenge is probably Leonardo DiCaprio, who must SURELY be thinking his time has come. A previous winner for 'Wolf of Wall Street', Leo has gone even further with his transformative efforts this time for 'The Revenant', with him in the title role of a man given up for dead by his fellow-hunters after a bear mauling in the bleak wilderness. If not for this, what would he have to do?
British hopes can rest slightly more easily in the Best Supporting Actor category, with our stage favourite Mark Rylance bringing his unique stillness to 'Bridge of Spies', sharing screen time with Tom Hanks and stealing the show with his timing.
Another Brit, okay partially German-Irish to be precise, okay not British at all actually but he may have visited London once, is Michael Fassbender, with a career-high performance in the titular role of 'Steve Jobs'. Aaron Sorkin's tongue-twisting script also brought the best out in his co-star Kate Winslet gaining a nod in the supporting category, while the wind didn't blow the right way for director Danny Boyle.
In the female stakes, the only homegrown name in sight is the ever-brilliant Dame Maggie Smith, nominated for 'Lady in the Van'. 'Carol' looks to have created its own competition with co-leads Cate Blanchett and Rooney Mara, which could just do them both harm, 'Thelma-Louise-style' when it comes to choosing a winner. For now, though, both names are on the board. Other people up there, too... Saoirse Ronan for 'Brooklyn, the epic tale of a young immigrant girl's journey to the New World.
The only 'Downton Abbey' love this year is for Joanne Froggatt, a winner last year. Even the Brits and other ex-pats based in America must surely have realised that, as Lord Grantham always feared to be true, the best times are behind us...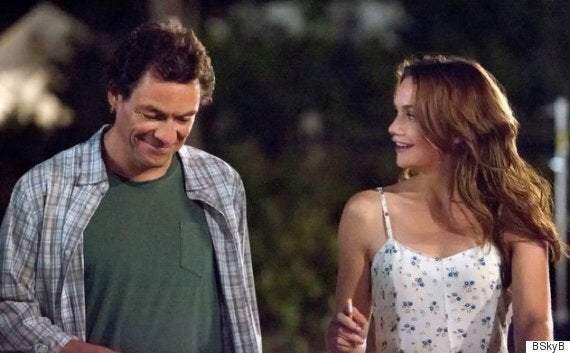 Dominic West and Ruth Wilson, both British stars of Showtime hit 'The Affair', nominated again after winning last year
Talking of bidding farewell, this really will be the very last time any voters have the chance to pay homage to Jon Hamm as Don Draper and his 'Mad Men' coterie. However, they may feel that job got done - and overdue it was - at the Emmy Awards, and will be saving their powder for other cracking work, including newbie Bob Odenkirk for 'Better Call Saul'.
Finally, talking of 'Wire' alumni, Idris Elba continues to shine on screens both big and small. As well as picking up YET another nod for his 'Luther' day job, he's been recognised for his commitment as a guerrilla warrior in Netflix original film 'Beasts of No Nation'.
Actually, come to think of it, perhaps the British contingent won't be so small after all... full nominations list below.
The Golden Globes will be handed out on 16 January 2016.
Best Motion picture, drama
Best actress in a movie, drama
Best actress in movie, drama
Best actor in a movie, drama
Best Supporting Actor (Film)
Best Actor, musical/comedy film
-Alejandro González Iñárritu
Best Picture, Musical/Comedy
Best actor in a comedy/musical TV series
Best actress in a comedy/musical TV series
Best supporting actress in TV series/movie/mini-series
Best actor in a TV movie/mini-series
Best comedy/musical TV series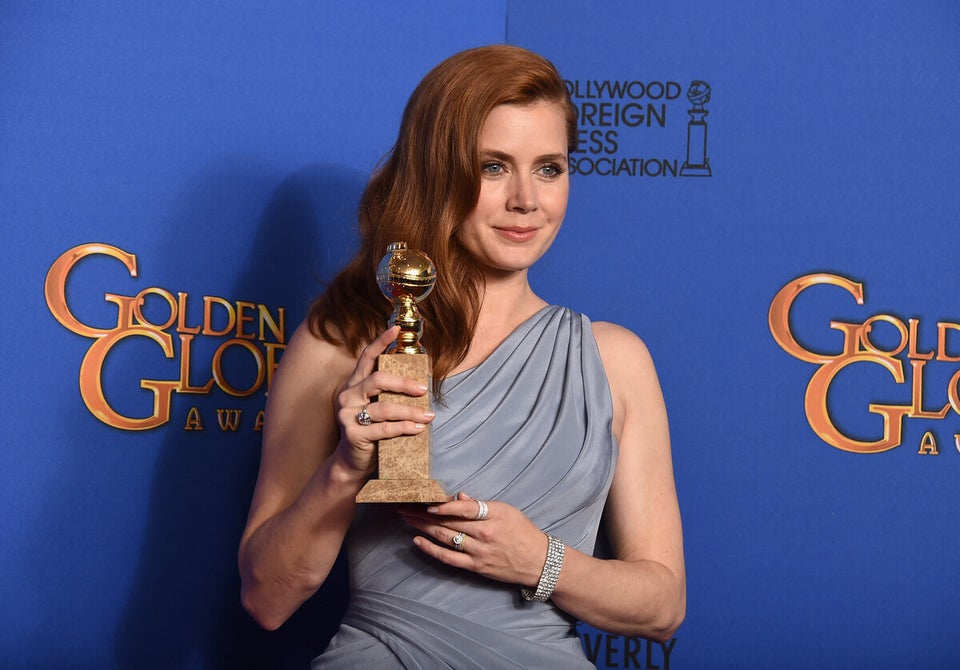 Golden Globes 2015 - Winners