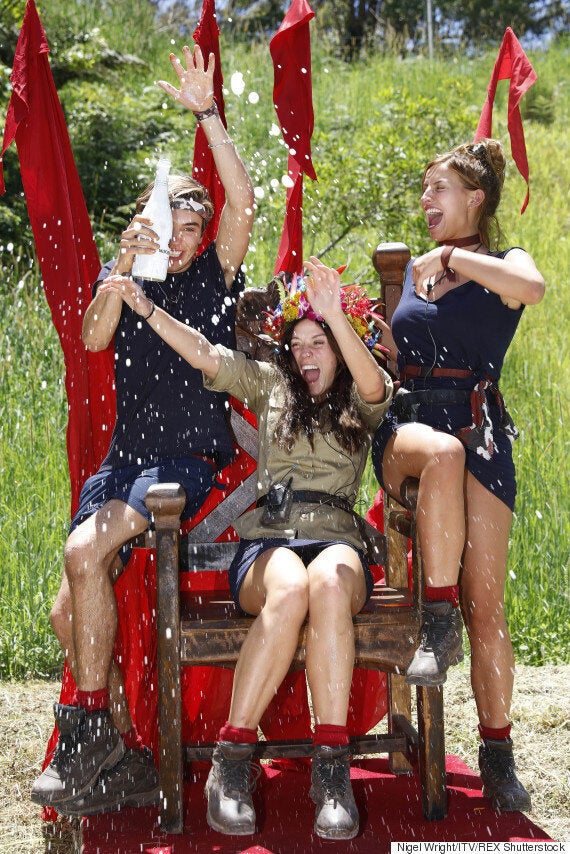 Vicky triumphed over her pals
However, while the final vote wasn't exactly a tightly-fought contest, things were close in the round before, and Ferne McCann narrowly missed out on a spot in the final two.
In the penultimate voting period, just over 52% of viewers voted for Vicky, but there was just two percent separating George and Ferne, who had just over 24% and 22% of the share of votes respectively.
Until that point, Ferne had been ahead of George in every round of votes.
The figures, which you can see in full here, also reveal just how keen everyone was to see Lady C take on the bushtucker trials, though when Brian Friedman completed his, a whopping 37% of viewers nominated him for it.
According to reports, she's thinking if trying her hand at something different next year, and jungle queen Vicky has also hinted that she'll be back on our screens (but not 'Geordie Shore') in the near future.
See the full voting figures for the whole series of 'I'm A Celebrity' here.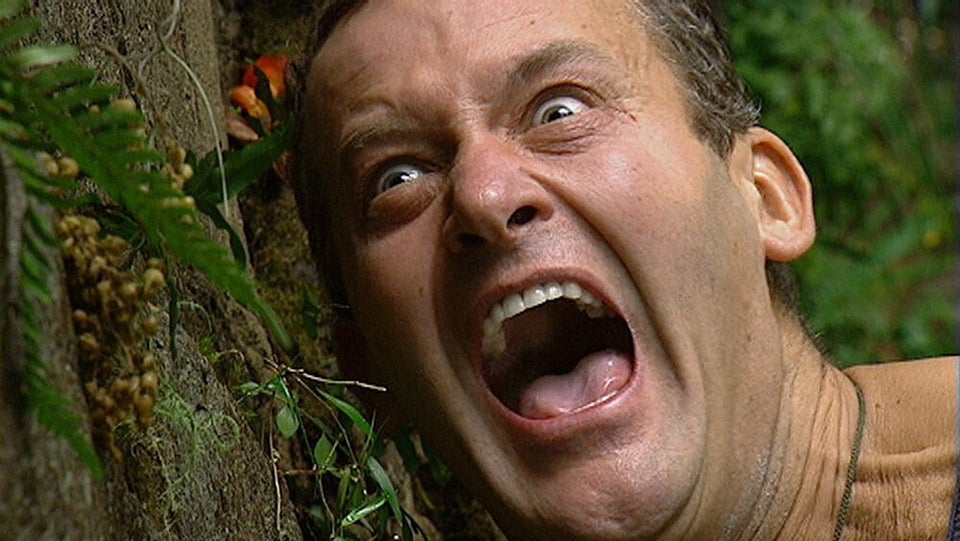 'I'm A Celebrity': Most Memorable Bushtucker Trials