During an upcoming interview on 'Piers Morgan's Life Stories', Timothy admits that, while Prunella's condition means they are no longer able to reminisce about the past, he is still able to "enjoy life" with her.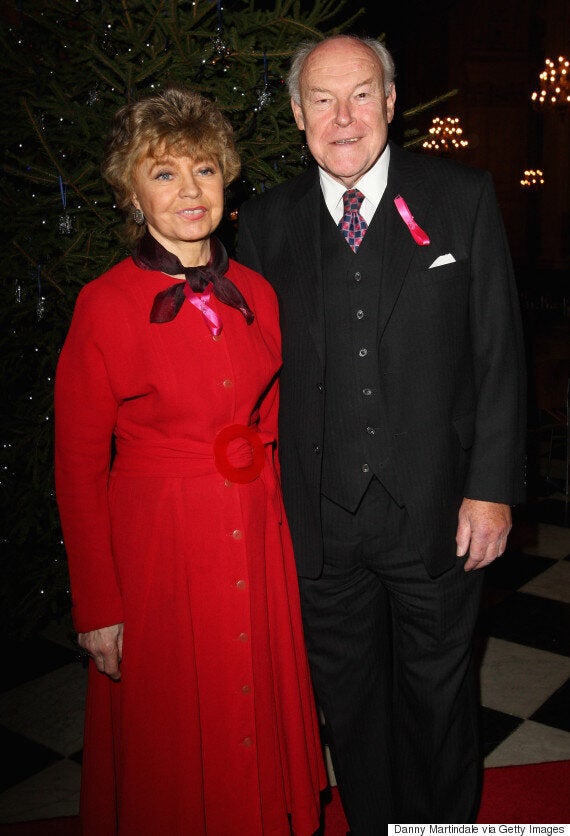 Timothy West and Prunella Scales
He explains: "It's not Alzheimer's, it's a related kind of dementia. The sad thing is you just watch the gradual disappearance of the person you knew and loved and were very close to.
"A lot of her has left, but we still enjoy life and there's still a lot Pru is able to enjoy and we are able to do together.
"It develops very gradually. If you live from day to day, then it's manageable, but it's when you start thinking about the past, 'what a shame she can't do that anymore,' or 'she can't appreciate that anymore' or 'we can't talk about that anymore'. Then it's sad."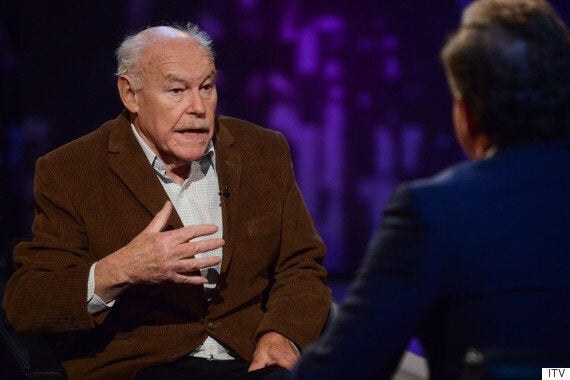 Timothy West talks to Piers Morgan
Last year, the couple, who have been married for over 50 years, garnered praise for their documentary series, 'Great Canal Journeys', where they were also able to discuss her condition.
Timothy adds: "We have been so lucky, and we are still so lucky to do things like the canal series - that we can still do things which are contributing to each other."
But while he says he is able to make the most of his time with Prunella, he also discusses the fact her condition can take its toll at times.
He admits: "When we have been to a concert or to see a film, there's not much we can say of it afterwards because Pru will have a fairly hazy memory of it.
"She'll have enjoyed her evening and will talk about the acting, but if we were talking about what the actual play was saying, then she is not able to cope with that.
"I should think it's very frustrating for Pru but she's very kind and doesn't let on about it. It's frustrating for me. I think we need each other very much, I am very conscious of it."
Watch Timothy's full interview in Friday's 'Piers Morgan's LIfe Stories', at 9pm on ITV.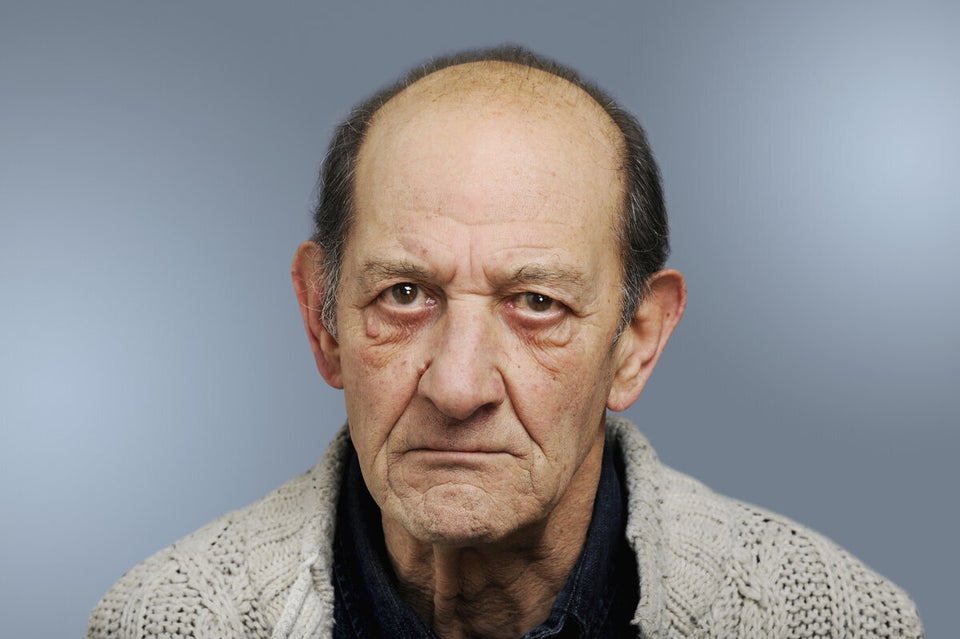 Early Symptoms of Dementia