However, Vicky has now dismissed Lady C's remarks, during a new interview with 'Loose Women'.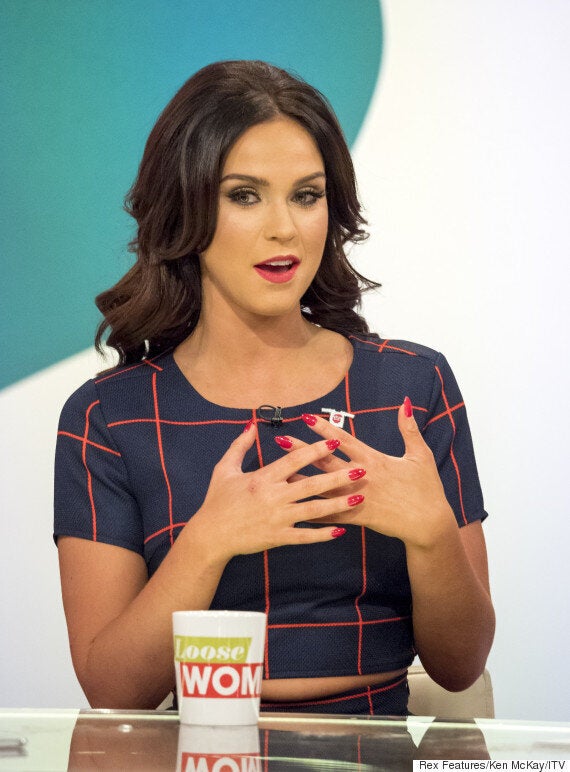 Vicky Pattison on 'Loose Women'
When asked about the "bullying" claims, Vicky said: "I hate that word. I just think it's so ugly and it comes with so many connotations.
"To me, I'm sorry, if you're big enough to dish it out, you're big enough to take it. So if they are two consenting adults... old enough to do better, rowing with one another like kids, sorry, it's not bullying it's just a pathetic argument if you ask me."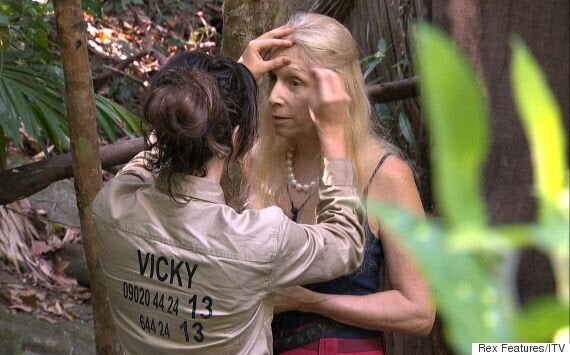 She also discussed how she managed to keep her cool when so many of her campmates lost their temper with Lady C, explaining: "When I'm not drinking I'm a completely different person, I'm a lot more placid, but I'd been having sessions talking to someone working through any issues I might have had in the run up to going into the jungle which of course helped us, in life as well.
"When it came to Lady C, I just had a soft spot for her. I looked at that woman and I thought 'you could be someone's grandma' and I've been brought up to just completely respect my elders. It didn't matter what she said to me, luckily I was never on the receiving end."
Vicky also admitted that she had been having a bit of a flirtation with Spencer Matthews - who left the jungle after a matter of days, when it emerged he had an addiction to steroids - since being crowned this year's winner.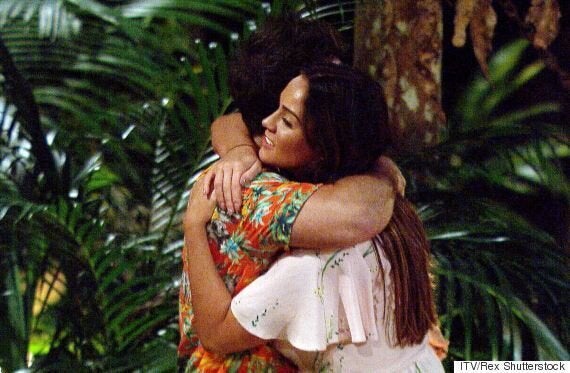 She joked: "Come on, look at that face!
"Basically I had no clue what had gone on with Spencer at all, you're kept very much in the dark when you're in there and I was sort of dying to find out because I did feel as though we had a little bit of chemistry.
"So as soon as I come out I had a message off him on Twitter… and he basically said that he was gutted and he was going to be watching and rooting for us and wanted us to win.
"We have been messaging and things and it has been really nice and we've said some really quite soppy thing to each other, just like 'I wished he hadn't gone'."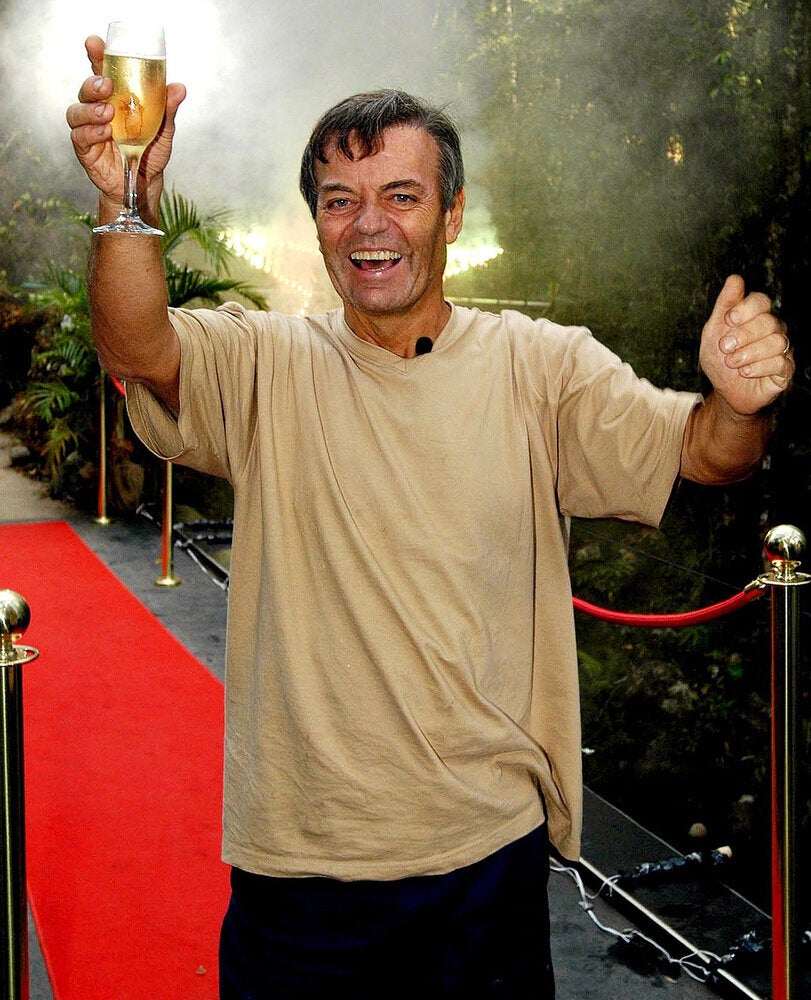 'I'm A Celebrity' Winners
Related