During an interview on Alan Carr's 'Chatty Man' talk show this evening (Friday 11 Dec), Lady C didn't hold back, describing Duncan's nether region 'like one teensy-weensy little peanut in a husk with two shelled peanuts on either side.'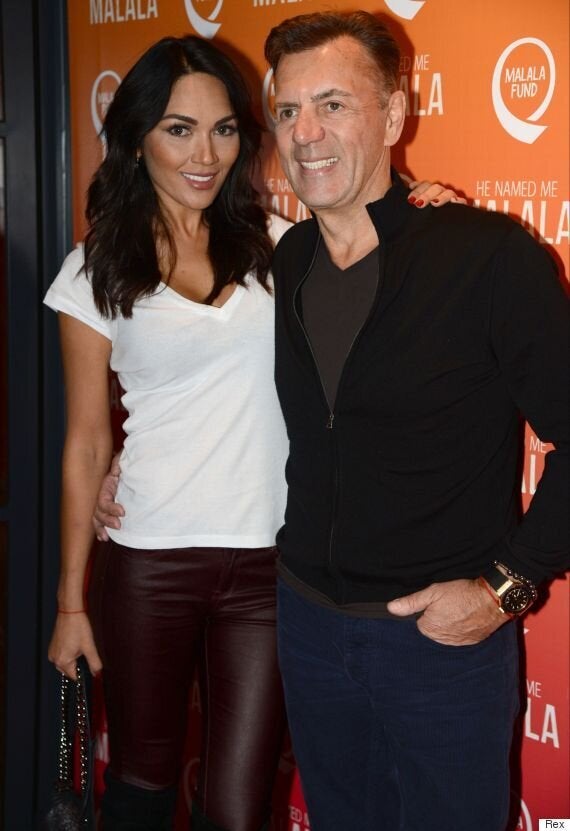 Nigora says Duncan is 'the best lover any woman would wish for'
"I couldn't believe that anyone with so little to flaunt would flaunt it," she told Alan.
"I felt sorry. He had on underpants that were very sheer and lightweight. It was like one teensy-weensy little peanut in a husk with two shelled peanuts on either side.
"My brother in law, who is a doctor, has always said every man secretly dreads one question "Is it in yet?" I can tell you, I'm sure he has heard a lot of that."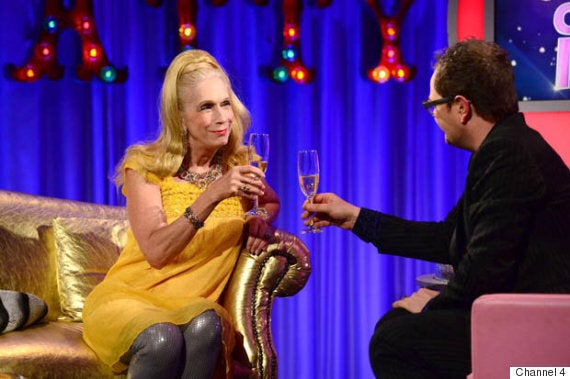 Lady C appears on 'Alan Carr: Chatty Man'
But after hearing Lady C's comments, Nigora Whitehorn has jumped to her boyfriend's defence, insisting the 'Dragons' Den' star is 'the best lover any woman would wish for'.
And it gets a whole lot more TMI after that...
"These undignified comments are unbecoming of a lady. I think she's just jealous," Nigora said.
"I'm extremely happy with all aspects of our relationship.
"On the physicality of Duncan, I hope I don't cause offence to anyone, but I've never had better. Duncan is not just the top man in business he is also the best lover any woman would wish for."
And if you needed any more convincing, Duncan's spokesman also chipped in.
"Anyone who watched IAAC will know there is no footage of Duncan walking about in his underpants," they said.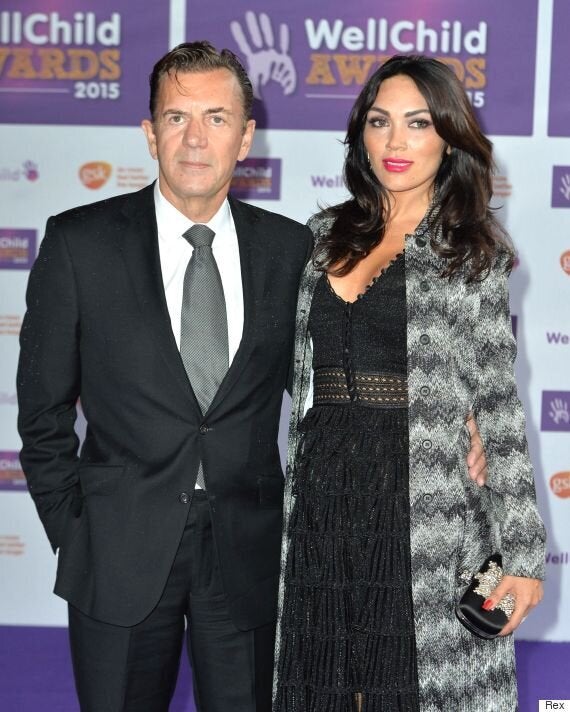 A source told the Daily Star: "They clearly did not want to stay and listen to her.
"She divided opinion in the jungle and it is obvious she still annoys people now."
The paper claimed that the "embarrassing" incident meant that members of the production team were forced to fill seats to stop the studio looking empty on camera.