It seems the eccentric aristocrat proved to be controversial as she appeared on the hit Channel 4 show, as more than 100 people watching in the studio reportedly got up and left.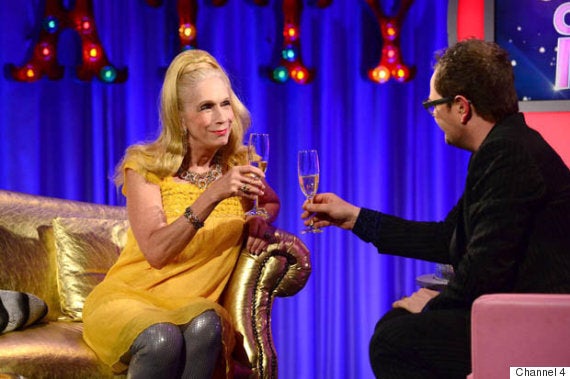 Lady C appears on 'Alan Carr: Chatty Man'
"She divided opinion in the jungle and it is obvious she still annoys people now."
The paper claimed that the "embarrassing" incident meant that members of the production team were forced to fill seats to stop the studio looking empty on camera.
Lady C was the most talked about star on this year's 'I'm A Celebrity' thanks to her acerbic tongue, which she often aimed at Duncan Bannatyne and Tony Hadley.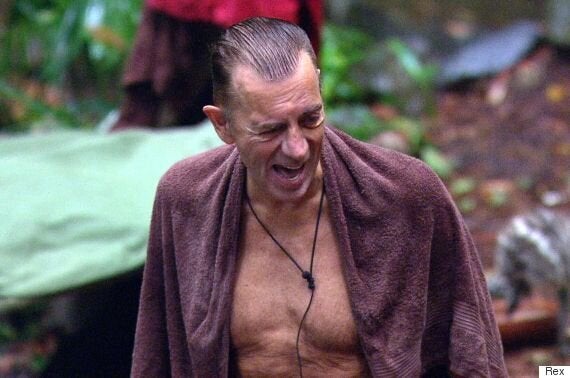 She claimed that she had been bullied by the pair during her time in the jungle, and that their treatment of her had prompted her to quit the ITV reality series.
Catch Lady C on 'Alan Carr: Chatty Man' alongside One Direction and Karl Pilkington tonight (11 December) at 10pm on Channel 4.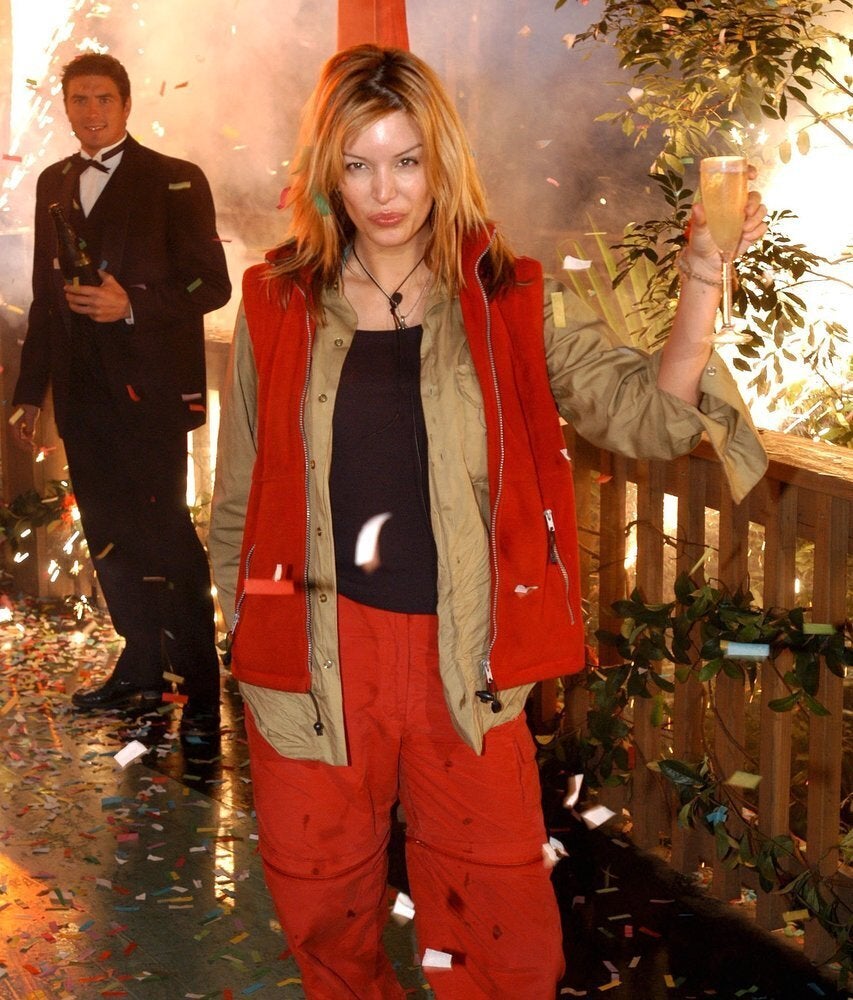 How Many Former 'I'm A Celebrity' Campmates Can You Remember?
Related