When the 'Dragons' Den' star and Nigora Whitehorn appeared on screen on Wednesday night's coming out show, Kanye West's single 'Gold Digger' was played in the background as the camera panned to a pile of designer shopping.
Whilst the use of the track might have got past bosses on the show, it didn't go unnoticed by viewers.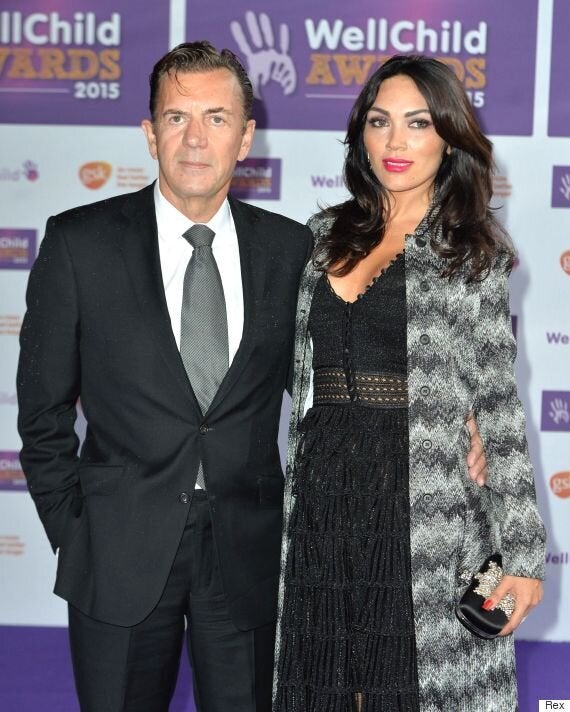 Nigora Whitehorn and Duncan Bannatyne
"Love how they're playing "Golddigga" when focusing on Duncan and his hot young girlfriend," one wrote.
Another added: "As if they just played golddigga when Duncan's fiancé was on camera."
Now ITV's Creative Director of Entertainment has issued an apology for using the song, which he claims he didn't spot when viewing the clip prior to the show airing.
In a statement to HuffPost UK, Richard Cowles, told us: "We cannot apologise enough for this - it is in no way how we regard Duncan's relationship with Nigora. In fact, quite the opposite.
"Unfortunately the music choice, if indeed it had been laid down, slipped past me when I viewed an early cut in the edit. Had we been more aware of the lyrics in the track and indeed the title of the song we would have asked for its removal.
"I cannot apologise enough and truly regret that this has happened. Duncan was a fantastic camp mate and I wouldn't want his experience of the show sullied by this."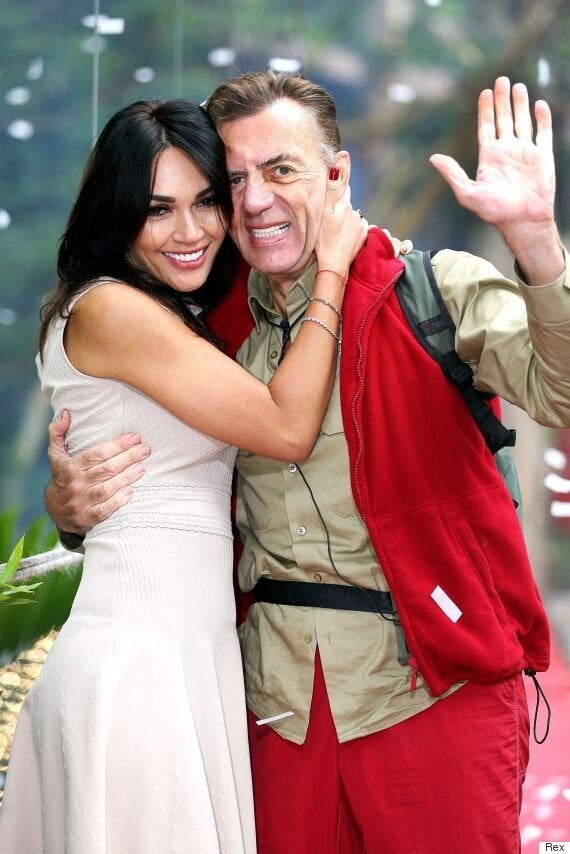 Duncan's jungle campmate - and nemesis - Lady C, had already suggested that Nigora, 35, was only interested in Duncan's millions.
"I'm sure she loves [Duncan] totally for himself," Lady C said.
"I hope she will soon become his wife so when she divorces him she'll clean him out."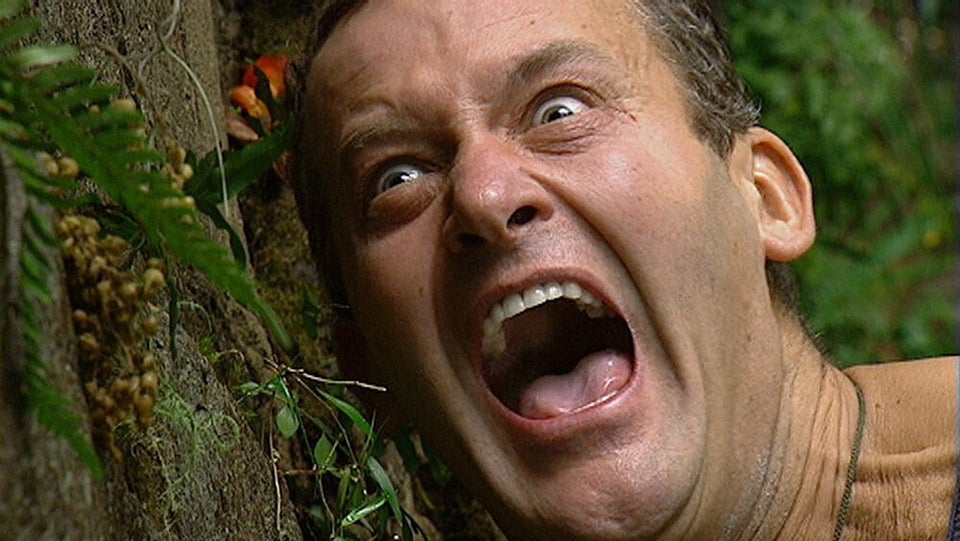 'I'm A Celebrity': Most Memorable Bushtucker Trials
Popular in the Community